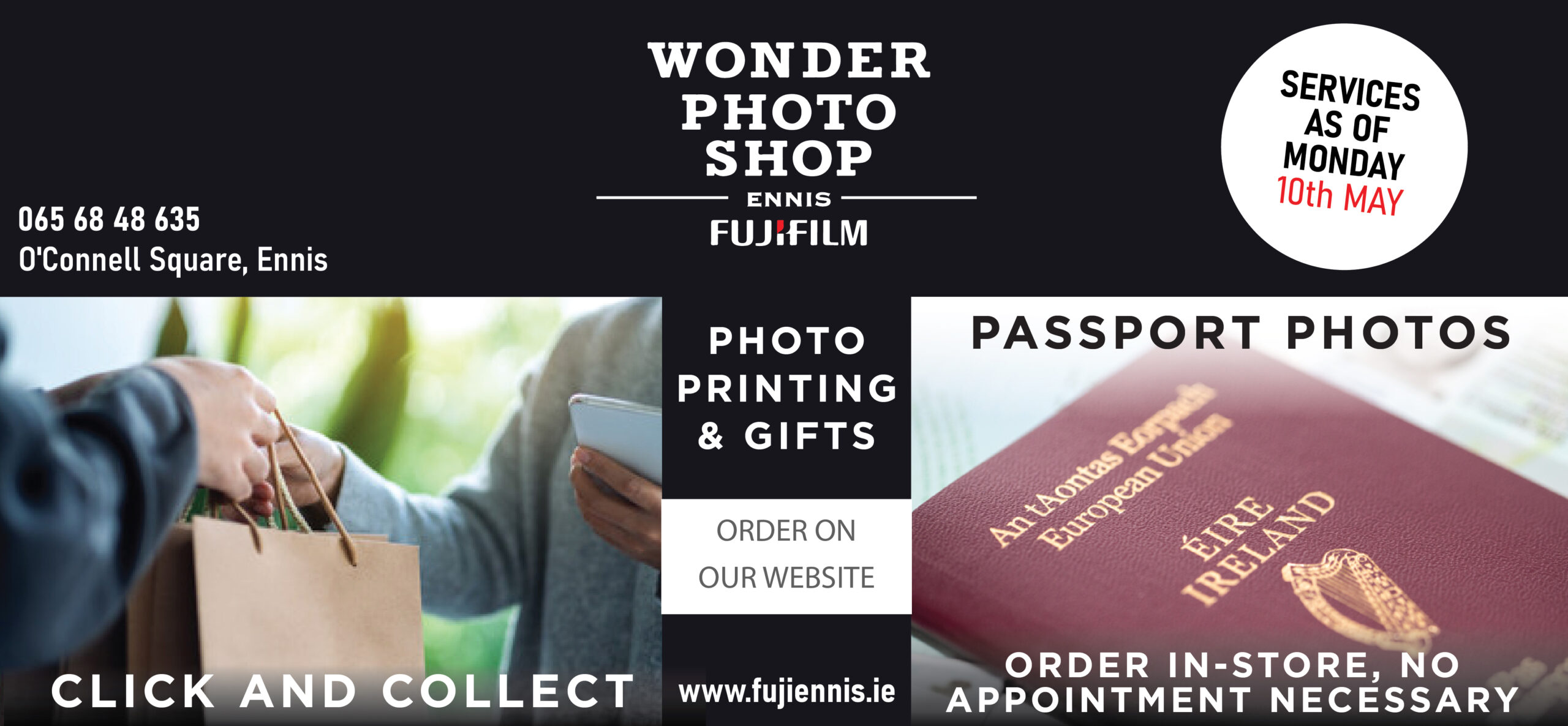 Drug and drink driving is on the rise in Clare.
"There are still people out there committing a serious offence," Chief Superintendent Seán Colleran said of the twenty eight extra detections made by Gardaí in the county of motorists driving under the influence. 171 such arrests have been made up to September this year compared with 143 for the same period in 2018.
Kilrush Superintendent, John Galvin told the October meeting of the Clare JPC, "We have new equipment that is detecting both. Drug driving is on the rise," he warned. Adrian Brooks of the Irish Farmers Association requested that the data be broken down into age and gender. Chief Supt Colleran confirmed Gardaí in the county are going to be more vigilant on drink and drug driving.
More arrests have been made relating to drugs in the county too. 180 individuals have been cuffed for simple possession in 2019, a nine percent increase while there has been 69 arrests up until September for the sale or supply of drugs up on the 2018 equivalent of 53.
On Clare roads, there have been fifty percent less fatal accidents, a drop of fourteen percent in speeding drivers and five less accidents resulting in serious injury. Fewer drivers are getting behind the wheel without insurance, the figure is down from 218 to 144.