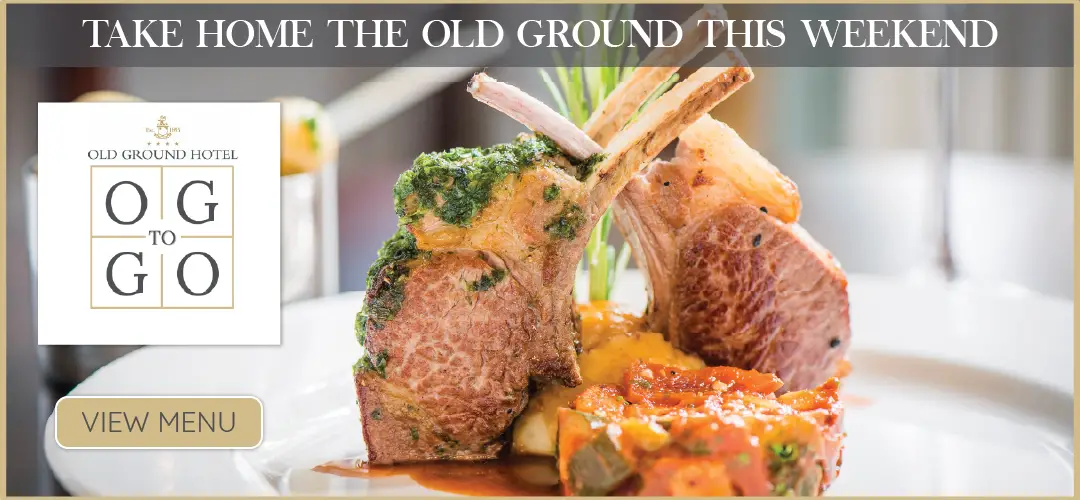 *Sarah Ferrigan and Sarah Clancy in Shannon. Photograph c/o: @sarahmaintains
US Vice President Mike Pence's coming to Clare "is more a cause for concern than celebration" according to campaigners living in the county.
No large scale protests are due to take place during Pence's time in Co Clare with Amnesty International Ireland set to hold a demonstration when President Michael D. Higgins welcomes the ex Indiana Governor to Arás an Uachtaráin on Tuesday.
Former member of the Irish Council of State, Ruairí McKiernan was among those criticising the welcome received by the Vice President of the US who flew into Shannon Airport on Monday afternoon.
"I understand that the man has some ancestral links here and that Ireland has an important relationship with the United States, but we need to step back and see the bigger picture. Mike Pence likes to talk about his migrant roots, but look at the incredible suffering his regime is inflicting on modern-day migrants. These are people who are looking for better lives for their families, just as his ancestors did".
Fianna Fáil general election candidate, Rita McInerney called on Mr Pence to visit Loop Head in a bid to boost tourism in the West Clare with fellow party candidate, Cllr Cathal Crowe joining Tánaiste Simon Coveney on the apron at Shannon Airport to welcome the Vice President to Ireland.

McKiernan, a founding member of the Uplift organisation who now lives in Lahinch said consideration must be given before rolling out the red carpet. "Trump is very much in campaign mode at present and I've no doubt Pence's Irish visit will be used for propaganda purposes, just as the recent visit to Doonbeg was. The Irish American vote is huge and these guys know the value of positive coverage. That's why it's important not to be complicit in supporting this regime in any shape or form. Pence's views on LGBT rights, and his government's record on the environment, women's rights, and workers' rights are dreadful. I can see why people want radical change in politics, but supporting these guys in the midst of an ecological crisis is like helping dig our own grave".
Sarah Clancy, a poet based in Belharbour also spoke out against the visit. "One of Mike Pence's election campaigns was based around opposing the idea of recognising that LGBTQ+ people like me needed specific protections under the law. This is not the same as a crank on the internet being homophobic. Mike Pence brings the stature and power of his office as Vice President of the United States to a type of unnecessary toxic hate. In doing so he legitimises attacks, abuse and the politics of loathing. He brings his thoughts and prayers and support for the NRA to any mass shooting that happens in the US. Pence never suggests that laws should be changed or even the most ridiculous war level weapons banned."
"Mike Pence should not be honoured. I very much fear that in years to come people will wish they stood up against this regime. Ireland we live in one of the most frees countries in the world. I can protest Mike Pence's visit, his inhumanity, racism and homophobia without fear of persecution or retribution. All I face is ridicule from people who maybe don't understand the crossroads we are at in the world at the moment. If we don't speak out here when there is no risk to ourselves then who will," she added.
Clancy was joined by Sarah Ferrigan in demonstrating against Pence's arrival on Monday. When she was on her own, Ms Clancy was prevented by Gardaí from making her way towards Shannon Airport carrying placards which read 'No fáilte for fascists' and 'Queers against Pence'.
We may be few but we're here pic.twitter.com/0sNhlHi0S5

— Sarah Clancy (@sarahmaintains) September 2, 2019