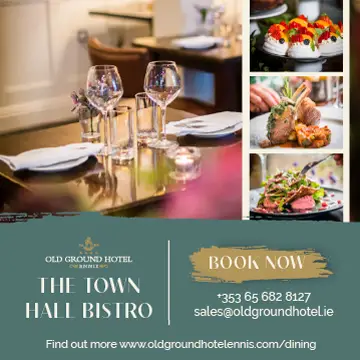 *Photograph: John Mangan
For the third day in succession, new cases of COVID-19 have been diagnosed in Co Clare.
Six cases have been assigned to the county by Department of Health officials in figures from Wednesday and Thursday of this week while a further which is less than five cases has been recorded for Friday.
Friday's figures have yet to be specified, the latest count for Clare has shown that 457 persons have tested positive for the virus in the past six months.
Galway 514 (+1)
Clare 457 (+2)
Kilkenny 398 (+2)
Laois 382 (0)
Roscommon 362 (+8)
Kerry 326 (+1)
Longford 294 (+2)
Wexford 286 (+8)
Carlow 243 (+4)
Waterford 189 (+2)
Sligo 156 (0)
Leitrim 85 (0)#Covid_19 only 5/26 counties with no increase in cases as per Thursday's figures.

— Páraic McMahon (@thepmanofficial) August 29, 2020
Nationally 142 new cases have been recorded bringing the total tally since March to 28,720. 32 of the cases are as a result of closed contact with a confirmed case or an outbreak while 19 are attributed to community transmission.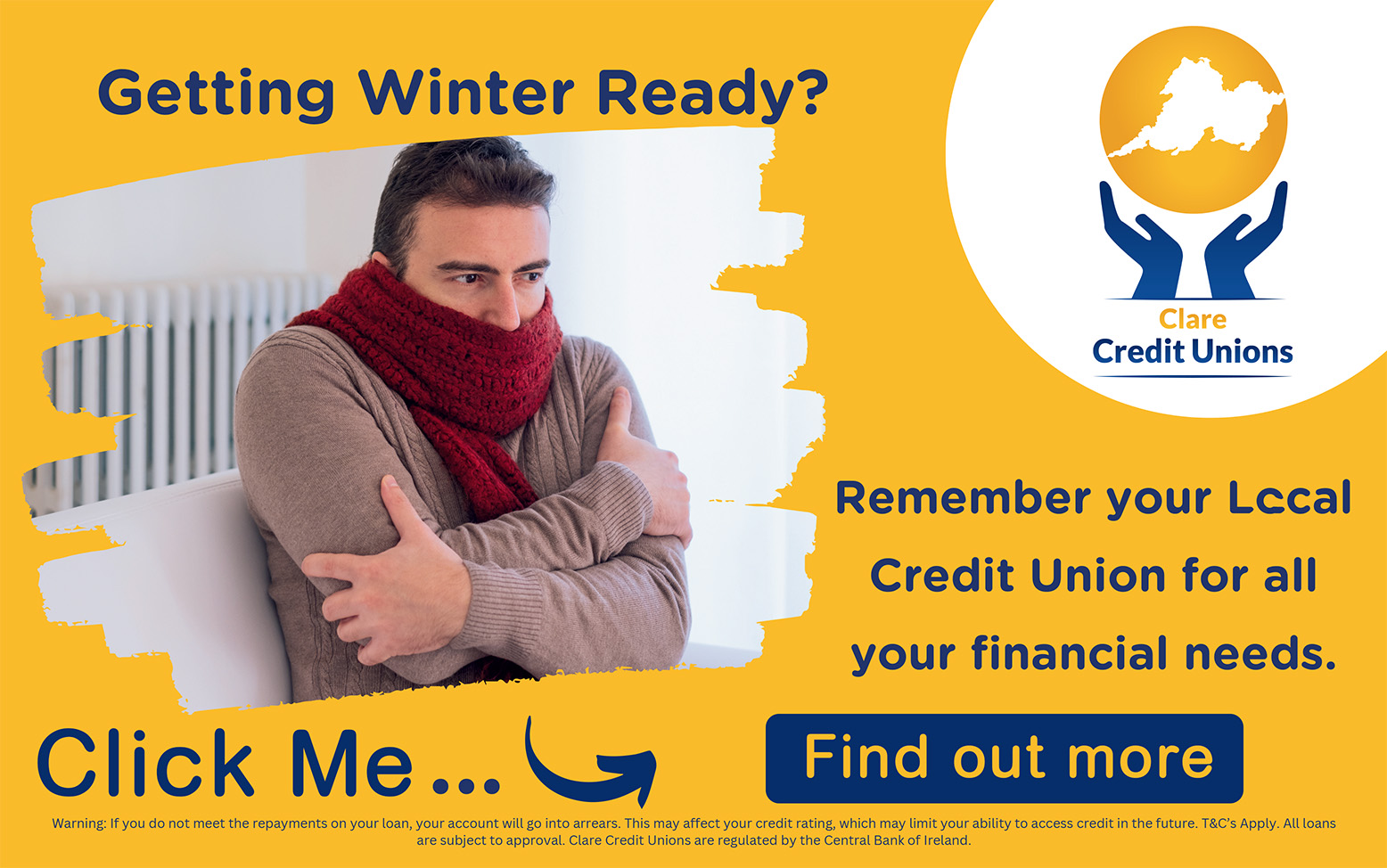 Geographical detail on the cases has outlined that Dublin (59) accounts for 41 percent followed by Kildare (20), Donegal (14), Limerick (14), Wexford (8) and Tipperary (6). Counties including Clare, Carlow, Cork, Kerry, Kilkenny, Laois, Louth, Mayo, Meath and Wicklow are where the 21 have been diagnosed.
Once again no new deaths have been reported. Since the emergency of COVID-19, 1,777 people have died across the Republic of Ireland.
Acting Chief Medical Officer, Dr Ronan Glynn acknowledged that it is six months to the day since Ireland recorded its first positive case of COVID-19. "It has been a very difficult time for many and few have been left untouched in some way by the negative effects of this pandemic". He praised the "incredible solidarity" in communities and the sacrifices made by the public.
"Together, we have broken the chains of transmission and flattened the curve. As cases rise again, it is these same behaviours that will once again make the difference, protecting ourselves, our families and our communities".