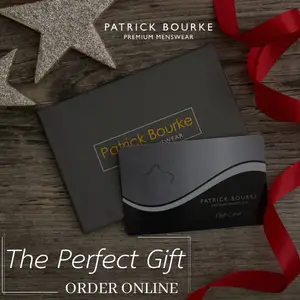 FUTURE VIABILITY of the Shannon Aviation Museum can be enhanced through the addition of signage on the county's main road network.
Transport Infrastructure Ireland (TII) have been requested to erect brown tourism signage directing people on the M18 and N19 to the Shannon Aviation Museum and Educational Centre.
Cllr PJ Ryan (IND) issued the plea at Tuesday's meeting of the Shannon Municipal District. "In recent times the Shannon Aviation Museum & Educational Centre has become very popular with quite a lot of colleges and schools who see the benefit of introducing people to the equipment there".
Feedback from airlines on the museum has also been popular, Cllr Ryan outlined. "It is also a tourist attraction, Shannon has a lot of firsts in aviation". He felt the investment from bodies like Clare County Council, Clare Local Development Company and other sources heightened the need to promote the Aviation Museum.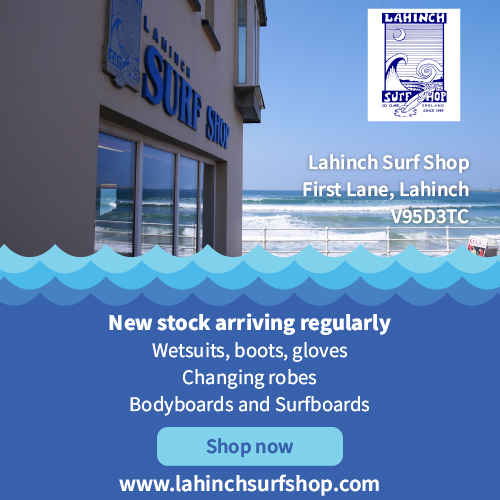 Eddie Ryan founded the Shannon Aviation Museum and Atlantic Air Adventures in 2008, having retired from a career in aviation in 2001. He died in April of last year and his contribution was recalled by Cllr Gerry Flynn (IND), "He first came to a meeting of Shannon Town Council to make a presentation, we didn't realise what he could deliver, he was later joined by Jane (Magill, Managing Director). He initiated a lot of what is a success".
Support of local councillors and former Clare TD, Pat Breen (FG) was very important in securing funding for the development, Flynn outlined. "Anything we can do to direct people to the centre means it will stay viable".
"It is unique in that Shannon is one of the few areas with an airport and an aviation museum," Cllr Pat McMahon (FF) commented. He added, "The more people to visit the museum, the more awareness and the more finance generated".
Anything to promote the facility would be welcome, Cllr Donna McGettigan (SF) maintained, "Some people in Shannon don't even know it's there which shows that it needs signage".