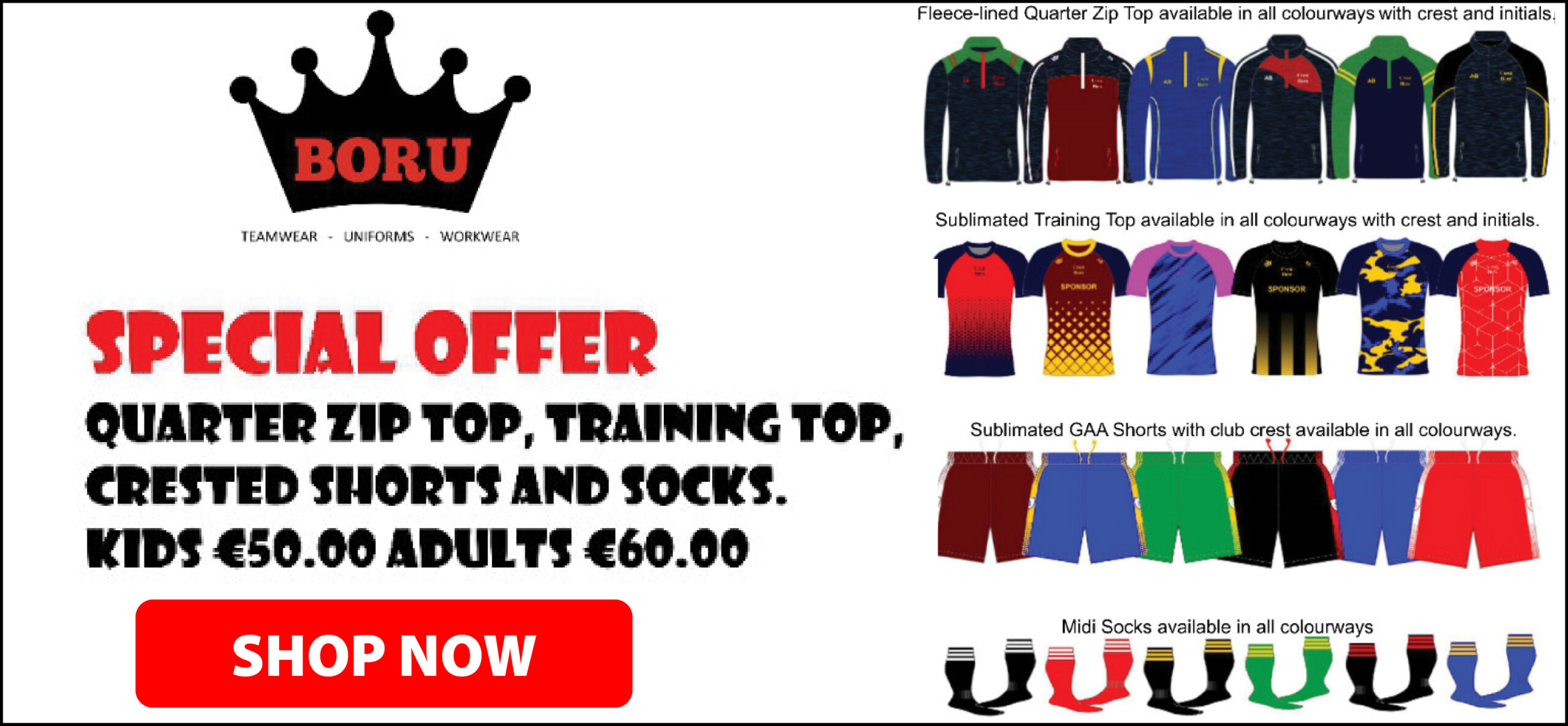 An audit of the housing allocation system utilised by Clare County Council is being sought by Noeleen Moran.
Noeleen who is running as a Sinn Féin candidate in the Ennistymon local electoral area for the local elections on May 24th declared that she is meeting people daily who are annoyed with the current system being adhered to by the local authority.
"I am contacted day-in day-out by people who are frustrated and disappointed by the housing allocation system employed by the Council.There is a lack of transparency in how houses are allocated and a lack of information leads to a perception of unfairness. There must be public confidence in the systems and procedures used to allocate scarce resources. Any such system must be fair, equitable and beyond interference or influence.
"As long as Fine Gael and Fianna Fáil refuse to adequately invest in public housing there will be intense competition for homes, the very least the council can do is ensure that the system used to allocated homes is fit for purpose," the Ballyvaughan woman commented in a statement to The Clare Echo.