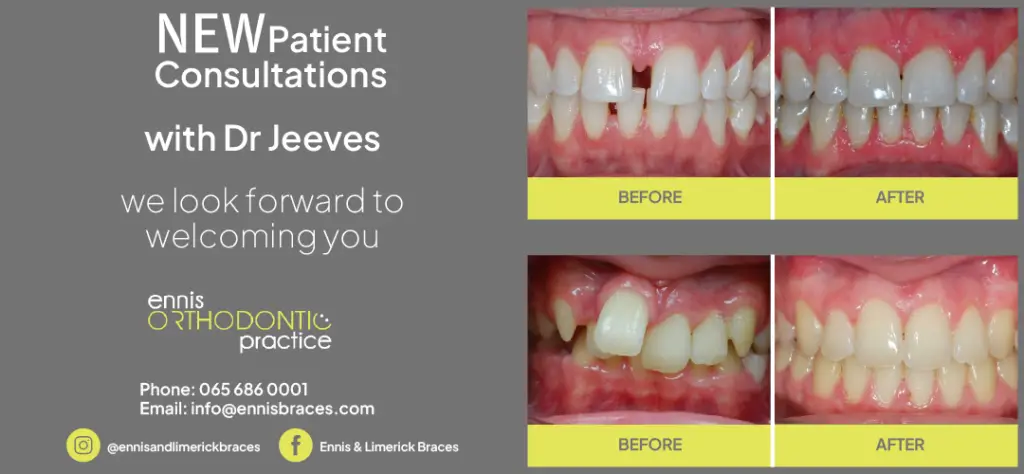 *Monday's meeting of the Clare JPC heard queries on ways to be more responsible online. 
MORAL RESPONSIBILITY of persons behind the camera that allowed a X-rated video from Lisdoonvarna has been questioned
Earlier this month, a video of a man and woman having sex on the main street of Lisdoonvarna during the annual Matchmaking Festival went viral with outlets such as The Irish Sun, The Irish Mirror and JOE.ie reporting on the footage.
Subsequent to the coverage, a tragic outcome involving the persons featured has been reported.
At Monday's meeting of the Clare Joint Policing Committee, Cllr Joe Killeen (FF) expressed concern with the manner in which videos can be put up on WhatsApp and spread on social media fuelling instances of cyber bullying. "School visits and talks by Gardaí are very significant, they are getting young people at an age where they are impressionable and can be persuaded".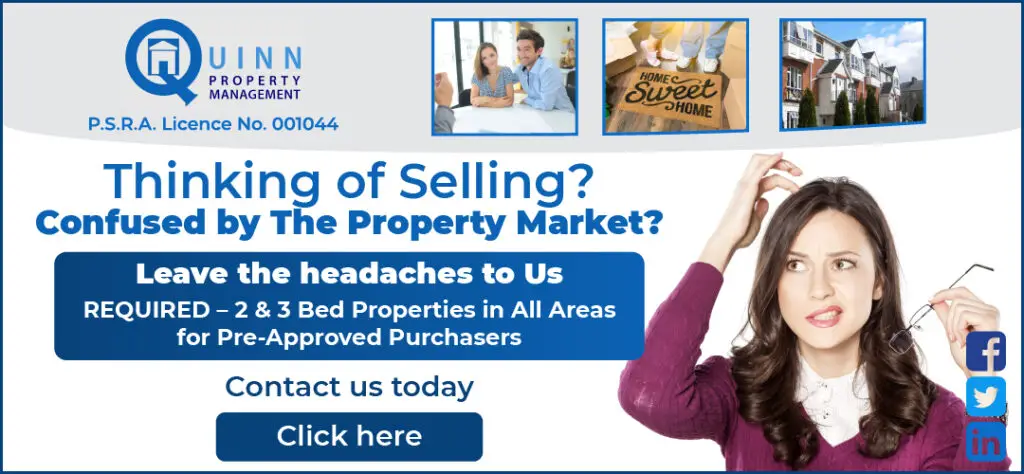 He referenced the "questionable activity in North Clare in recent weeks" and spoke of the "education and moral responsibility of people behind the camera" who lacked "respect for people's privacy and reputations". The former primary school principal added, "I'm not saying for one second it is all young people putting up the videos but we need to be more responsible".
Community representative, Bill Slattery also referenced the Lisdoonvarna video and said he was contacted by people who were "very concerned". He questioned, "will this be accepted as normal, are there any actions that the Gardaí can take, a lot of rumour and innuendo has come from Facebook with people impersonating other people which was unfair. It is something which has to be taken very seriously. There was serious innuendo from it. Is it an offence for this kind of behaviour to happen".
Schools serve as "a huge conduit for us to increase awareness and to identify the issues" associated with cyber bullying, Chief Superintendent Seán Colleran stated in response. He acknowledged it was "a sector of society that is hugely influenced by online media".
Chief Supt Colleran continued, "I'm not going into the specifics of the particular incident you are aware of. There are multiple strands associated with it, we're aware of it and we're examining it".
A spokesperson for An Garda Síochána confirmed they were "conducting enquiries" regarding the video.