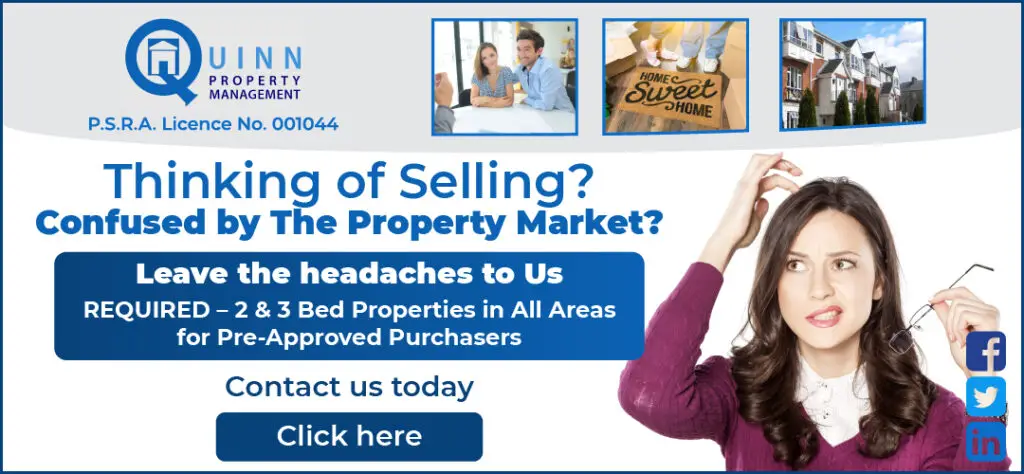 *Moneypoint. 
AN APPROXIMATE €3.5bn needs to be spent developing the grid up to 2030 with Moneypoint still viewed as offering excellent transfer capabilities.
Officials from EirGrid briefed members of the Economic Development Strategic Policy Committee (SPC) on Monday. The grid safely brings power from generators to the ESB network that supplies every home, farm, community and business in Ireland. It also brings power directly to large energy users.
Head of Future Networks with EirGrid, Robbie Aherne outlined that "all parts of the system need to evolve". He said Shaping our Electricity Future (SOEF) which was launched in November 2021 was the biggest public consultation project undertaken by any utility like EirGrid in the country and mapped out how electricity needs to evolve into the future.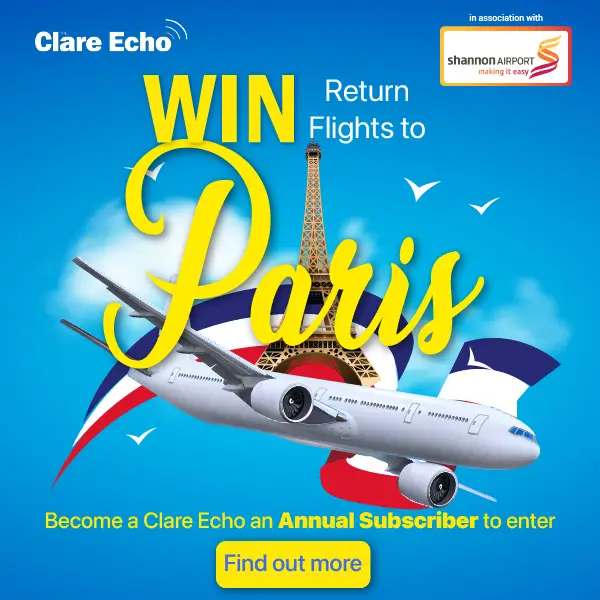 Where power is derived from "in all facets that is going to change very significantly in the next couple of years," he outlined and referred to offshore, onshore, solar, microgen and conventional forms of energy. "We expect demand to increase by 50% as we electrify and see connection of large connectors to power grid system".
To deliver an approximate 350 projects developing the grid in Ireland, a total of €3.5bn will have to be spent, Aherne flagged. "We have maximised use of the existing grid and focused on publicly acceptable deliverable solutions, significant new grid infrastructures require complex, contentious solutions and they will take many years to complete".
On the opportunities for offshore energy, he said, "looking beyond 2030, Ireland's seabed corresponds to 12% of the European Union's seabed, it is disproportionate but a great resource to have. We're doing a lot of work at offshore, we're looking at developing a number of resources. We're working with the European Commissioner to develop electricity networks for the different seabeds around Europe. It is fair to say there is a tremendous opportunity for offshore".
Discussing the transmission network in the Shannon Estuary, Elin Åhlund, Head of Transmission Power System Planning at EirGrid outlined that the two 400KV overhead lines originate in Co Clare and Moneypoint and "provide excellent transfer capabilities for power" and a connection point for the first phase of offshore projects. She said, "the electricity network in region facilitates transfer of large portion of renewable energy".
Nine different investments have occurred in the Shannon Estuary recently, she advised. "In the past ten to fifteen years we invested a lot in these regions, renewable generation started to come on here quite significantly and we saw we needed to reinforce the network".
This included a "complete rehaul of Moneypoint which means it is refurbished, it wasn't in a good condition and it is now fit for purpose," Elin stated. She said underground cables have also had a lot of investment. More connection points are likely, she flagged, "When electrification of heat and transport are happening, the distribution system operator which is ESB will come to us and ask for more stations in the county, if buses need electrification or fisheries and the vessel they are using will need more stations, we may have to build new 110KV stations, they have not yet come to planning but I would need you to take into consideration that further investments may be happening".
Ardnacrusha was not mentioned in the presentation, Cllr Michael Begley (IND) observed. "It was part of the bulletpoints, it has had a great refurbishment so it will be ready for the next twenty to fifty years or whatever is in the lifespan of the assets that have been put there," Elin responded.
Aherne labelled Ardnacrusha as a "stalwart of the power system for the last 100 years. It is implicit in the work we do". He added, "we see Ardnarcusha as having an important role to play into the future".
Cllr Johnny Flynn (FG) noted that an approximate 1000 pylons are in the county and that Clare County Council was not receiving any additional money in rates for improving the energy resources of other counties. "Using Moneypoint to have economic activity for Kerry and Cork is grand so long as it doesn't take away from Clare," he commented. Capacity is not a concern for EirGrid, Elin said while confirming new connectors were planned, "we're trying to create a network where we can transfer the power".
Former President of Ennis Chamber, Pat Morris stated, "besides the emphasis on the grid itself in the local region of Clare, Cork and Kerry, the rest of the focus is on the east coast with regard to industry, there is too much of a focus on the east coast, we've a long time to go until we have use of energy off west coast and yet it's crucial to our development".
Aherne replied, "feedback did come back and there are a lot of projects with demand for the Dublin area, that is definitely the case but when we speak to communities and County Councils there was a drive for organisation".
Director of Economic Development with Clare County Council, Liam Conneally spoke of the capacity of the network to serve economic activity. "Moneypoint and Ardnacrusha are on either side of the county, they have carbon and non-carbon fuel but also the terrestrial wind energy that the county is generating and moreso the offshore renewable capacity that Clare and Kerry and further north in Galway has".
He added, "With that carbon neutral energy resource, it is important that energy users and in particular energy hungry users could be facilitated on the west coast and in particular in Co Clare, it is a significant selling point from an economic perspective. It's important that our network has the capacity to move the energy".