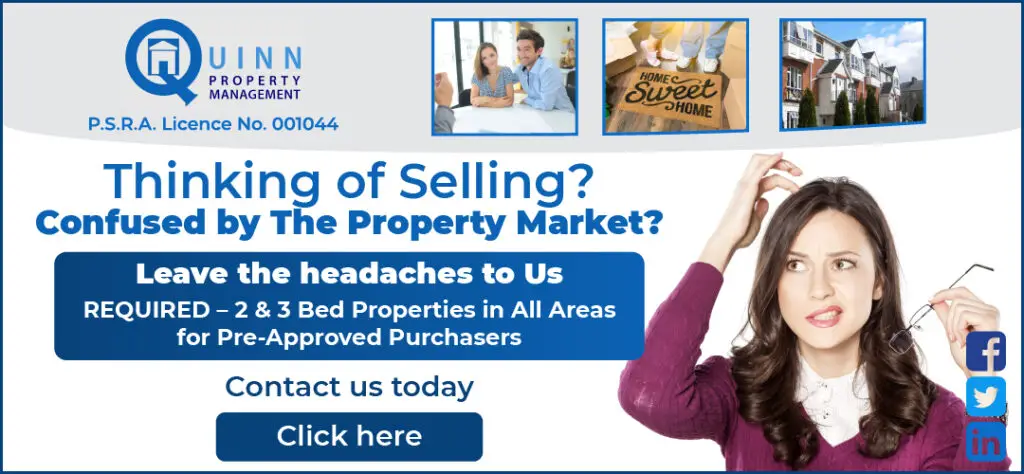 *Photograph: Páraic McMahon
MONEYPOINT will convert from coal to oil as part of a key aspect of the Government's Climate Action Plan for 2023.
Due to be published early this month, the climate action plan includes a new commitment to convert Moneypoint from coal to oil, the decision has been made in an effort to prevent power outages over the coming years. Gas-burning jet turbines will also have to be purchased by the Government at a cost of €300m to be used as emergency backup electricity generators at times of peak demand.
Commitments had previously been issued by the Government to stop burning fossil fuels at Moneypoint by 2025. That is to be delayed as a result of the decision. Moneypoint is the State's largest generating station and it is currently Ireland's only coal fuelled power plant in operation.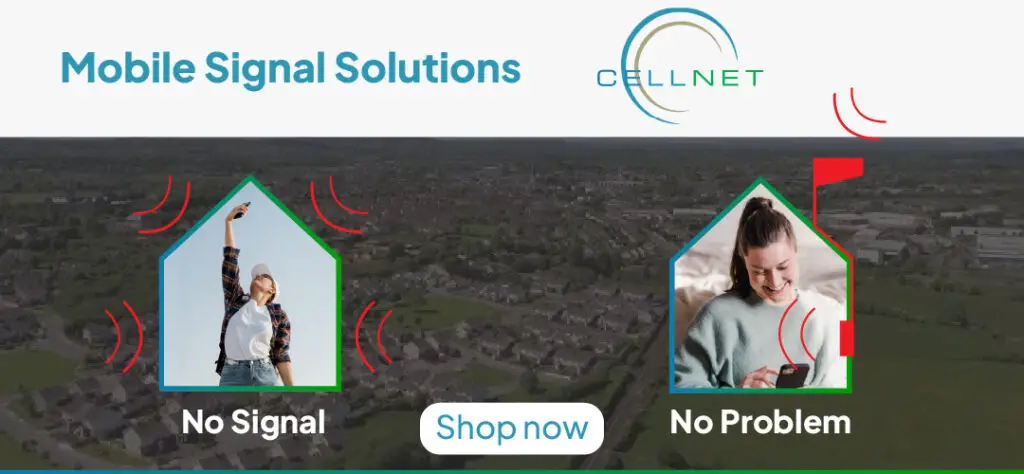 Following a report by The Business Post on Sunday, the Government confirmed the planned conversion from coal to oil generation at Moneypoint from 2023. Oil is a less "dirty" fuel than coal, and will emit lower volumes of greenhouse gases. The long-term plan for Moneypoint is to convert the power station into a centre that will manufacture wind turbines and which will convert wind-generated energy into green hydrogen. However, the deadline for that change has been pushed back into the second half of the decade.
Speaking on The Week In Politics, Minister for Climate, Communications and Energy, Eamon Ryan (GP) explained, We have to stop the use of coal at Moneypoint and switch it to oil but more significantly what we have in Moneypoint is a world class facility, it has a 20m depth at the quay side, the only place with deeper water in Europe is in Rotterdam, we've a strategic advantage at the mouth of the Estuary where you're close to the offshore wind that we're going to bring onshore, bring that into Moneypoint, convert it to hydrogen and use on our grid to give us a secure energy system for the future, it's real, it's happening and it's going to be good for Ireland".
An increase of eight percent in the amount of electricity generated by coal in 2022 had been recorded at Moneypoint in October.
Speaking in the Dáil in February, Clare TD Michael McNamara (IND criticised the Government's policy of closing power stations during an energy crisis in the hope that they will eventually be replaced with green energy sources at an unspecified time in the future. At the time, he said the stated closure date of 2025 should be reversed in the absence of assurances that Ireland will have alternative energy sources in place by then.
Reference to Moneypoint was also made by Tánaiste, Leo Varadkar (FG). "I don't like the fact we are burning oil in Tarbert, but we do actually need to do so, and we may need to do so for many years to come. Those plants will not be decommissioned until we are confident that we are able to replace them with secure supply and secure renewables, and that might take a bit of time".