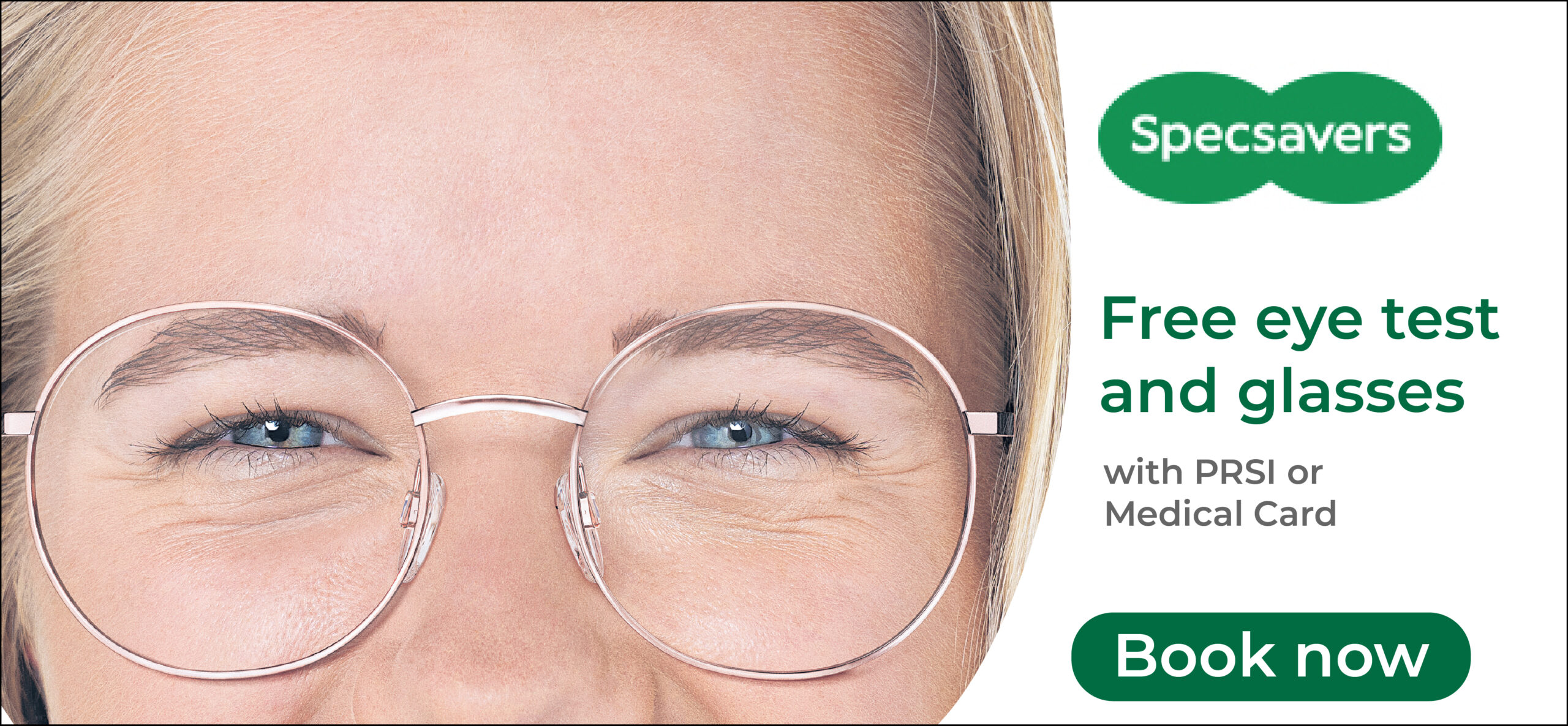 Construction of a Green Atlantic Hub at Moneypoint has been hailed with safeguarding the future of West Clare.
Up to 600 jobs are to be created when works commence on the building of an offshore wind farm while ESB have stated roles to do with service and maintenance of its new Green Atlantic hub at Moneypoint will look favourably on existing staff at the power plant which is due to close in 2025.
Chief Executive of Clare County Council, Pat Dowling believed the announcement from ESB provided a vision and plan for Moneypoint and the Shannon Estuary. He believed it was "a key starting point" for the Shannon Estuary Strategic Integrated Framework Plan (SIFP) "and exciting future developments". The Kilkee resident stated, "We do believe we are the best location for innovation".
Cathaoirleach of the West Clare Municipal District, Cllr Joe Garrihy (FG) described the plans from ESB as "transformative". Ennis representative, Cllr Johnny Flynn (FG) felt the new developments would serve as "a game-changer" for West Clare.
Speaking to The Clare Echo, Cllr Cillian Murphy (FF) outlined his belief that it would create "sustainable good jobs for the foreseeable future in West Clare". The Green Atlantic Hub has the ability to bring further opportunities to areas such as Carrigaholt and Cappa Pier. At his first West Clare Municipal District in July 2019, he detailed the possibilities of offshore energy for the area and expressed the belief that Moneypoint could become "the Silicon Valley of renewables".
Clare TD, Joe Carey (FG) was of the view the "ambitious plans" would assist to "unlock" the potential of Moneypoint for further investment.
Moneypoint and Clare will be placed firmly at the centre of Ireland's offshore wind energy future, Cathal Crowe TD (FF) maintained. "Offshore wind farms have the potential to generate more electricity at a steadier rate than their onshore counterparts, due to higher and more consistent wind speeds".
Senator Timmy Dooley (FF) predicted the announcement was only "a taste of what's in store" for Clare, the Mid-West and the entire country. "We've got amongst the best winds in the world off the Atlantic seaboard here but what this announcement shows is that we now have the technology to capitalise on this. The bigger picture, however, is that we have an almost limitless supply of that wind energy offshore, up to 70,000 megawatts according to a report by Shannon Foynes Port Company last December. That means Ireland has an unprecedented opportunity to not just deliver and surpass its own climate change targets but to become a major producer of hydrogen, a fuel made from renewable resources, for global export of renewable energy".