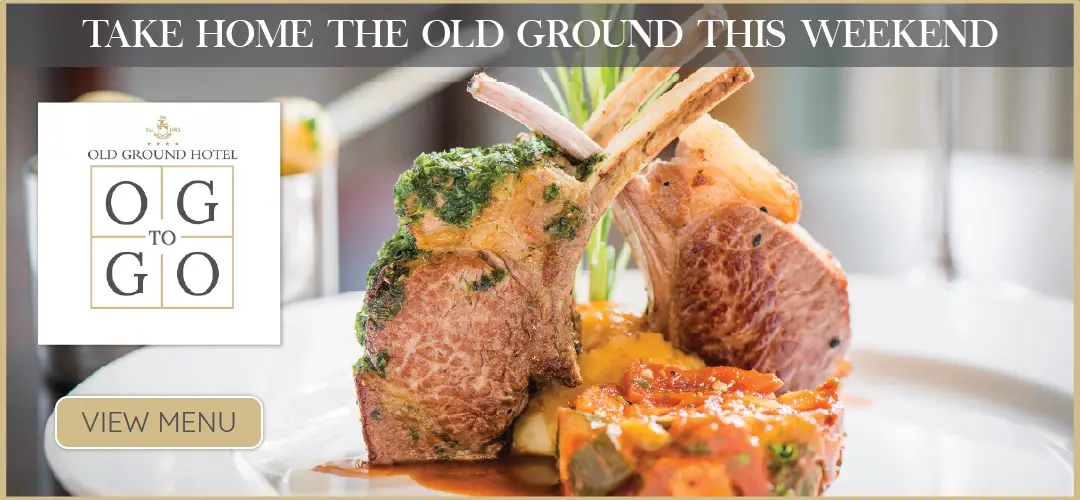 Plans to develop an offshore wind farm off Moneypoint and the construction of a green hydrogen production, storage and generation facility heighten "the necessity" to explore its potential as an international shipping port.
Clare councillors unanimously backed a motion from Cllr PJ Kelly (FF) looking for a feasibility study to be completed on Moneypoint's potential development as an international shipping port with a strong emphasis to be placed on trans-shipment.
Speaking at a recent meeting of the County Council, Cllr Kelly admitted he had tabled the motion prior to becoming aware of ESB's plans for Moneypoint. He believed their intention to invest in an offshore wind farm in West Clare "adds to the necessity rather than takes from it".
Groups in the UK have previously expressed their interest in having shipping facilities in West Clare, the Lissycasey representative recalled, "Brexit had huge implications for people importing stuff into Britain".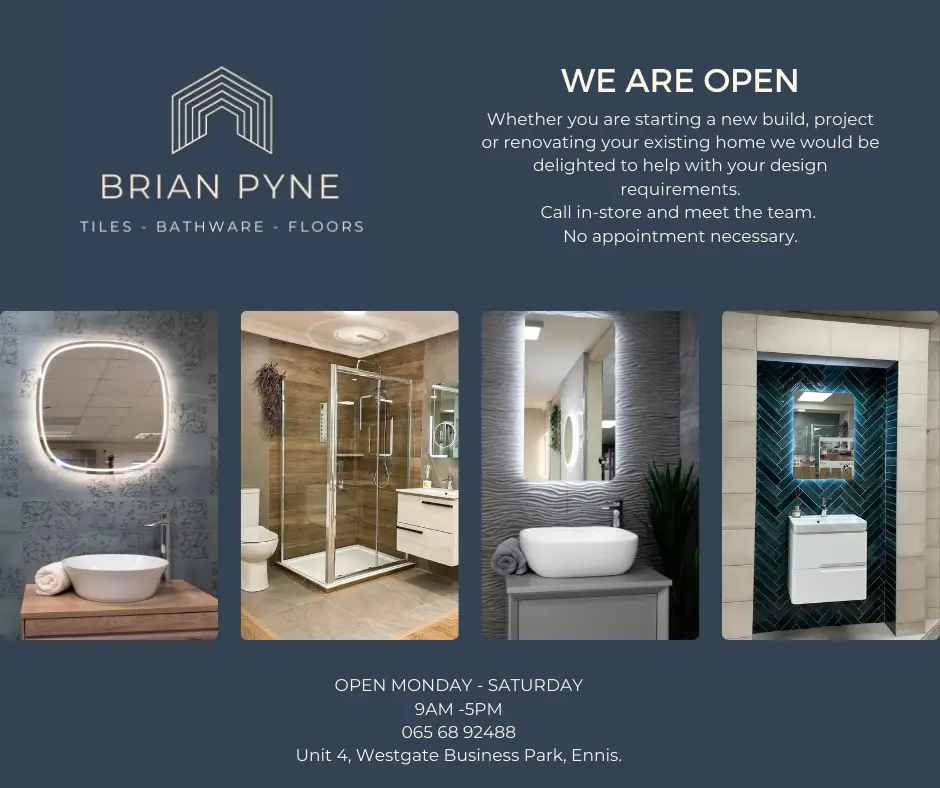 At Moneypoint there is "no danger of a hold-up like what we had in Suez Canal of late," Cllr Kelly quipped. He flagged how Moneypoint boasts 500 acres on its own with an additional 100 adjacent to it, "if that was to be development in trans-shipment it would be the biggest facility in Europe. I do hope that in conjunction with the present development in Moneypoint that it could be pushed on, if it was in Dublin or Wicklow it would have been developed in the past. It would be of immense benefit to Clare, let's take advantage of what Brexit has done".
Ambitious plans for Moneypoint would be aided by trans-shipment, Cllr Joe Garrihy (FG) felt. "It is a motion with great foresight which is common with most of the ideas Cllr Kelly comes up with". Further support was voiced by Cllr Gabriel Keating (FG), Cllr Cillian Murphy (FF), Cllr Joe Killeen (FF) and Cllr Clare Colleran Molloy (FF).
Capacity to deliver maritime trade is evident both in Moneypoint and the Shannon Estuary, Cllr Johnny Flynn (FG) maintained. "Cllr Kelly has been fighting for the last number of decades that the deep water on the Clare side of the Shannon Estuary is properly developed". He added, "If you have a trans-shipment facility, you will also have refuelling of ships so we could become a seller of fuel rather than just exporting it".
"This is going to be something we will be looking at very much into the future, it is great to see it all happening at Moneypoint," Cllr Susan Crawford (GP) commented.
Chief Executive of Clare County Council, Pat Dowling informed the meeting he has asked ESB to present to the local authority on an ongoing basis with updates on their strategy in what represented a "new chapter" for Moneypoint.