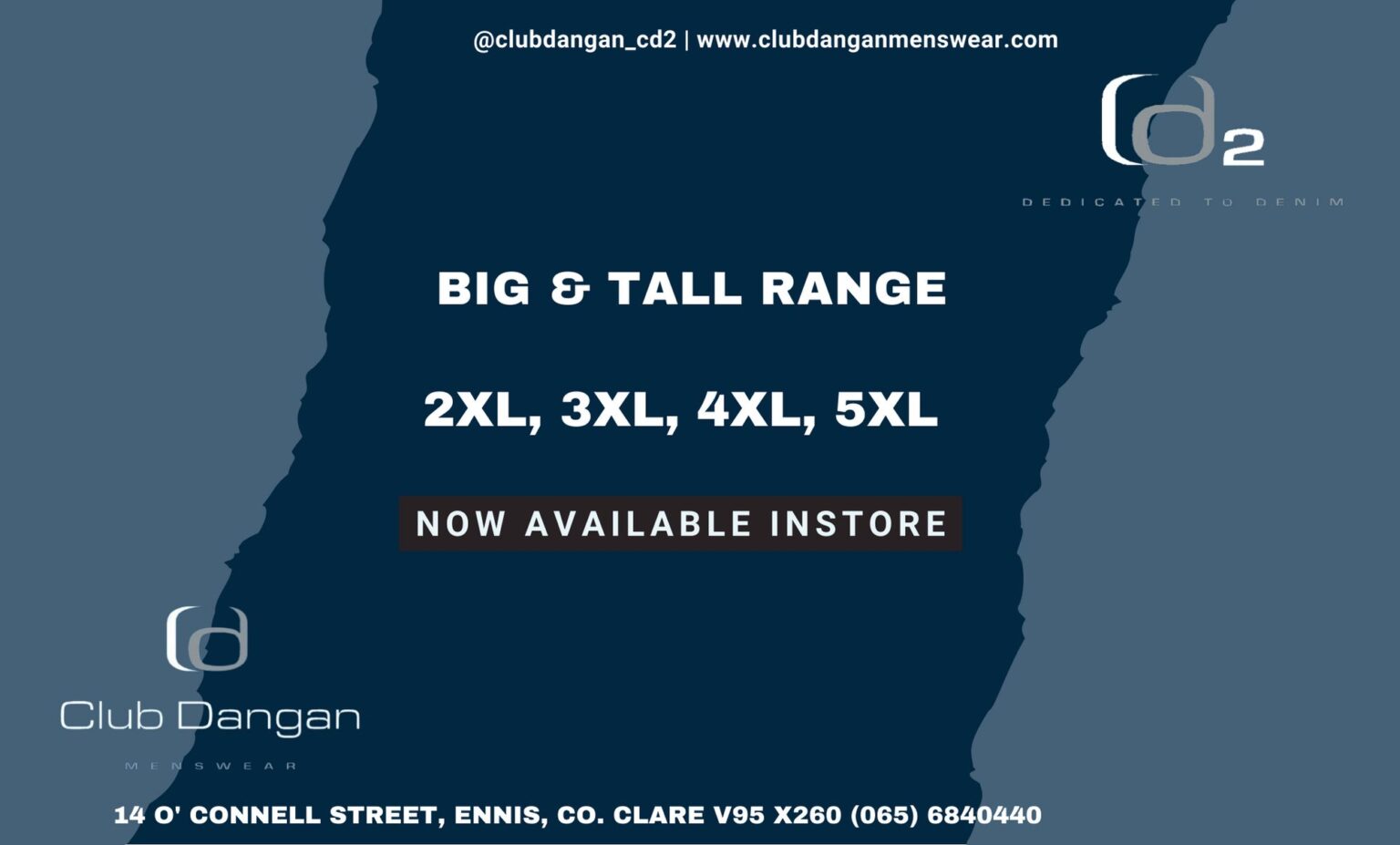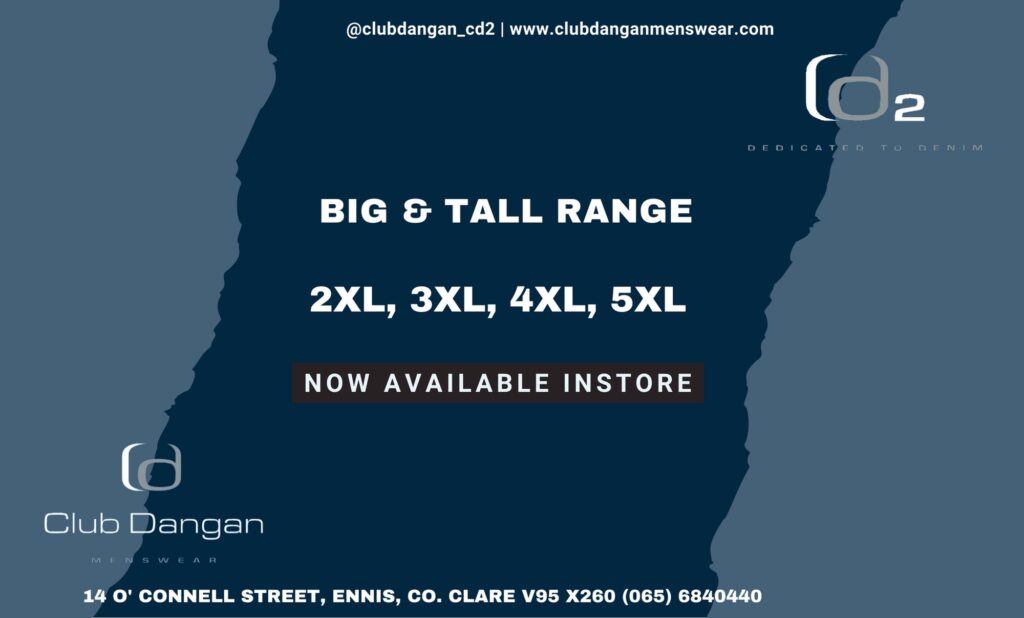 THE future of the Moneypoint power station has been up for debate in recent years, with some locals concerned about the environmental effects of the plant.
Moneypoint's CO2 emissions were down last year, bucking the overall national trend of a 3.5 per cent rise.
The power station released 4,414,770 tonnes of CO2 into the atmosphere, a slight decrease on the 2015 figure of 4,528,857.
Following the release of a new their new report, the Environmental Protection Agency expressed their concern about the rapidly rising greenhouse gases.
Director of the EPA's Office of Environmental Sustainability Dr. Eimear Cotter said: "Achieving Ireland's long-term decarbonisation objective can only take place with a transformation of our energy, agriculture and transport systems.
"We need to adopt a much greater sense of urgency about reducing our dependence on fossil fuels while radically improving energy efficiency.
Agriculture emissions increased by 2.7 per cent in 2016 (0.52 MtCO2eq). The most significant drivers are higher dairy cow numbers (+6.2%) which reflects national plans to expand milk production.
"In relation to agriculture, Ireland must optimise agricultural production to ensure long term environmental integrity and sustainability. The growth in this sector, particularly for dairy and other cattle, points to very significant risks in relation to meeting our decarbonisation objectives," Dr Cotter added.