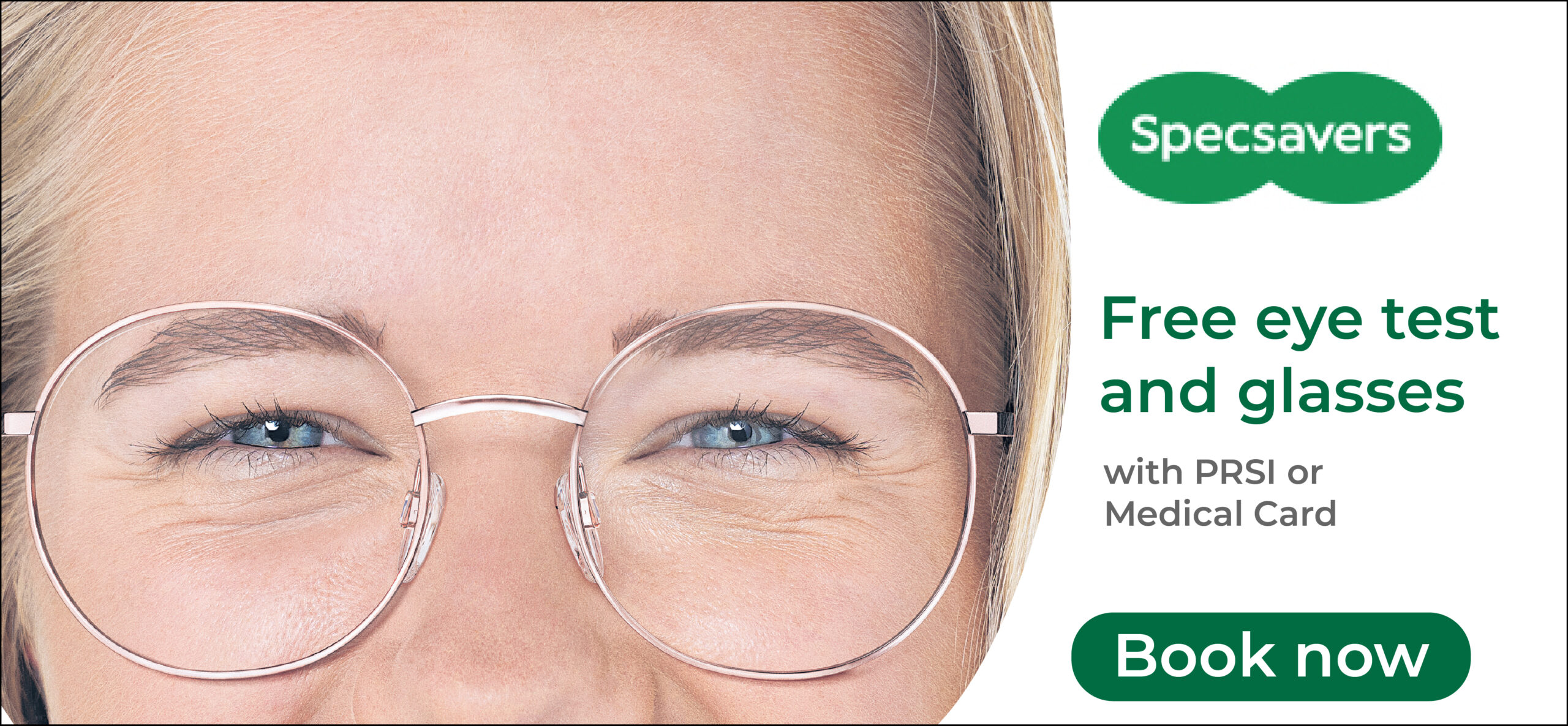 *Gerry O'Connor, Gavin Keary & Donal Moloney. Photograph: Martin Connolly
After the fourth round of games in the 2019 National Hurling League, Clare sit second from bottom in Division 1A, their concession of frees has been a problem throughout and Joint Manager Donal Moloney remains unhappy with it.
Of the 5-80 conceded by the Banner in the League in four games, 1-39 has come from placed balls. Though not as much of an issue in their three point win over Wexford, Moloney still lamented the frees they coughed up to Davy Fitzgerald's side. "We're still unhappy with some of the frees we conceded, we left the game in Cork after us because of the frees we conceded, a lot better today but we still have a road to travel definitely, we still conceded a few soft ones, I don't know what the free count was like for the first 40 minutes but it definitely wasn't in our favour".
Speaking to reporters following the Wexford win, Donal pointed to their second half start as crucial in collecting their second win of the League. "Wexford went long periods without scoring and they went probably the first fifteen of the second half without scoring and that was our purple patch, we really drove on, it gave us that big cushion and we just have to look at our consistency and fitness levels because we were sluggish in the final quarter".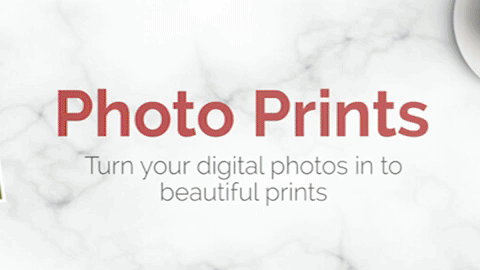 However their final quarter showing in which they allowed the visitors back into the contest was a cause of concern. "We were going fantastic, we were well up on our puckouts, a few of them went awry in the second half a few of the long ones and we have to look at that, loss of concentration maybe coughed up a few and gave Wexford two or three cheap points". He added, "We held the opposition scoreless with the wind for the first fifteen minutes of the second half, momentum will shift, fitness levels probably aren't at where they need to be yet and momentum will shift, the 16 minutes can happen in a game of hurling definitely".
Clonlara's John Conlon was forced off with an injury in the final moments of the game, "I think he just went over his ankle," Donal noted. He was pleased to see captain Patrick O'Connor line out for the first time this year. "Patrick has been dying to get back again and he got a good tough match out there, Patrick is a great leader for us whether he's on the field or not, he was good today I was really pleased with how he did".
On Sunday they welcome Limerick to Cusack Park needing a win to make the quarter-finals. "Limerick are through anyway to the quarter-finals, it depends on how Wexford and Kilkenny get on aswell, it's all down to the last day," he said.