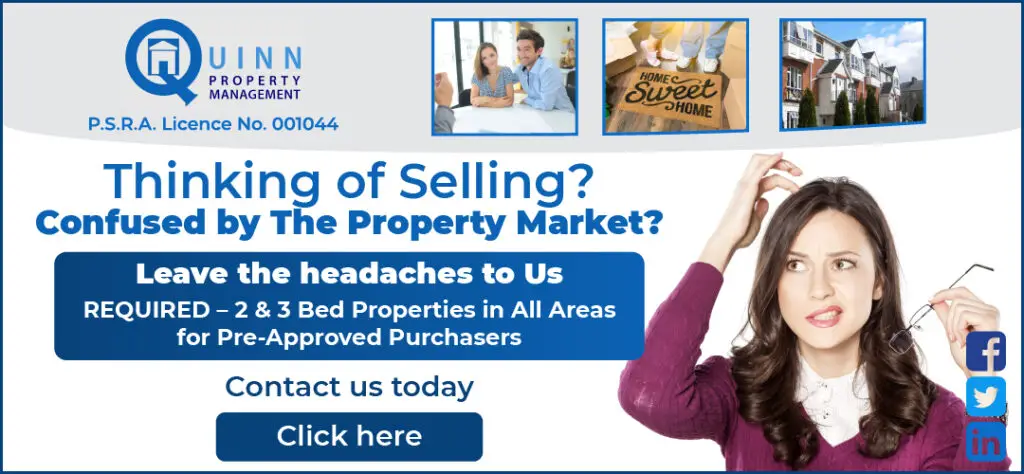 *Josh Moloney drives forward. Photograph: Gerard O'Neill
FINISHING HIS SCHOOL days as an All-Ireland winning joint captain will see Josh Moloney leave St Joseph's Spanish Point on a high.
By Ivan Smyth
Alongside Sean Neylon, Josh raised aloft the Rice Cup as the West Clare school claimed the All-Ireland Senior D PPS title. The duo will sit the Leaving Certificate in June but end their playing days for the school in the most memorable way imaginable. "It's brilliant. Your last game ever with Spanish Point is an All Ireland final and a win so you couldn't have finished off the year any better," he said.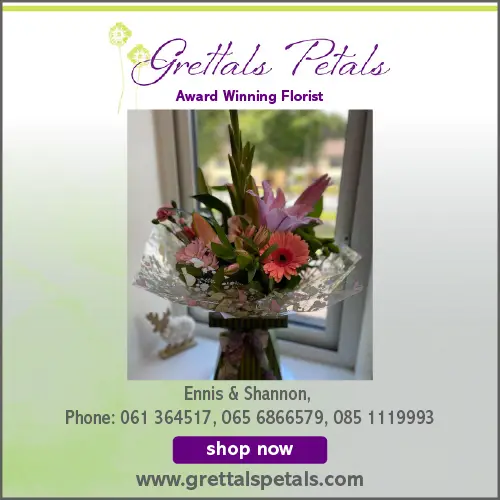 Moloney added, "It's brilliant. I'm over the moon with it. You couldn't be any happier to get it. It's what you aim for at the start of the year and it's brilliant to be here now".
Throughout the tie, Spanish Point never panicked but Josh flagged that had been a trait of theirs all year. "We have been in that situation a couple of times before. We played Ennistymon early in the Clare Championship and we were three or four points down. We came back and won it by a point. Then again in the county final against Ennistymon again we were three points down, we came back and won it by a point. Even in the All Ireland semi final we were four points down. I think we are very cool, we are very calm. We don't panic. We know we can grind out the win in a tough game".
They were content to have be on level terms by half-time, "We knew we had a few mistakes made in the first half and they had to be fixed but as a whole we were generally happy. Against the wind and a defensive team we were going in level at half time and with the wind we felt we could go out and capitalise on it and we did".
At key moments in the game, the Kilmurry Ibrickane player was in the right spot, he blocked a free from Ben Kennedy on the goal-line with fifty six minutes played and again caught a dropping lobbed free from Kennedy moments later around the danger area. "I don't know was I lucky or what but I got on the ball at key moments and you just have to be cool and calm and get out with it so that's what happened".
Defensively the West Clare school were beyond their years in the second half. "We got our stuff right from the first half and defended brilliantly. We learned from the first half and everyone worked hard. The forwards put pressure on and the backs defended brilliantly. I know they got the penalty but there was nothing we could do about that. We kicked three points in a row early on and we were winning their kickouts straight after half time so I was surprised by it but we drove on then very well and we kicked some great points to build up that bit of a lead".
Bringing an attack-focused mindset to their backline was a big plus, he felt. "It's a back's ball in bad conditions like this so it suited the backs. It helped us then when the ball wasn't coming in right. We were able to attack it and we came out with an awful lot and we created a mountain of attacks of it so it was a big boost for us to stop that good quality ball coming in".
On countless occasions, he showed his ability to surge forward with the ball and that was testament to their efforts in training, Josh said. "It's just hard work on the training ground. It's just when you are playing football all your life and training hard it helps you build that up and you needed it today. With the weather the way it was, we had to really work hard and support each other so it's just the work we have put in in training that helped us there".
Celebrations will be enjoyed, he said. "We can just sit back and enjoy it for a couple of days. After this week now we will have to get back in to it and go hard again for the Leaving Cert. It's just brilliant. Everyone on the team is delighted. It's brilliant for Clare football to say a Clare team won an All Ireland final so it's absolutely brilliant. Clare are coming along. Last year the U20s won the League".