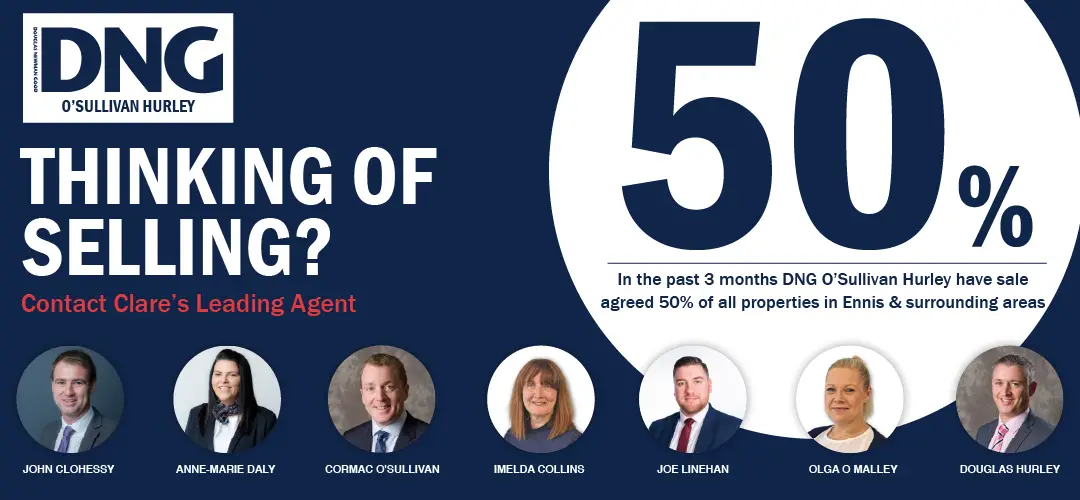 Sunday's win over Tipperary was the most satisfying achieved in Donal Moloney and Gerry O'Connor's two year tenure in charge of the Clare senior hurlers.
Satisfying indeed as Clare defeated Tipperary in the Munster SHC for the first time in fifteen years but for the vast majority of the contest it seemed as if Moloney was going to have to endure a far more difficult line of questioning than what he dealt with in the tunnel at Semple Stadium in the moments after the two point win.
Fortunately for him, the Banner produced an admirable comeback to take the lead for the only the second time in the game, first Podge Collins nailed the equaliser and Peter Duggan stepped up with not one but two points to secure the win.
When asked about Duggan's decisive scores, Moloney highlighted the valuable final twenty minutes produced by the Clooney/Quin freetaker. "Peter is a great fighter, he's a man with incredible skill level, there's very few lads that would have been able to pull off that last point under such pressure, there's very few lads that would even think about going for it but there was nobody inside him so he just let rip at that point, he had a very big last twenty minutes. They had great resilience, great fighting today".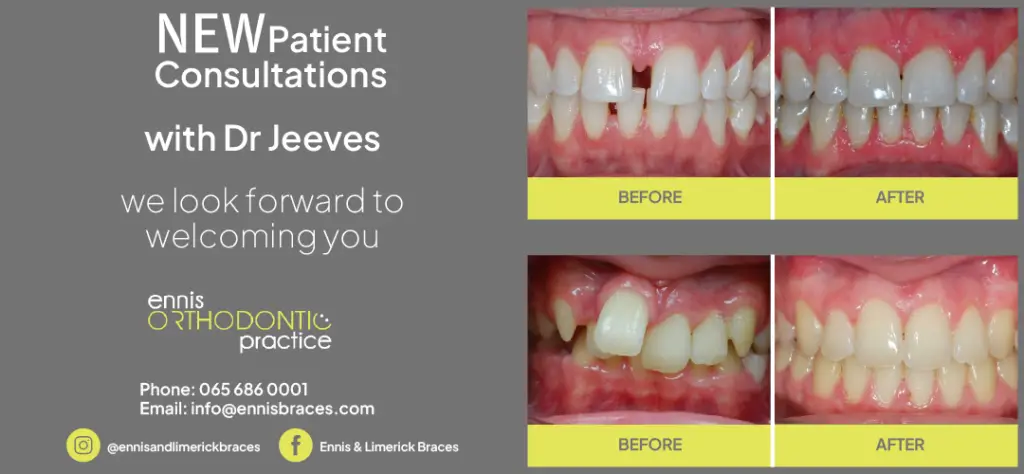 He believes they were helped by Tipperary having to play four weekends in a row as they tired in the final quarter. "Credit to Tipperary four weeks in a row and the way they started the game it was like an All-Ireland final they were going like a train. We were hanging on to their coattails for much of the first quarter and we couldn't seem to do anything right, there was great resilience and the guys kept fighting. Maybe the four weeks in a row eventually told on Tipp's legs in the last fifteen minutes".
Donal told The Clare Echo that overall having no game last weekend was a help but at the beginning of the match their lack of sharpness had him really worried. "I would have said (having no game was) terrible looking at the first quarter, we seemed to be off the pace, Tipp were so much sharper than us, every breaking ball they were getting to, we were failing to get our first touch right so on that basis I would have said yeah. But on the overall scheme of things it did help us, the fact that we did have gas in the tank coming down the straight".
Qualifying for a second Munster final in a row is now the prize for Clare if they can overcome Limerick in Cusack Park on Sunday. Tickets have sold out for the game with Cusack Park set to be packed to its 19,000 capacity.