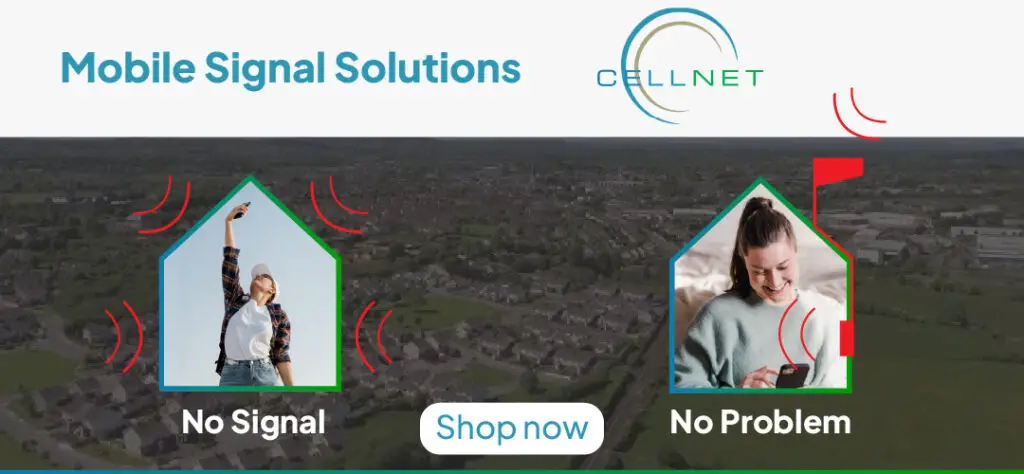 *Donal Moloney celebrating with Kieran McDermott and Liam O'Reilly. Photograph: Gerard O'Neill
Clare's six time Munster and three time All-Ireland winning manager Donal Moloney returns for his eleventh provincial decider as the Banner prepare for Wednesday's Munster Minor Hurling Final against Tipperary (7.30pm). The latest Under 17 crop are the poster boys of a new era of underage development squads in the county, writes Eoin Brennan who discussed the past, present and future of Clare hurling with the passionate Scariff native.
It would have been so easy for Donal Moloney to walk away. Having dedicated over a decade to steering Clare hurling to new heights alongside Gerry O'Connor, the disdainful treatment that finally ended his senior managerial bid at the backend of 2019 would have been sufficient for most people to turn their back on Clare GAA.
However, it's a true mark of the man that Donal Moloney was able to rise above any understandable resentment and throw himself back onto the bottom rung of the Clare hurling ladder once more in 2020 as part of a new evolution of underage development squad structures.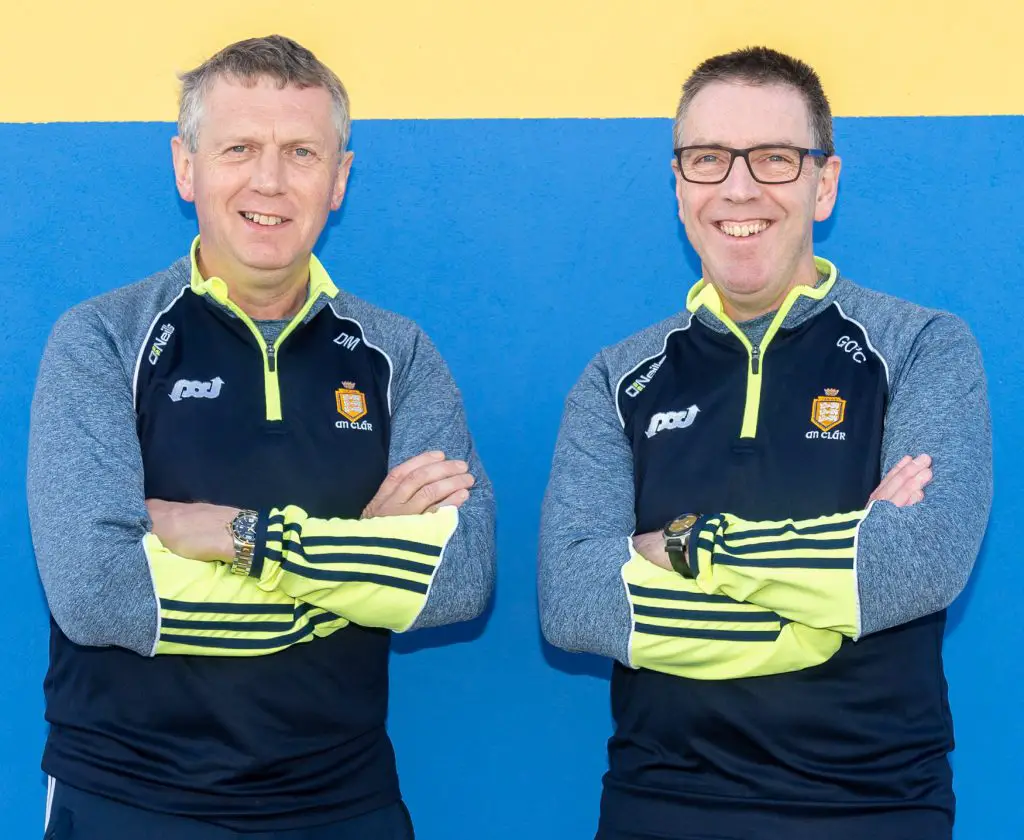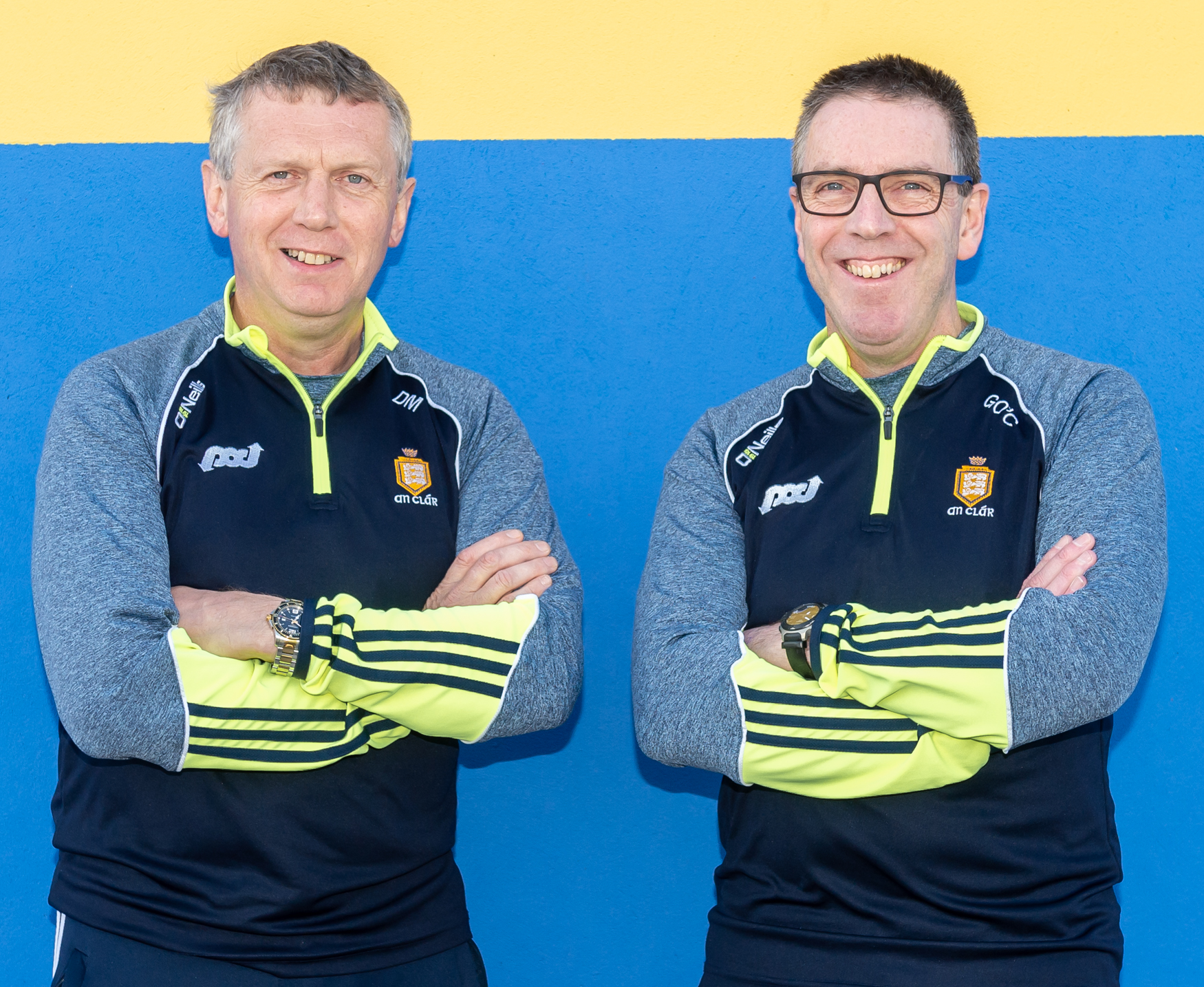 "Personally at the start it was purely the infectious enthusiasm of Kieran McDermott and Peter [Casey] that hooked me in," began the Scariff native.
"They had great ambition and a great strategy but ultimately felt that we [Clare] were really short on resources so we needed to put our shoulder to the wheel to see could we get really good coaches on board.
"We've got great coaches in Clare but the problem was maybe that they had become disaffected or disinterested for whatever reasons. So our aim was to get them excited again about coming in to work with young fellas in a progressive system and get a bit of investment as well around strength and conditioning so that we could have sustainable development.
"So I may be coming back around the wheel again but it's good to be involved and try to contribute and attract new people into the system as well by saying to them 'look at the calibre of coaches that we already have and that you could really cut your teeth from a coaching perspective'.
"There's a lot of reward and recognition as well for the likes of Brian [O'Connell], Damian [O'Halloran], Keith [Hogan], Fintan [Leamy] and Liam [O'Reilly] that are in their first experience whereas myself and Cyril [Lyons] have been around the wheel before."
Three years on from that new wheel being initially rotated, Moloney and Co. are now counting down the hours to the county's first Munster Minor Hurling Championship Final in three years, a feat that's even ahead of their own ambitious schedule according to Moloney.
"You get out of it what you put in really. This is the first output of the strategy that Kieran McDermott, Peter Casey and Micheál Duffy developed at the end of 2018. So this is the first group to emerge from that and to he honest we probably would have been thinking that next year's team would be the ones to get into the All-Ireland series so we're probably there a year earlier than expected.
"That in itself is a validation of the approach taken and the fact that so many good coaches have come into the system as well at each of the age levels is only going to further vindicate the current optimism which includes the players and parents right back to Under 14 level.
"The squad numbers are higher now, there's another squad beneath this of approximately 27 or 28 players in the Celtic Challenge that have qualified for the All-Ireland Semi-Final this Saturday. So with both minors squads going well, it gives great encouragement across the board that if the proper work is put in, with really good hurling coaches and strength and conditioning coaches, then things can be achieved."
Forgoing entry to the traditional Tony Forristal Under 14 breeding ground for budding inter-county hurlers to instead invite and develop bigger squad numbers to internally widen the development squad net did initially come in for plenty of criticism. However, while it hasn't always been plain-sailing, the pros far outweigh the cons in Moloney's eyes.
"With the big numbers, you can take some hammerings, I mean we would have had a few chastening experiences last year at Under 16 but the focus is on the development of players and giving them the exposure to different experiences, challenging them, stretching them and seeing how they can develop. Also it's ensuring that we're not judging a fella based on one or two performances or challenge matches as you're looking at him over the course of three years.
"And to be honest, some of the lads playing now in both squads [Munster Minor and Celtic Challenge] would not have been probably in the top 15 or 20 at Under 14 level, anything but in some cases. So the fact that they were kept in the system has given them the opportunity to grow and develop over time and they're emerging through to the surface now.
"Therefore, there is a bit of a feel-good factor developing [around Clare hurling] but there's a lot of really good coaches, both experienced and up-and-coming, investing a huge amount of time and effort into it.
"We're not going to build castles in the sky but there is a lot of good work going on, one of which is that the post-primary schools programme and the development squads programmes should go hand-in-hand and compliment each other so we're really trying to work hard on that as well."
The key message is consistency as while Clare have had impressive minor teams and exceptional individuals before, there has never really been a conveyor belt of successful minor squads over a sustained period.
"Basically, with the large numbers that we're taking into the system, we want to try and have as many hurlers coming out that are extremely proficient from a hurling skills perspective but also in terms of their athletic development.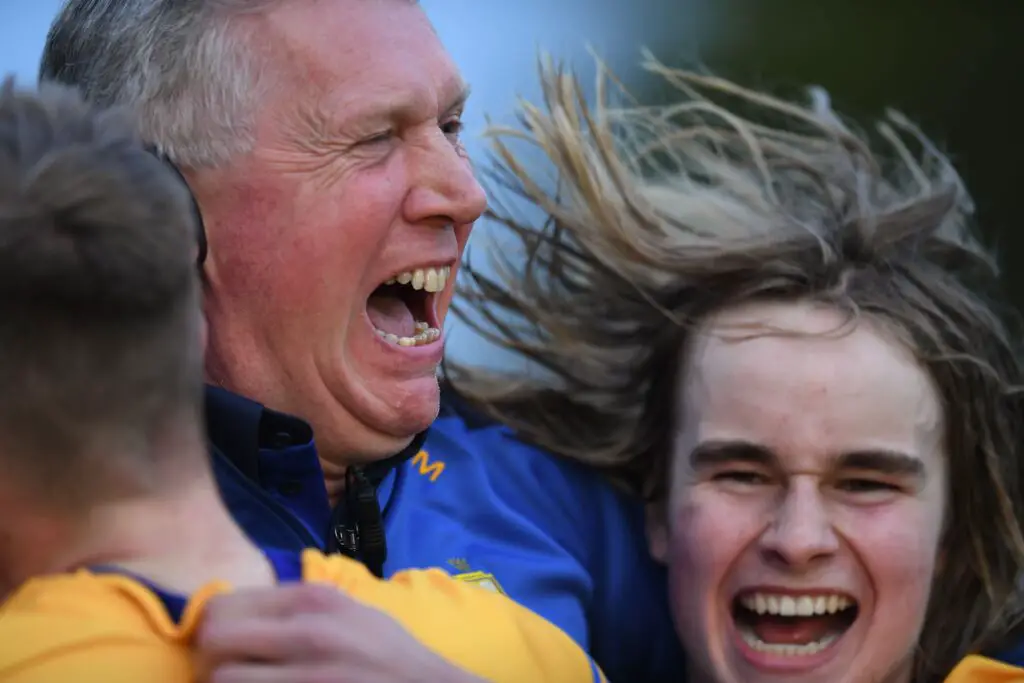 "That's a huge focus area as well because we don't always have the big 6'3" or 6'4" teenagers that some other counties might have. However, we need to make sure that the guys we do have, that their athletic potential is maximised and with Rob Mulcahy and his team of S&C coaches, we're starting to make progress in that area as well."
So what of this provincial minor campaign that has seen the Banner triumphantly find their feet through the backdoor route following an opening reverse to Wednesday's opponents Tipperary in Semple Stadium a month previously.
"At the start of the campaign, Tipp, Cork and Limerick would have been seen as the top three really. We performed quite well on the first night in Thurles apart from maybe a ten minute spell when we lost our way. However, we had a good recovery against Waterford and Kerry and then to top it off by winning in Páirc Ui Rinn last week was great.
"I mean no matter when you go to Cork over the years, it's always a massive test to play against them at underage level. They have such phenomenal numbers and appear to have such layers of strength and depth. For instance we played them last year at Under 16 and they were represented by four separate divisional squads, with one looking stronger than the other.
"So when they brought them together under one collective team for this year's minor, they were always going to be fairly formidable opposition. The lads did terrifically well to be able to beat them on the night. We had to be fairly efficient to get our noses in front and achieve that but the way the boys performed was exemplary from start to finish."
Such accomplished levels of intensity and confidence are required once more but Clare shouldn't need any additional motivation to take on Tipperary in TUS Gaelic Grounds in Limerick on Wednesday evening. "Tipp are very capable and from the outset, were probably seen as the strongest outfit. We played them back in December in a challenge game and they looked very strong and had lots of good hurlers. But I think the lads will relish taking them on again in the Gaelic Grounds on Wednesday night.
"Obviously they had a huge win over Waterford last week and really put them to the sword but we wouldn't get too concerned about that as it's very hard to gauge sometimes how well the opposition have played. You can often get carried way with a scoreline when you see a 21 point victory so I think the lads will acquit themselves well on Wednesday night.
"At the end of the day, it's all about developing not just their skill levels and their fitness levels but their tactical awareness as well so that they will be good club players or senior hurlers for Clare."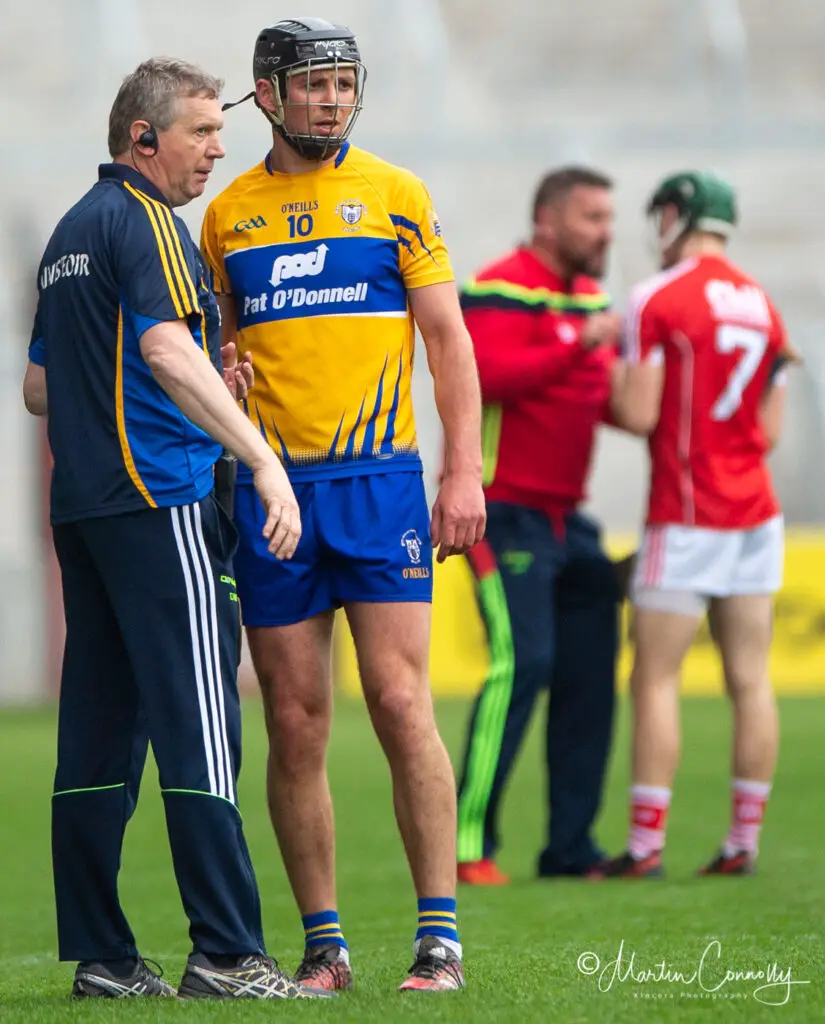 Donal Moloney's Back to the Future
What are the biggest changes that you've noticed in coaching in the past decade since guiding Clare to back-to-back Munster Minor titles in 2010 and '11?
We've larger numbers now from Under 14 right the way through to Under 17 and we need to start thinking beyond Under 17 as well. So we've kept the funnel wide in order to have many layers of players that are well able to cope.
Obviously strength and conditioning is a given now so if you're not really to the forefront in that, you just can't compete and if you're not doing that from 13 or 14 years of age, you're not going to be successful in developing players.
The other piece would be the tactical aspect. There's a level of tactical education that players would be going through now that would be way beyond where we would have been 13 or 14 years ago. The game has evolved and everyone has to evolve wit it, both players and management. Players are well capable of learning and embracing it and that's great to see and the critical thing as well is that you have coaches that are deep thinkers about the game and understand where the game's at now and where it's going in the future as well. So it's great to see young ambitious coaches like Damian O'Halloran, Kevin McNamara, Barry Corbett and Eoin O'Brien coming through the system.