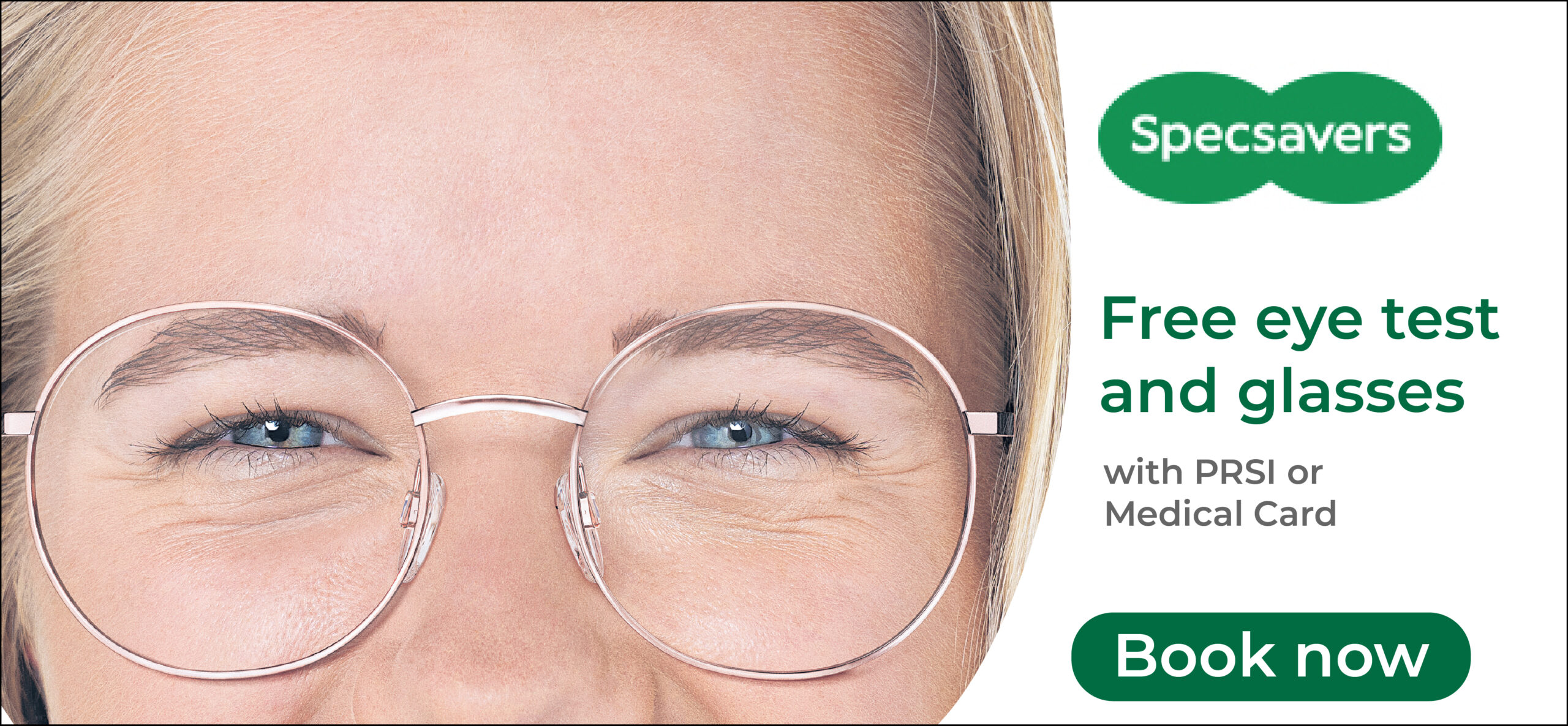 *main image by John Mangan

MOLONEY Fuels are preparing to warm thousands of Clare homes as they head into their 20th winter as one of the county's most popular fuel suppliers. Once a family of grocers, Clarecastle native Seán carried on the Moloney family business by diversifying into the fuel supply business two decades ago aged just 18. It would prove to be a wise decision and one he would never look back from, writes Stuart Holly.
"I would have joined the family business after I finished school. Dad and Mam would have had different grocery stores in Ennis," Seán tells The Clare Echo, recounting Andy and the late Noreen's ventures on the Kilrush Road and College Green respectively. "Eventually they settled and bought a premises in Drumbiggle."
Here is where Seán's dad Andy began selling fuel in the grocery store. "When I joined the business, I spent a year in the grocery trade and I was always more interested in the fuel side than the grocery side. Dad would have seen this and he would have encouraged me to grow the fuel side of the business and I took over the fuel side fairly quickly and grew it from there on to what it is now." It would prove to be Sean's first job and "I would imagine my last", he says with a laugh.
With the business operating Monday to Saturday, 9-6pm on the Drumbiggle Road, customers can visit to see the different products available in store or make delivery orders. Seán (38) says he is thankful of family support when it comes to running the six-days-a-week delivery service.
"My father is retired now from the business. He retired last year but would always be there for advice and would always help out when we need it. We always had a good relationship. With a family business we would always have felt that you would have to have a good relationship and get on well."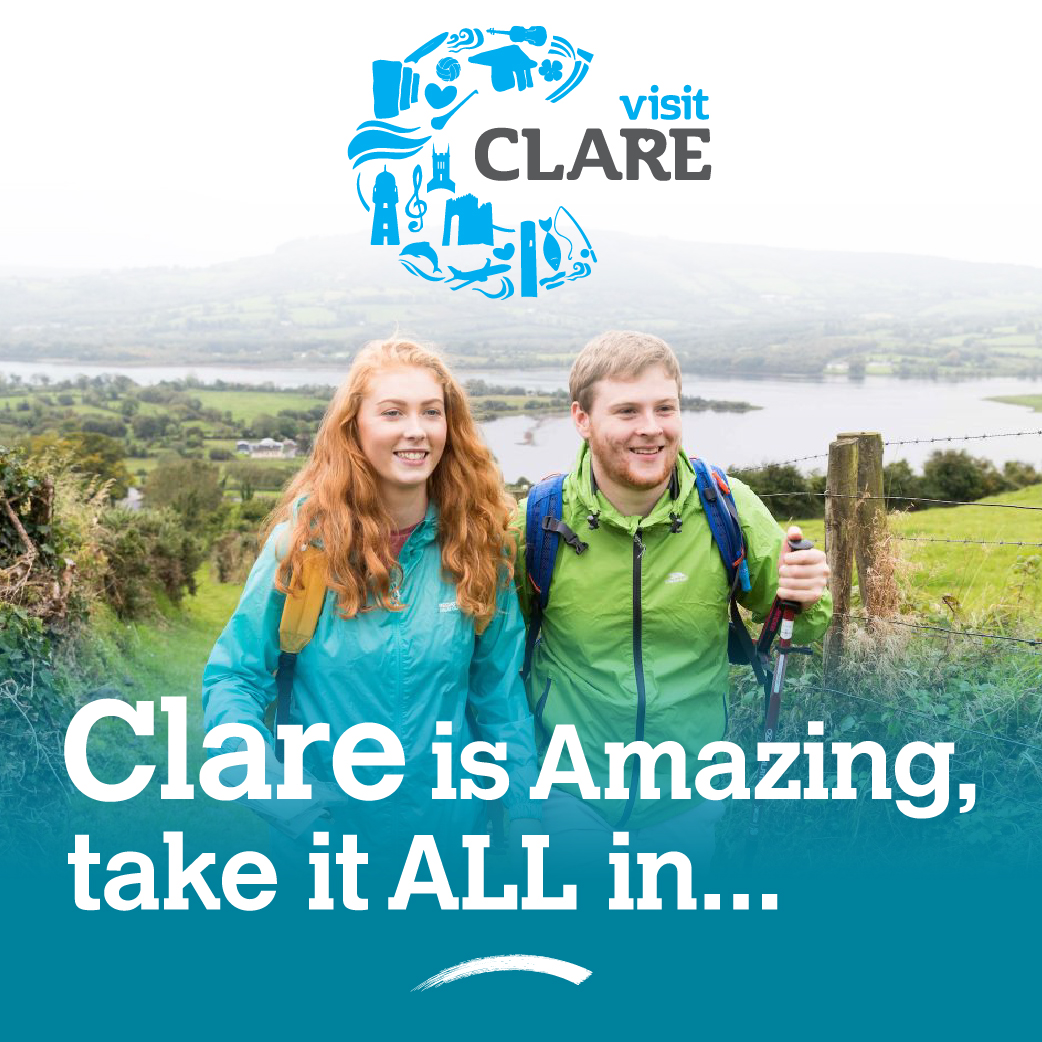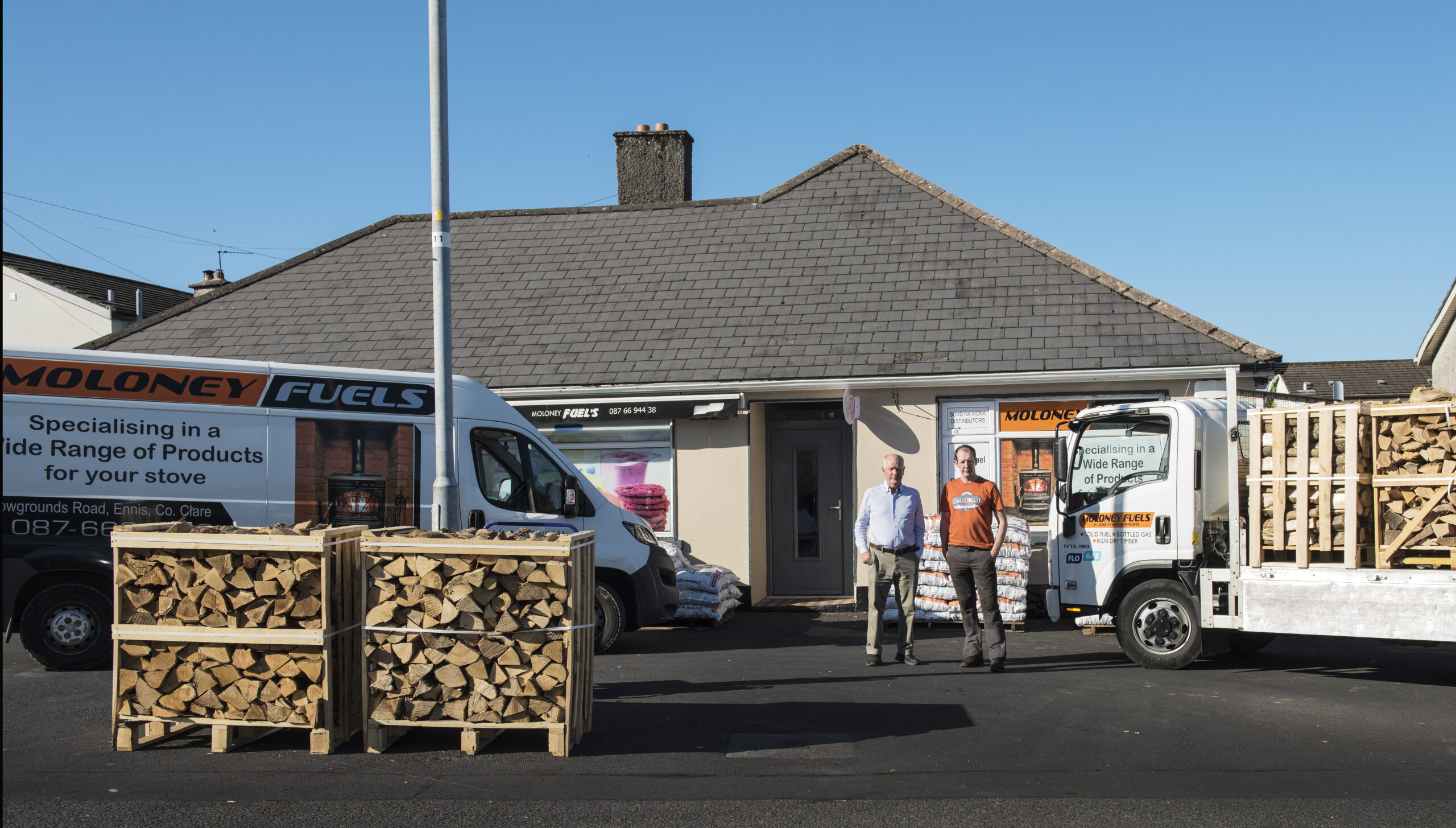 Reflecting on 20 years of continuous growth, Seán says, "We've been lucky enough that it has grown each year over that time, we have built up a fairly strong customer base, some who have been with us from the beginning. The solid fuel business is a challenging business with the focus on climate change and increased carbon taxes on fuel in recent years, we've been lucky that our business has continued to grow in those challenging times."
However, Seán admits that he's been forced to diversified the business for that very reason, along with an increased usage in fire stoves in people's homes.
"There's been a huge increase in stoves in the last couple of years and the efficiency of stoves would lead to more timber being burnt than coal and the kiln-dried timber is a cleaner timber for the stove. We work with Fairgreen Stoves and they recommend kiln-dried timber and our wood pallets because they know the quality, when they fit a stove.
"We've seen a huge increase in the sale of kiln-dry timber and we'd be one of the biggest suppliers in Clare. We sell birch, oak and ash in 40l net bags and 1.2m crates which sell very well. We cover the county. We've seen a shift towards woodpellets as well in the last few years, which we source directly from the mill and they're of A1 quality. We buy in bulk so it's at a very competitive price."
"They would be a cleaner fuel but we still have a strong demand for coal and there's been a shift to smokeless coal obviously and we cater for this in a big way. We'd always put an emphasis on quality more than anything and we feel that's why our business has grown from strength to strength."
While the winter time is when you're most likely to see Seán out and about in the Moloney Fuels van, the former senior Clarecastle hurler also enjoyed a productive summer by tying the knot with his now wife.
"It was a particularly busy summer, I got married at the end of July to Síle Ní Dheargáin from Kerry and we've a little baby girl Síoda, she's 10 months old now so it's been a busy year but a very positive one. It's been a great year for us.
Seán adds with a laugh, "I though last year was busy but I've a feeling this one could be just as bad."
Looking back on his 20 years, Seán is quick to thank his loyal customer base, adding, "It's hard to believe, it flies. Looking back, we're very happy with how the business has gone. It's tough work and it's physically challenging and business is tough, there's long hours but also can be very rewarding and we're very proud as a family as to where the business has gone. We hope to keep moving it forward and continue being a success and obviously I'd like to thank all our customers over the years for supporting us."
This Saturday, Moloney Fuels will celebrate 20 years by giving back to their customers with a range of offers on the day, so just pop in and say hello.