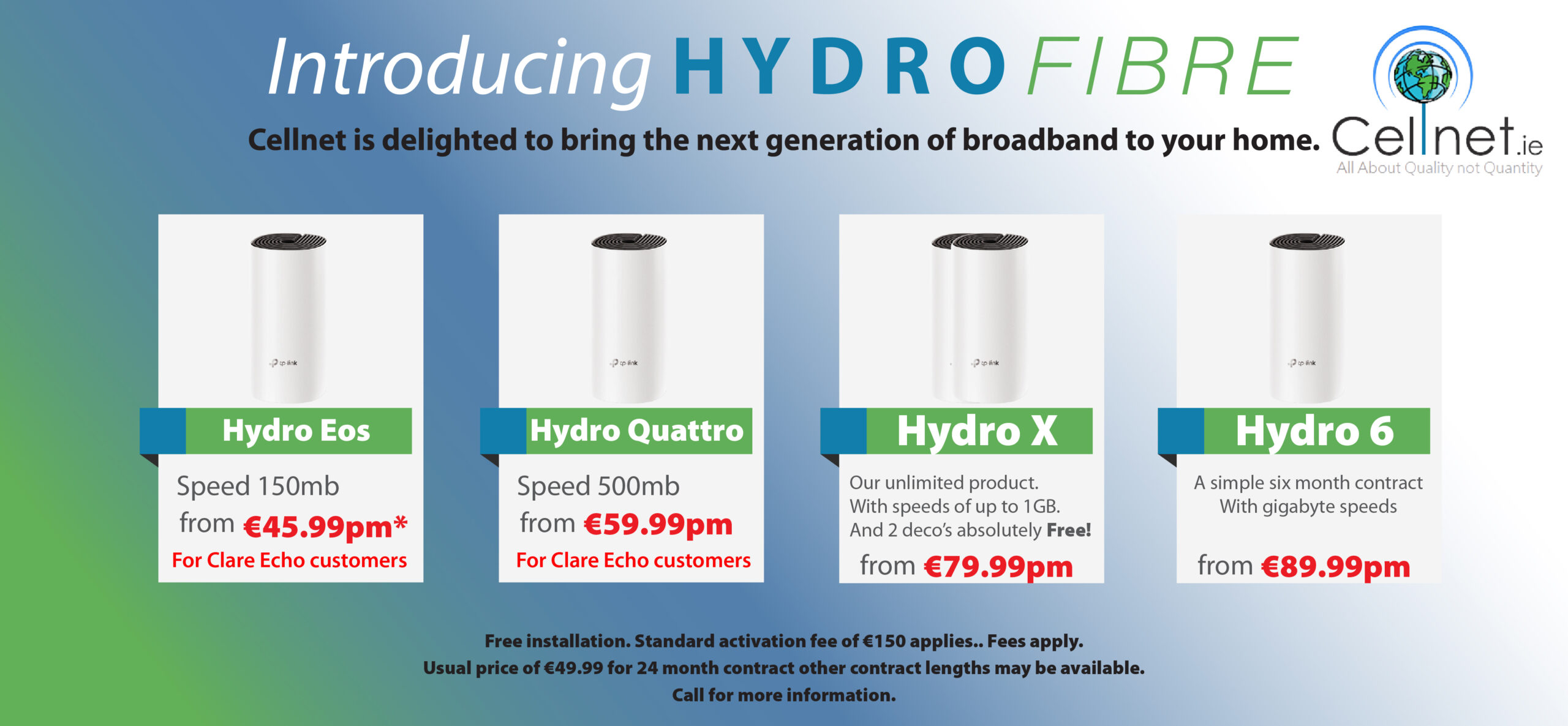 100 new jobs are on the way to Shannon with Modular Automatic on Wednesday announcing expansion plans.
Based at Smithstown Industrial Estate, Modular are a supplier to some of the world's leading medical device and technology manufacturers. With the acquisition of 8 acres of land for future development which includes an innovation lab, they are going to expand on their business while adding an additional 100 employees to their workforce of 160 by 2023.
Founded in 1986 as a specialist tool and die provider for advanced electronics manufacturers, Modular now delivers complete automation integration solutions to customers in Europe and North America. Boston Scientific, Stryker plus Johnson and Johnson are listed among their customer base. Recently, it opened a subsidiary in Jacksonville, Florida as it expanded into North America to be located closer to customers. In September 2016, Modular opened a €3m expansion of its Shannon facility.
"Our team has doubled in the past five years to over 170 employees and due to growing demand we now plan to create another 100 jobs over the next 3 years. We are also investing to substantially expand our facility to give us the capacity to deliver more for our customers both at home and across the US." said Vivian Farrell, CEO of Modular Automation.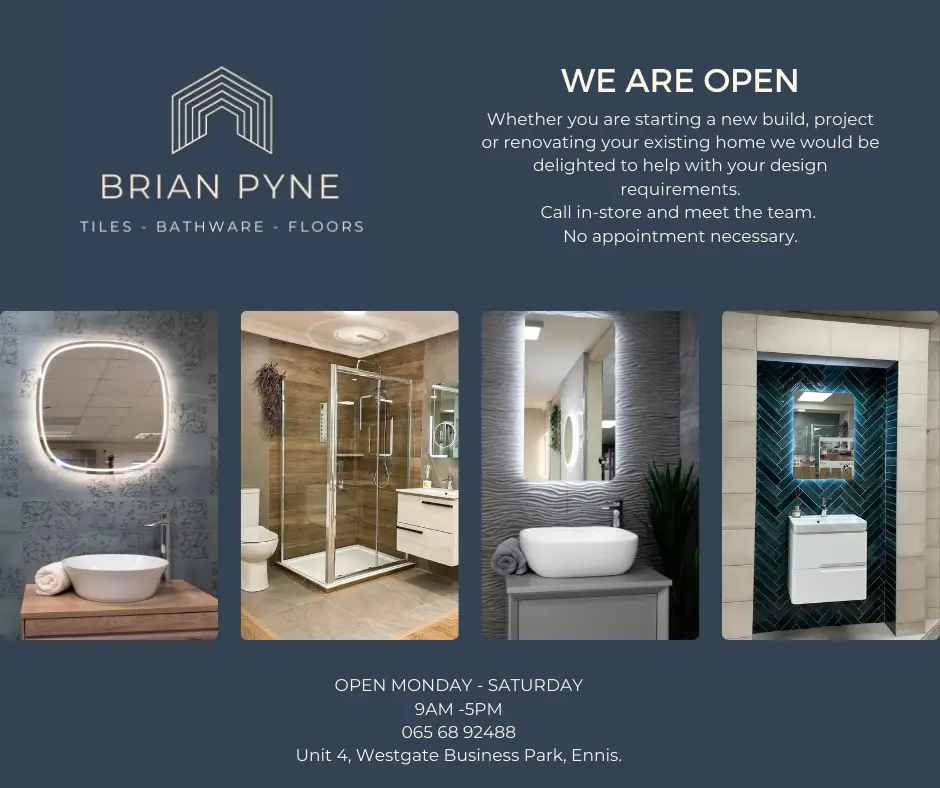 Shane Cooke, Engineering Director stated, "This investment enables us to grow our technology and innovation programs focused around the development and implementation of advanced automation technologies. These are key enablers for our MedTech customers to advance their manufacturing processes and systems".
"It is a great example of an Irish company, headquartered in Shannon with a clear global ambition that is building its scale and expanding its reach internationally and growing its base of new high-quality jobs in Ireland. Through its commitment and investment in innovation, the company has successfully positioned itself to be a global leader in automation solutions for the growing MedTech sector," Executive Director with Enterprise Ireland, Stephen Creaner acknowledged.
Modular's expansion marks the second positive jobs announcement for Smithstown Industrial Estate in the space of a week. Smithstown Light Engineering have recently confirmed they will be hiring sixty new staff as part of a €6m investment.