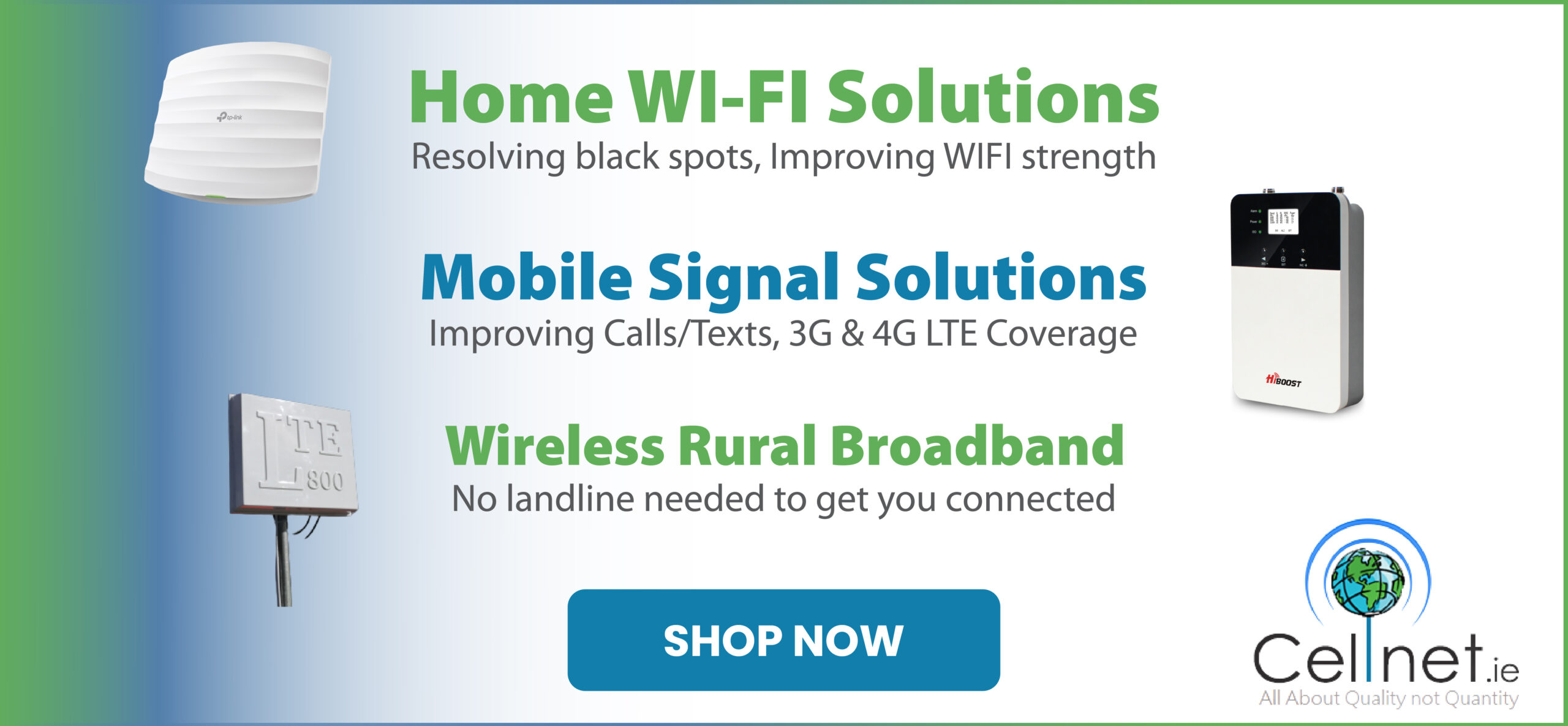 Energy Efficient Bungalows trump Haunted Houses this Halloween as much anticipated Housing Development is unveiled at Park View, Clarecastle.
The focus was more on energy efficient homes than haunted houses in Clarecastle this Halloween Bank Holiday weekend, as the much anticipated 10 bungalow development at Park View was unveiled for the first time on Saturday October 27, 2018.
Families, couples and single people travelled five minutes from Ennis, 25 minutes from Limerick, and just over 45 minutes from Galway, for the first viewing of the stylish show-house. The show-house opening was coupled with entertainment and fun events at this family centred development.
Michael Fitzgibbon, Managing Director, M. Fitzgibbon Contractors, who built the A3 BER rated homes in Park View said they were built to meet the changing needs of families and individuals in County Clare.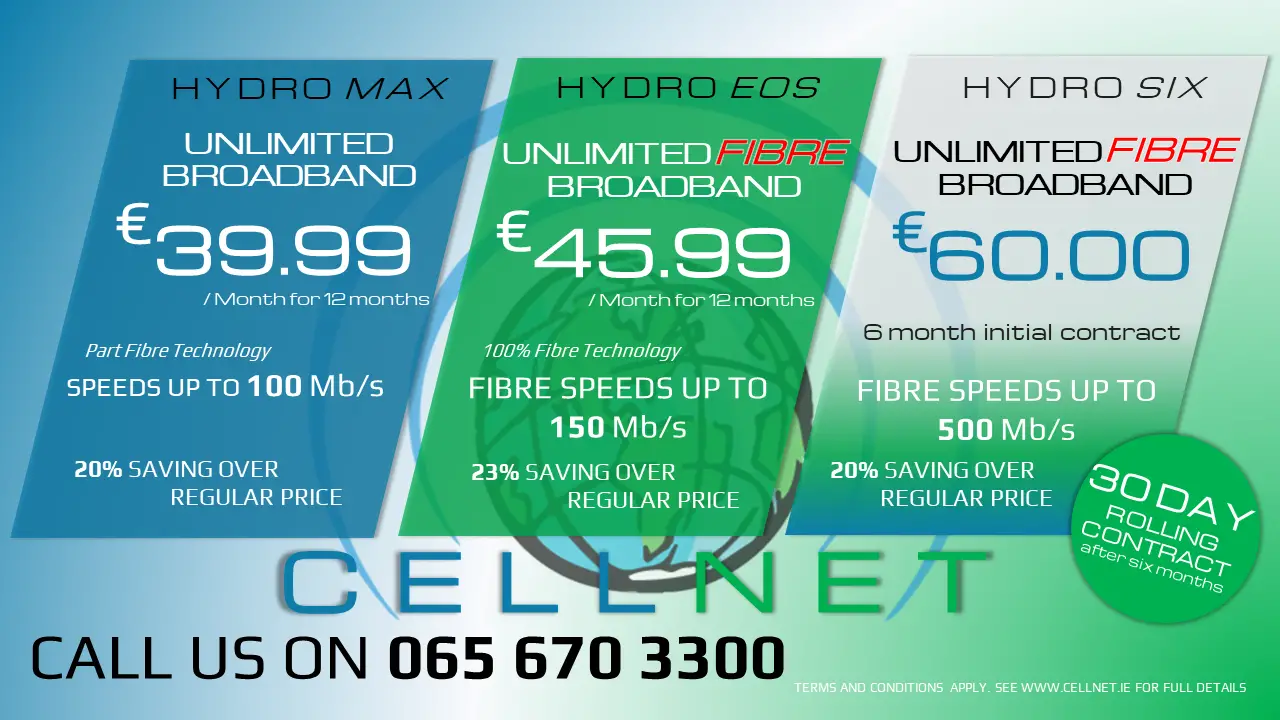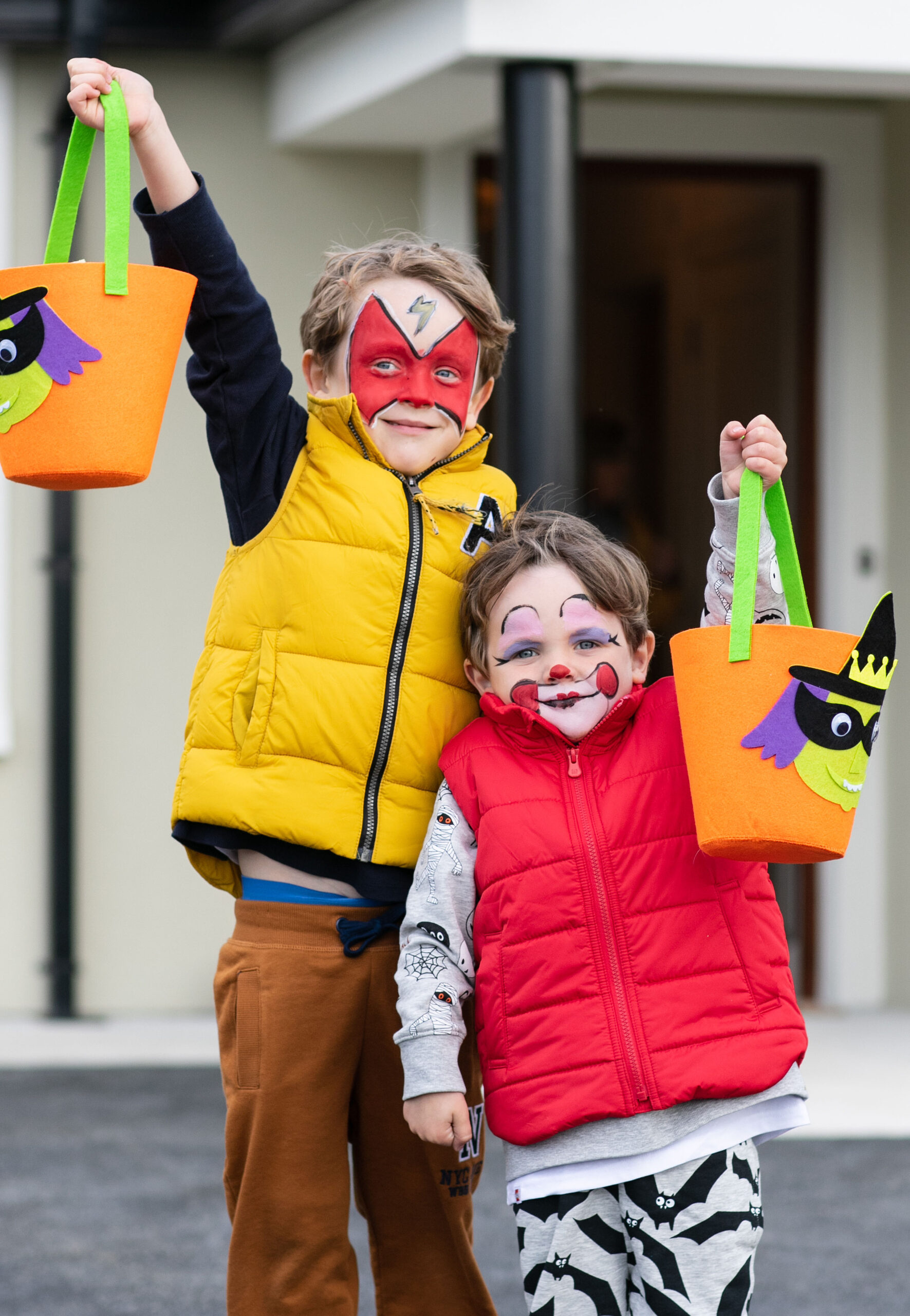 "It is not enough to say there is a housing shortage and we must build houses fast, we must also ensure all homes built today are constructed to the highest standards and meet the needs of the home owners. The high quality, two and three-bedroom homes in this small development were constructed to meet the various requirements of people at different stages in their lives," he said.
"When it came to building these homes we were conscious of two things, as well as maintaining the high standard we have built our reputation on, we were also aware of the demand for energy efficient homes that are kind to the environment and economical to run. To this end we have fitted all 10 houses with a state of the art air-to-water system with underfloor heating."
Helen Gallery, Helen Gallery Auctioneers and Valuers added that the new development in Park View had been much anticipated following the high demand for the sold out bungalow development by M Fitzgibbon Contractors at Haggart View.
"These spacious two-bedroom and three-bedroom Park View bungalows meet the needs of families and retired people, and as such are proving extremely popular. We met a lot of mature people at the open day on Saturday who liked the fact that all rooms were on ground level and easily accessible," she said.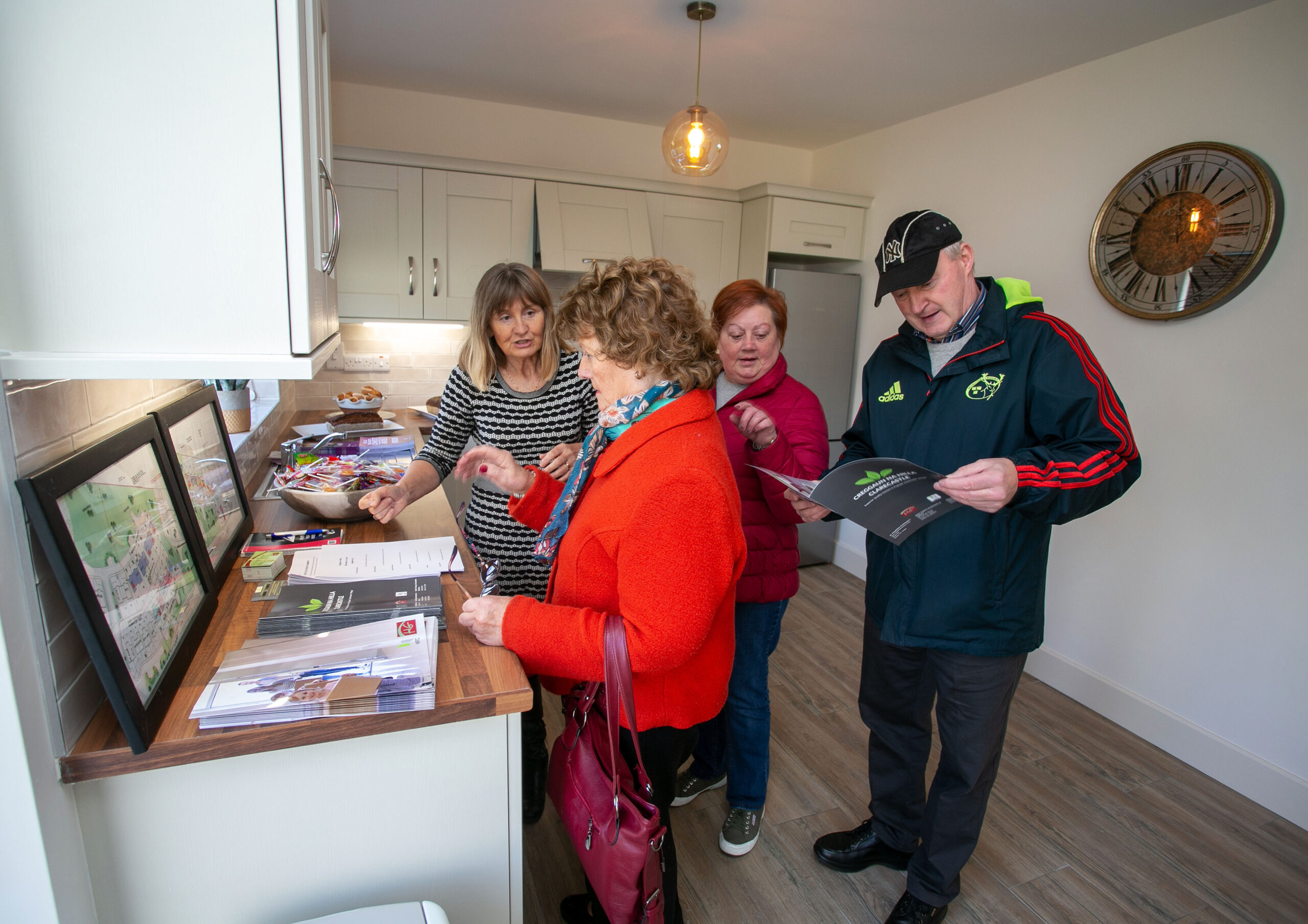 "The families favoured the large garden space available at the back of the three-bedroom homes and the green to the front, and everyone was delighted that all ten bungalows in Park View were  A3 BER rating, making them energy efficient, cost effective and very cosy all year round."
"It was fantastic to see the intergenerational interest in these homes, something that is very much central to M Fitzgibbon Contractors developments," added the local auctioneer.