Described as a "warzone with water", An Bord Pleanála will decide if flood prone Springfield in Clonlara is granted defence works.
A planning application is expected to be filed in the coming weeks with Clare County Council engineer, Sean Lenihan hopeful this will be lodged by the end of June or early July.
Observations and recommendations made by consultants Byrne Lobby & Partners on behalf of Clare County Council and the Office of Public Works (OPW) have resulted in amendments to the final stage one report for Springfield.
All drawing and documents associated with the planning process are complete along with environmental assessments and related reports. Consultation with affected landowners in South East Clare is ongoing to determined their preferred option. The works are estimated to cost €1.2m and come off the back of a series of floods at the location since 1995, the most recent occurrence in February of this year forced residents to evacuate their homes.
Mother of three, Bridget Kinsella speaking in February said, "I love the nature and beauty of the area but I can't stay here when this misery comes to my door every few years". Liz Hogan who was evacuated earlier this year described the place as "a warzone with water".
Speaking at the June meeting of Clare County Council, Cllr Michael Begley (IND) stated, "I have just learned this project is going to An Bord Pleanála and will not be a part 8 application". Of the alteration, he admitted, "It gives me mixed feelings".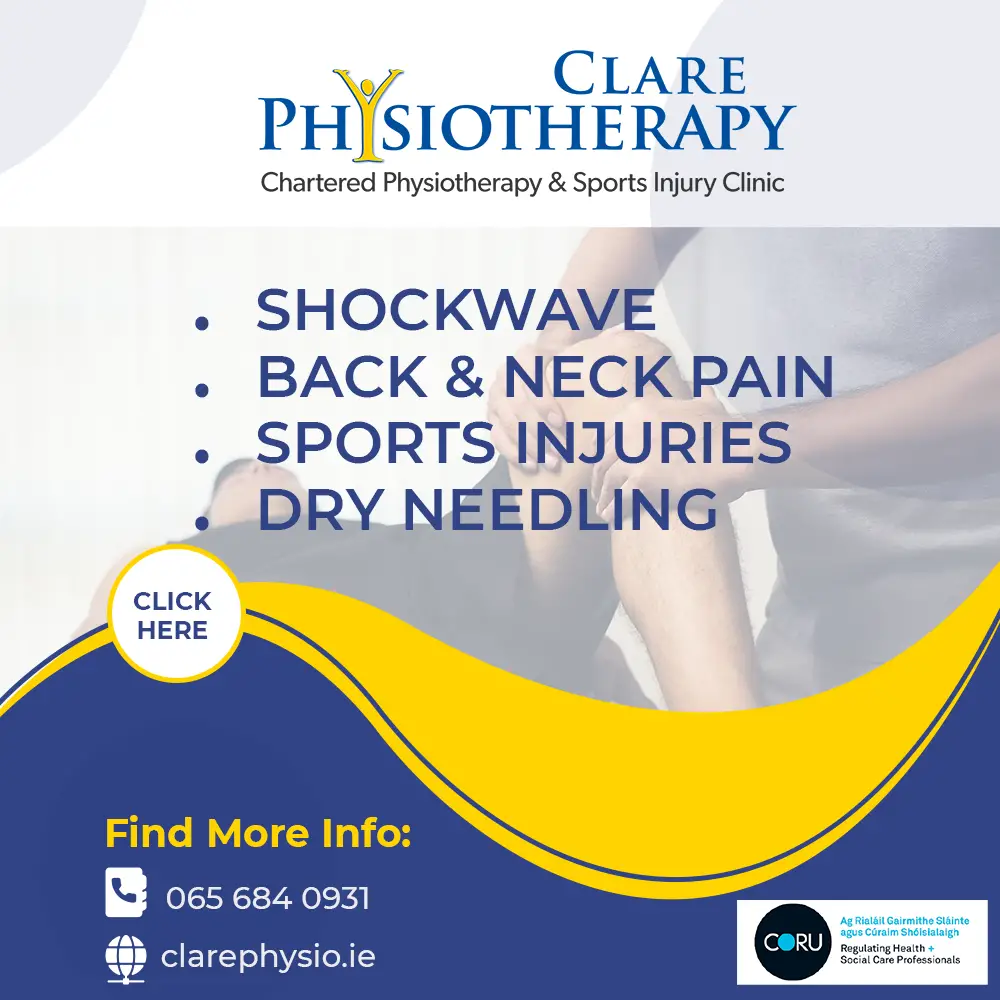 Questions that might arise with a part 8 application in the past may be eliminated, the Clonlara representative surmised but he believed the timeframes of decisions from the independent, statutory, quasi-judicial body would cause additional frustration for residents. "We are looking at sometime next year before we get a decision from An Bord Pleanála on this," Cllr Begley predicted.
"In terms of getting a decision out of them, they are an independent body and are nationally run," Lenihan stated. He outlined their intention is to submit the application "at the earliest junction" which is most likely to be the end of June or early July.