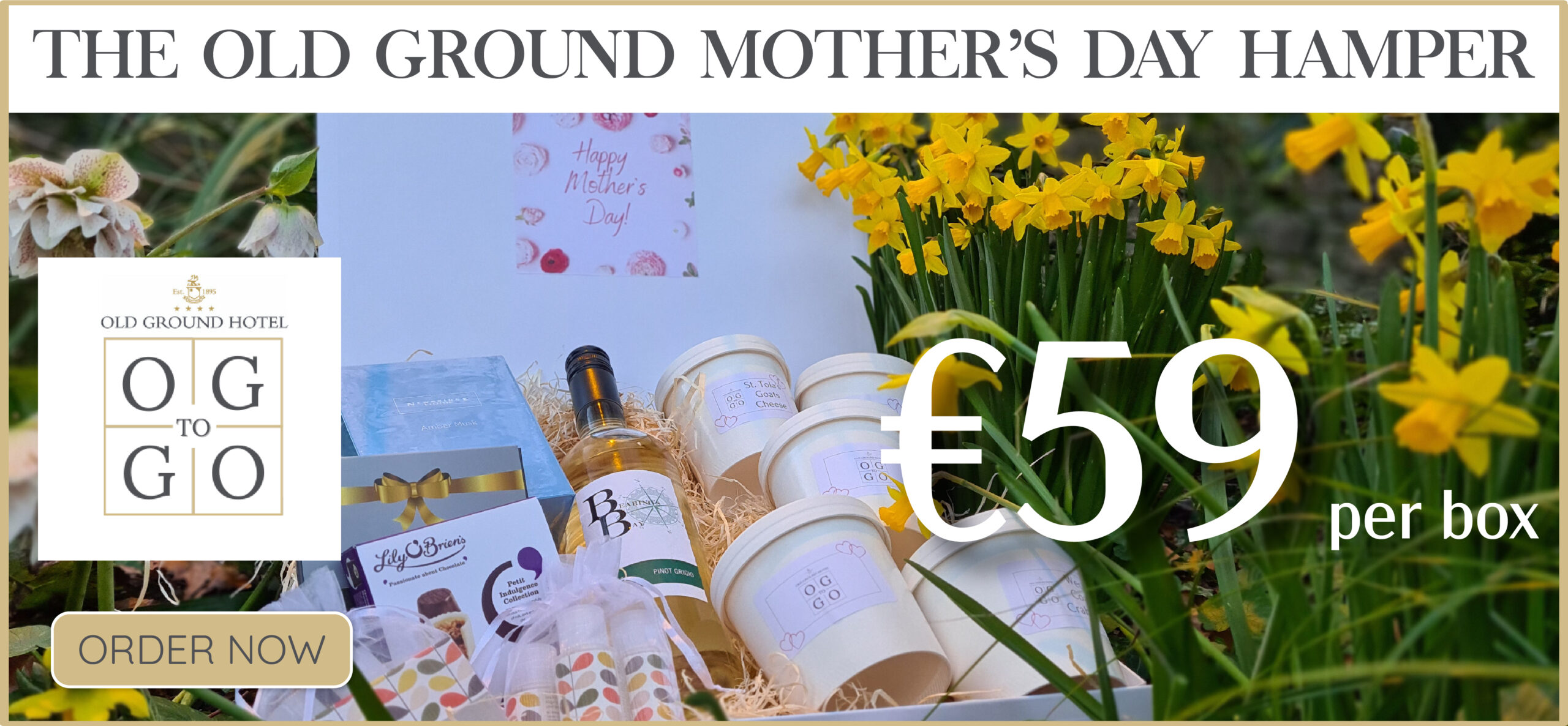 *Ennis Market. Photograph: Martin Connolly
Putting the Ennis Market building into private ownership will help bring a new lease of life to the area, Cllr Johnny Flynn maintained.
During his time on the Ennis Town Council, Cllr Flynn (FG) in 2011 proposed that the architects behind the Milk Market building in Limerick carry out a Clare version. "They proposed we would do a covered market area in Paddy Quinn's car park at the back of the community centre, at the time I was fully in favour of that and that we would consider building on O'Connell St and open up through the car park. It was a very exciting opportunity to bring the market centrally into town but unfortunately the elected members of the Ennis Town Council voted to go with constructing it where it currently is at Garraunakilla," he lamented.
"We need something that is visionary in there to make it work, it hasn't happened to date, there has been huge work done by staff in the Ennis Municipal District for community and cultural use but I think there needs to be commercial use of it as well". Trustees are responsible for the Milk Market in Limerick, personnel with business acumen are required for the Ennis Market, he felt.

Reputational damage and regular criticism of the 'white elephant' is reversible in Flynn's view. "It has great potential but it is to manage it correctly. A mixture of commercial use and cultural use is the way to go. The car parking spaces need to be replaced close by and it should be put into greater public use. It's unfortunate that one of the key drivers in its development was the farmers market which in 2004 when I first got elected to the Town Council, I was involved in bringing them into that area because I felt the farmers market should be in the Town Centre and I believe it should still be in that building, it was built and designed, they had an input into the design of it but when they went out to Roslevan on a temporary basis, they chose to stay out there which is very unfortunate".