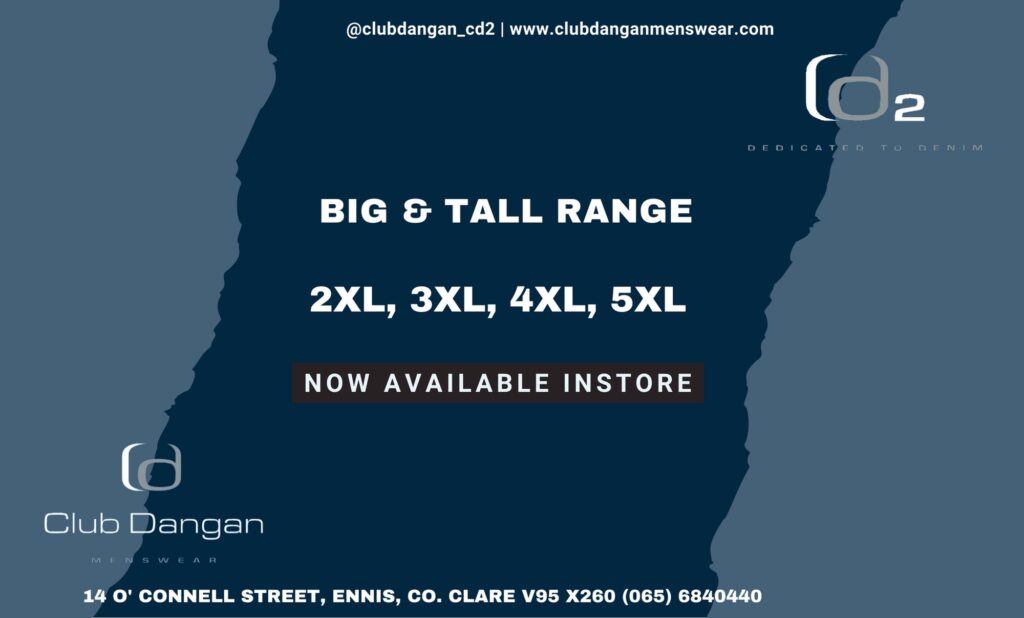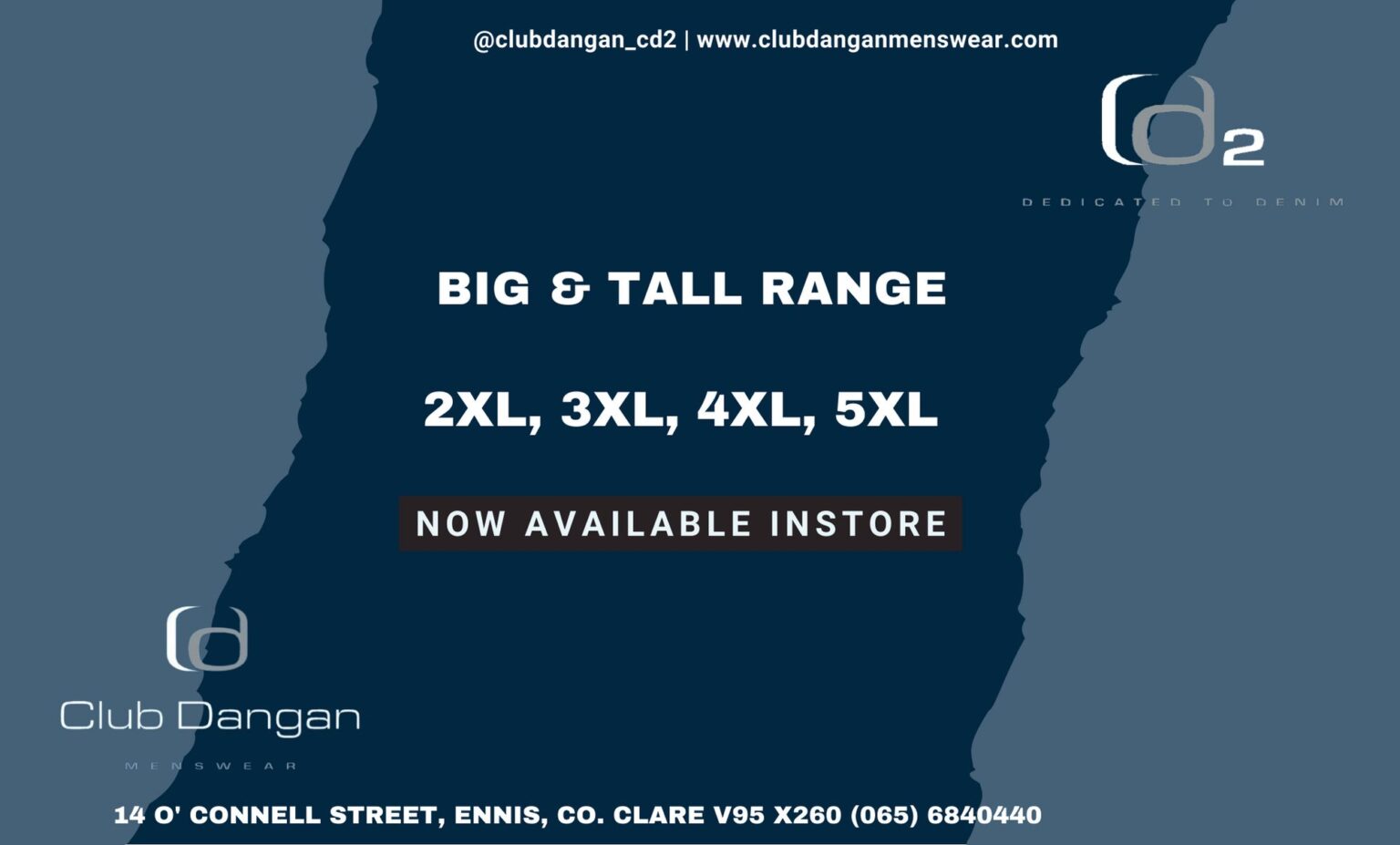 *Adrian McCusker. Photograph: Arthur Ellis
A Kilkee based business will help connect Irish family and friends all over the world this year by making it free to send a personal PostASelfie postcard for St Patrick's Day in just a few clicks.
St Patrick's Day celebrations have been shelved once again and a West Clare business is determined to try maintain an Irish connection on March 17th.
Through the PostASelfie App, a Kilkee business has married the use of smartphones with postcards. For St Patrick's Day they are offering their service free for 200 cards from Monday March 15th until Friday March 19th with the offer limited to one postcard per user. 'Kiss me I'm Irish' really has become 'Miss me I'm Irish,' they say as preparations continue for an expected increase in demand.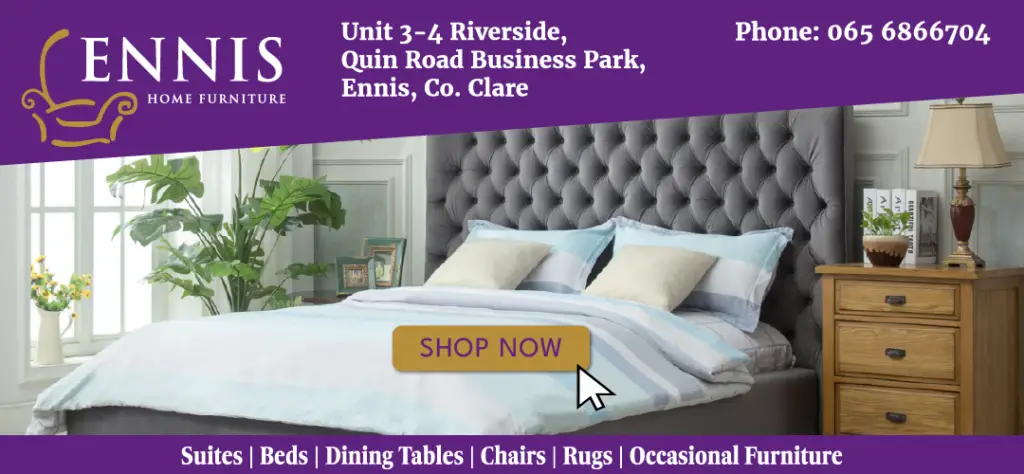 "We came up with the idea of a simple-to-use app which combines the magic of a personal photograph with the enduring delight that people get when they receive a postcard from a friend, loved one or neighbour," said Adrian McCusker, Founder of PostASelfie. "We know how special it is for Irish people abroad to receive a postcard from home so we want to do our bit to help families stay connected and send love this St Patricks Day".
In a post Covid-19 world, Adrian hopes that the App will continue to transform cherished photographs into personalised postcards. "There are so many magical moments that we capture with our smartphones but these pictures rarely ever see the light of day".
Available to download for free from www.postaselfie.ie, Google Play or the Apple App store. It allows users to easily create and share cherished moments, with just a few clicks, straight from their phone in a process lasting just a few seconds. Simply take a picture or use an image from your phone library. The app will then ask you to type the address and a personal message. Include 'Happy St Patricks Day' in the message, then swipe left to bypass the payment system and enter the voucher code: irelandx (all lower case).