*John Minogue pictured outside St Flannan's College. Photograph: Gary Collins
After just shy of four decades at St Flanann's College, John Minogue has bid farewell to Clare's biggest secondary school.
Warm plaudits have been flooding in for the Scariff native since his retirement was confirmed on Friday. Although he still had some paperwork to get through this week, the exit of students for the summer holidays has brought to an end his stint as Deputy Principal. "There's a time to stay and go, I think it was time to go. I've spent a lot of years there, enjoying it mostly and I'd have been reluctant to go but it is time to go," he reflected this week.
When he joined the staff in 1982, the style of teaching was "chalk and talk" whereas now it is dominated by technology and "an awful lot of zooming".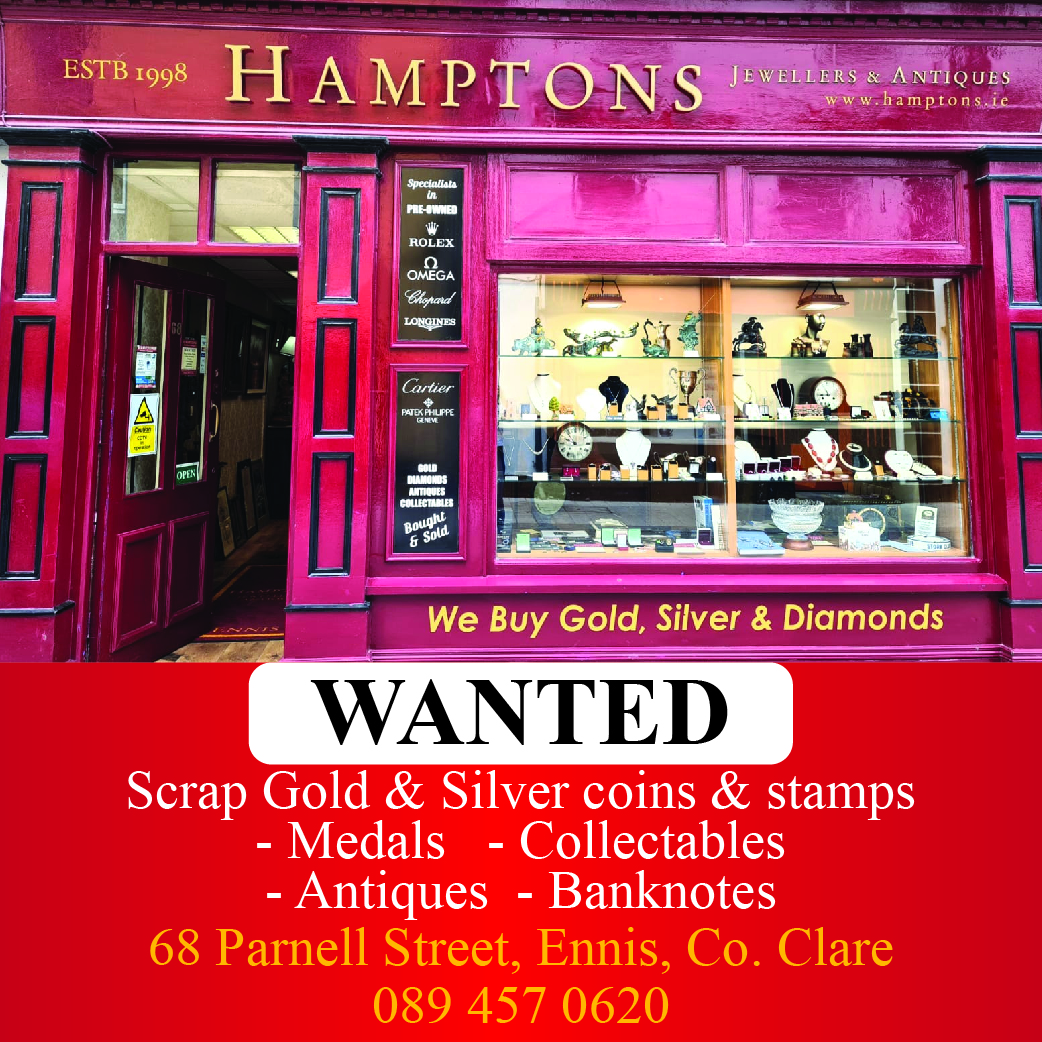 During his time at the Ennis secondary school, he pinpoints the shift from a church-led school, the advent of co-education at St Flannan's in 2002 and the closure of the boarding school in 2005 as the substantial milestones observed. "The advent of co-education and girls coming into the school that was a huge change for St Flannan's College, it was an all-boys school, a boarding school and then it began to change and that was one of the major advancements, younger teachers came in and the whole fabric began to change, it became more modern".
Children today enjoy going to school, John told The Clare Echo. "When I arrived in St Flannan's there was still a hint of corporal punishment but that faded out very quickly, not because I arrived on the place but that whole thing of the leather strap was gone and there was a much more pleasant it was still tough but there was an acceptance that corporal punishment was on its way out and was no longer tolerated by the parents or society, it was a huge change and gave a sense of a more gentle environment. If you tell young people now they would hardly believe you but corporal punishment was part of the thing".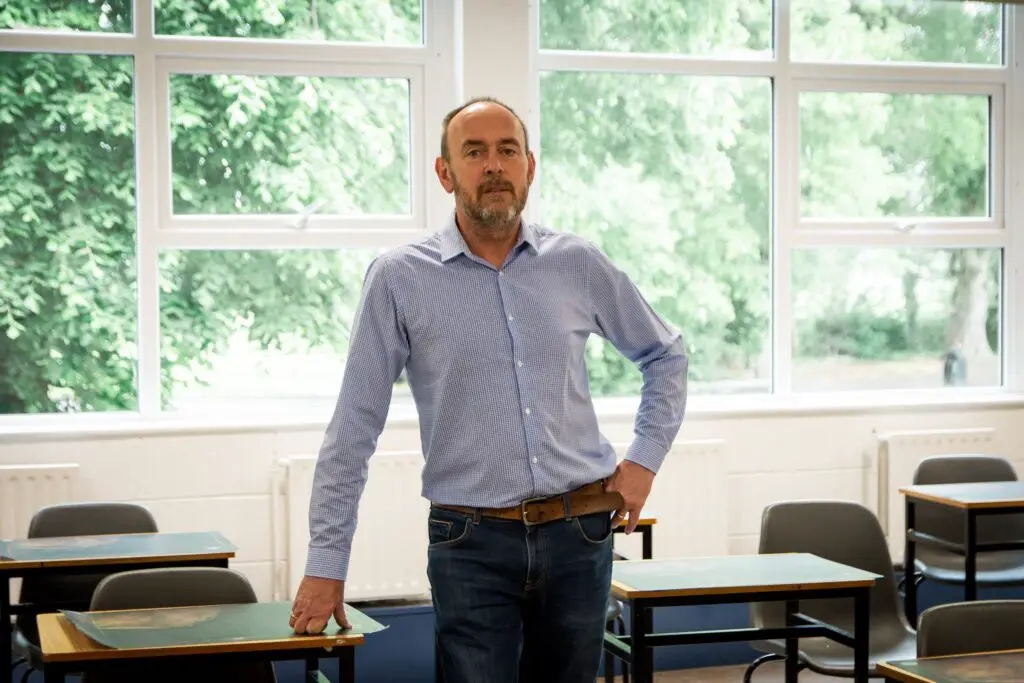 An increased workload lays at the desk of teachers today, he believed. "There is more expected because society expects more, our society has become very educated and an educated society expects results. That's not to say there isn't fun and games in the place but it's very timetabled, education led, student teacher orientated and there have been great advancements made, there is a much more tolerant society within the school than when I started as a young teacher which was a harsher environment".
Hurling was one of the primary reasons he wanted to study at UCC, the influence of his secondary school principal John S. Kelly also had an influence on his career choice. "John Kelly came from Roscommon, he was a very imposing man, you didn't mess with him but he wasn't of the 'lámh laidir', he just had that stature, he had control, he ran the show and he was a huge influence on the way you would think of classroom management. I still remember his teaching, he was a very good principal, he was very progressive and built a school from nothing, the original school in Scariff was known as the Tech but he made huge strides for education in East Clare".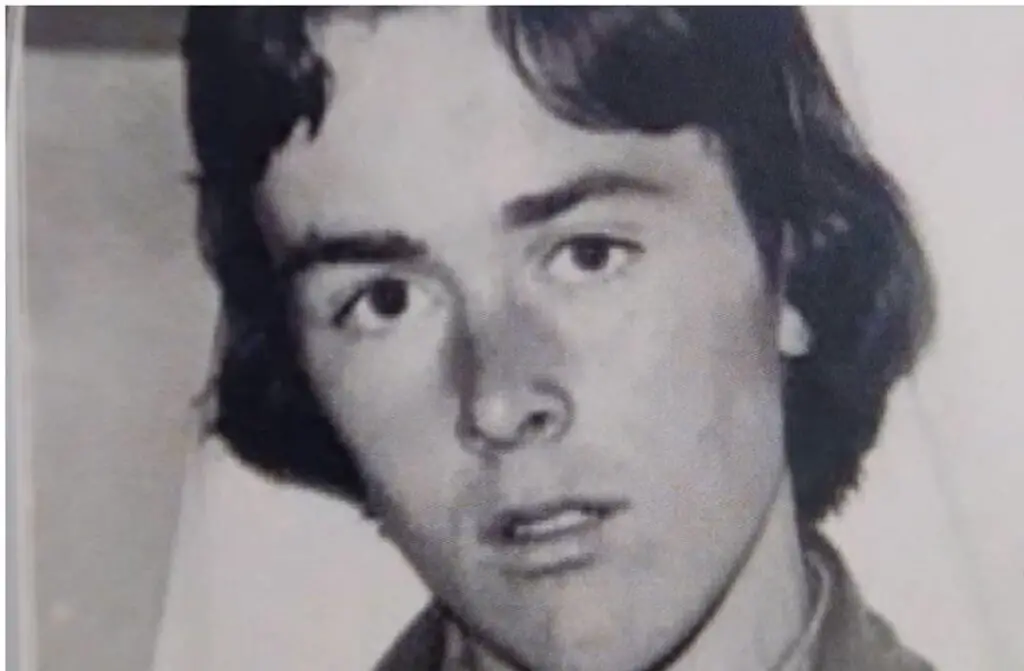 At UCC, he would win Fitzgibbon Cup medals in 1982 and 1983 while also making "friends for life". He captained Clare to win an Oireachtas Cup in 1983 lining out at corner back. A selector with the county senior hurlers that reached the All-Ireland final in 2002, Minogue also has the distinction of being the first man to guide Clare to success in the U21 All-Ireland and Munster hurling championship, the breakthrough occurring in 2009.
Unsurprisingly, the father of five is looking forward to enjoying plenty of GAA action in retirement. "I'm not involved with any teams at the moment and I don't have any plans to but I would maintain the interest in the teams coming up and who is looking after them. Flannan's have some very good talent at the moment".
Throughout his 39 years at St Flannan's, John stayed abreast with the primary issues affecting adolescents for each generation, all the while maintaining control and earning the respect and appreciation of students, staff and parents.