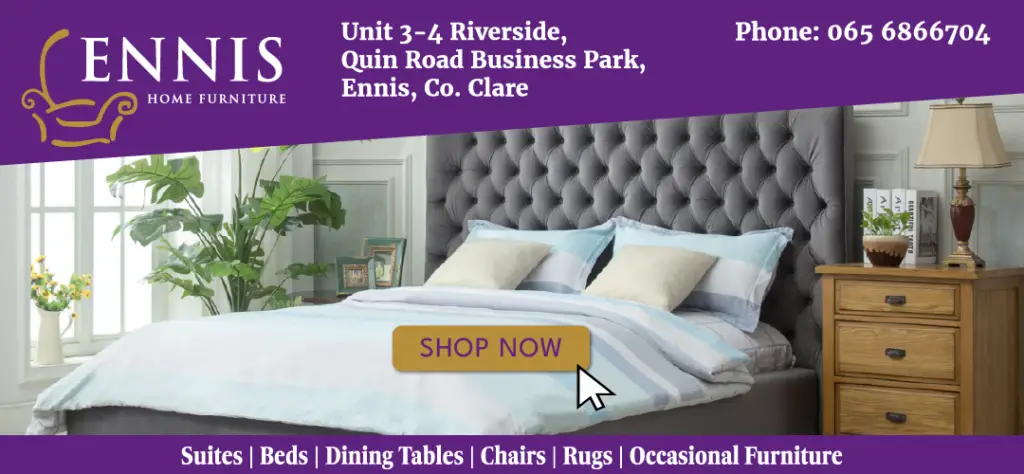 MINISTER FOR TRANSPORT, Eamon Ryan (GP) has committed that the cost dispute delaying the transfer of Shannon Heritage sites to Clare County Council "will be agreed very shortly" but insisted the local authority can't 'give figures and walk away'.
Speaking at a meeting of the Oireachtas Transport Committee on Wednesday, Minister Ryan outlined that he met with officials in the Department of Transport on the issue of the Shannon Heritage sites transfer this week, "we all agreed we need to move it on".
Bunratty Castle and Folk Park, Craggaunowen, Knappogue Castle, and Cliffs of Moher Retail Outlet "fits well within" the Council's portfolio, Minister Ryan acknowledged. "Shannon Development had covered a lot of costs originally in terms of separation of the sites. There are ongoing negotiations to resolve that, I'm very keen that we resolve it quickly".
In a detailed due diligence report, the Council said they would require €15m to take over the sites whereas they were only offered €3m by the Government. "There are different views on the complex costs, if Clare County County Council say it's X then that has to be assessed".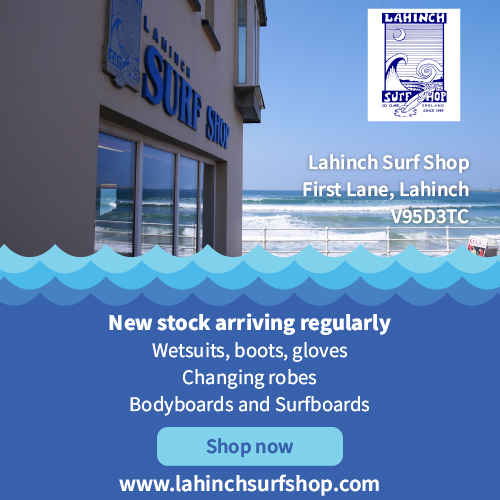 Minister Ryan added, "the exact figure of €3m and the Council's €15m should be settled very quickly, it can't be that the Council names a figure, walks away and say that's it".
Clare TD, Cathal Crowe (FF) said, "there is an incongruency on the figures of what the Council can take and what the Government will give". Deputy Crowe added, "Every meeting seems to take weeks to convene, we really want a conclusion, the fear is that this will lead into summer season and the best part of the tourist season will be past and they (workers) need certainty".
Deputy Crowe said the level of work undertaken by the Council on the due diligence was undertaken. He recalled that on the day of Leo Varadkar's (FG) election as Taoiseach, he was given assurances from Ministers that a funding offer would come, "it came days later and it was €3m which was well short".
Time delays have been a source of "big frustration," the Meelick native stated. "I think the obvious solution, there are four or five Government Departments involved, Shannon Group come here repeatedly looking for funding, they sit on a considerable bank of assets, maybe some of those combined with Government funding could be coupled together," he suggested.
Any proposal to 'weaken the Shannon estate' made Minister Ryan "very nervous". He praised the Shannon Airport Group who went "a long way to facilitate the transfer".