Minister for Transport, Shane Ross has indicated he wants Shannon Airport to "provide increased competition" to Dublin Airport according to a Fine Gael Senator.
Shannon Airport management have been asked to submit a detailed plan on a possible connection to a major European hub. The move comes following a meeting between Shannon Group management and the Minister for Transport.
Shannon Airport is the only international airport in the country not connected to a European hub – a matter that concerns Senator Kieran O'Donnell who organised the meeting. Their sitdown discussed matters relating to the Shannon group, including, their five year strategic plan and re-establishing a major European hub for the airport as well as Brexit.
According to Senator O'Donnell, "A very constructive meeting took place with Transport Minister Shane Ross and the Shannon Group management team which I attended. Minister Ross is very supportive of plans to progress linking Shannon Airport with a major European Hub. To this end, at the meeting, Minister Ross asked Shannon Airport management to provide him and his department with a detailed plan to connect to a major European hub. Furthermore, Minister Ross made it clear that he is very keen for increased competition to be provided to Dublin Airport by Shannon Airport. Fundamental to the Project 2040 plan is to promote stronger regions outside of Dublin, with Shannon Airport being one of the key drivers here. I feel very strongly that Shannon Airport must be fully Brexit ready for all eventualities.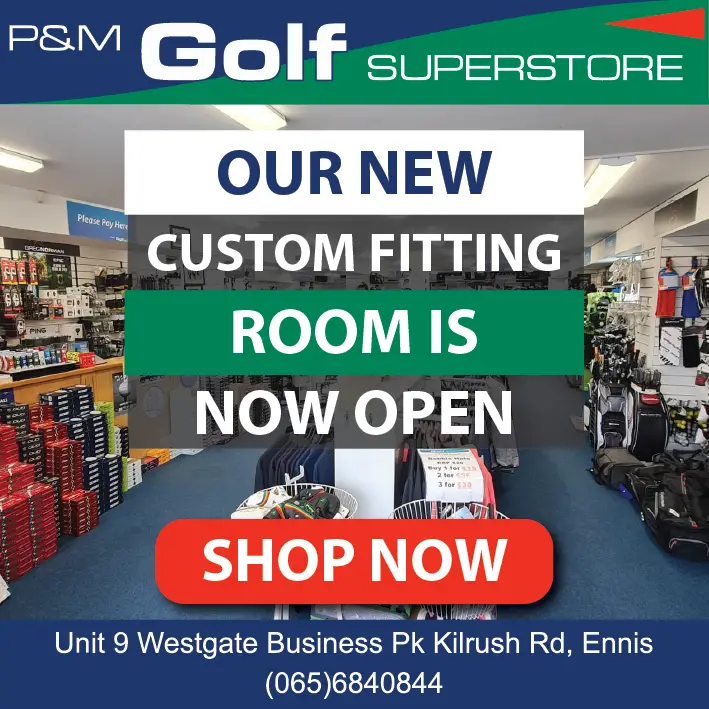 "Whilst it has very good transatlantic and UK connectivity through Heathrow, Shannon is currently the only international Airport in Ireland without a direct European hub with Brexit looming. Having a major European hub has to be a priority as it would greatly contribute to providing a competitive counter-balance to Dublin and the Eastern seaboard. Shannon Airport is an asset of key strategic importance not only to this region, but, also to Ireland. Having UK, Transatlantic, European and Worldwide major connectivity at Shannon Airport would further improve the competitiveness of the Airport as well as the industry and tourism offer here. I will continue to work with the Shannon Group in raising this matter with Government, including Minsters Ross and Coveney to ensure that Shannon Airport can re-establish vital major European hub connectivity as quickly as possible," he said.
Passenger numbers at the airport also was subject to discussion during the meeting. "With the Airport having a passenger capacity of 4.5 million, the potential for growing connectivity and passenger numbers at Shannon Airport is a very real and exciting one. To complement the existing good connectivity through Heathrow, and with the Brexit countdown underway, I believe that Shannon Airport requires direct major European hub connectivity. Airport management have been actively working on this agenda," Senator O'Donnell added.
Previously, the Airport had European hub connectivity with CityJet flying twice daily to Charles de Gaulle in Paris from 2008 after Aer Lingus closed its Shannon to Heathrow route. CityJet discontinued the Paris service in October 2009 when Aer Lingus restored the Heathrow route to Shannon.