Minister for Transport, Tourism and Sport, Shane Ross has accepted an invitation from Dr. Michael Harty to visit Bunratty.
Speaking in the Dáil Chamber last week, the Clare TD offered the invitation to Minister Ross to visit Bunratty Castle and Folk Park to get a glimpse of it's potential. He requested the Government "recognise the cultural significance of the portfolio Shannon Heritage looks after".
Harty stated, "Shannon Heritage does not have the money for new acquisitions, yet it has to develop its own sites. I ask that the State play a more active role in supporting Shannon Heritage as a custodian of our historical sites, the treasures of our country, and develop them into modern tourist attractions. Bunratty Castle and Folk Park is running into difficulties and does not have a modern element. It needs to be upgraded to attract visitors. Shannon Heritage is intimately connected to Shannon Airport. Through the development of Shannon Heritage sites, we can increase the throughput in the airport. As the Minister is well aware, Shannon Airport has the capacity to increase its numbers. It has about 1.8 million visitors at present, and this number could be increased to 4.2 million. Shannon Heritage is a component of how one can improve the number of passengers going through Shannon Airport. I would like the Minister to respond to these points".
"I understood Shannon Heritage was flourishing and I believe it is flourishing. From what Deputy Harty is saying, I understand it needs more support, not only to be the custodian of the portfolio he has so eloquently described but also to develop and encourage more tourism and ensure greater numbers of tourists," Minister Ross replied.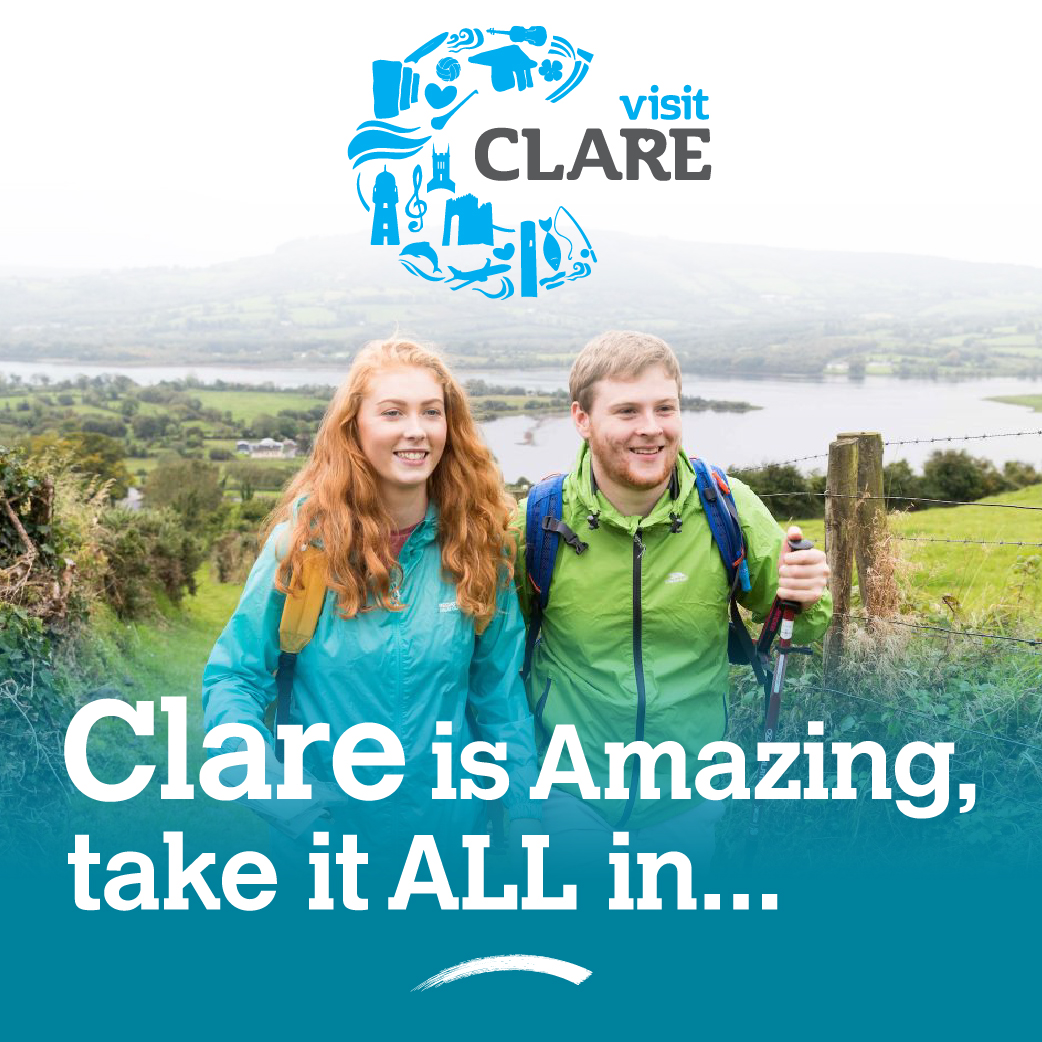 Ross noted that Shannon Heritage's ability to attract visitors to the region and is "a key employer in our rural economies". "Bunratty Castle and Folk Park is Shannon Heritage's anchor attraction. Since 2014, I am informed that the company has invested around €2.5 million in upgrading the facilities at this site and has just commenced the planning phase for a major upgrade of the park, on which it has been liaising with Fáilte Ireland, the National Tourism Development Authority. In this regard, I am pleased to note that Fáilte Ireland awarded a stage one development grant of €200,000 for this project under its large grants scheme for technical assistance support".
He also praised the group's collaboration with Clare County Council on it's tourism strategy. "It is the first time a local authority has partnered with another State company to create a tourism strategy, one which is focused on the dispersion of visitors around Clare to benefit all areas. Working with all these partners, I am informed that Shannon Heritage's vision for the future is to be recognised as Ireland's leading operator and developer of tourist attractions, attracting 1 million more visitors annually by 2025".
According to Harty, "A co-ordinated approach needs to be taken across various Departments. Consideration needs to be given to how Shannon Heritage can access funding in order to cross-promote the other elements in its portfolio and deliver increased traffic through Shannon Airport".
His upcoming visit was mentioned in Áras Contae an Chláir on Monday evening as the future of Clare Bus was discussed. Fianna Fáil's Pat Hayes criticised the Minister, "Nobody wants to see Minister Ross in Clare, he is not up to his job". His party colleague, Clare Colleran Molloy queried if he had ever left Dublin while Fine Gael's Johnny Flynn refuted the comments of Cllr Hayes, "I don't agree that the Minister isn't welcome in this county".