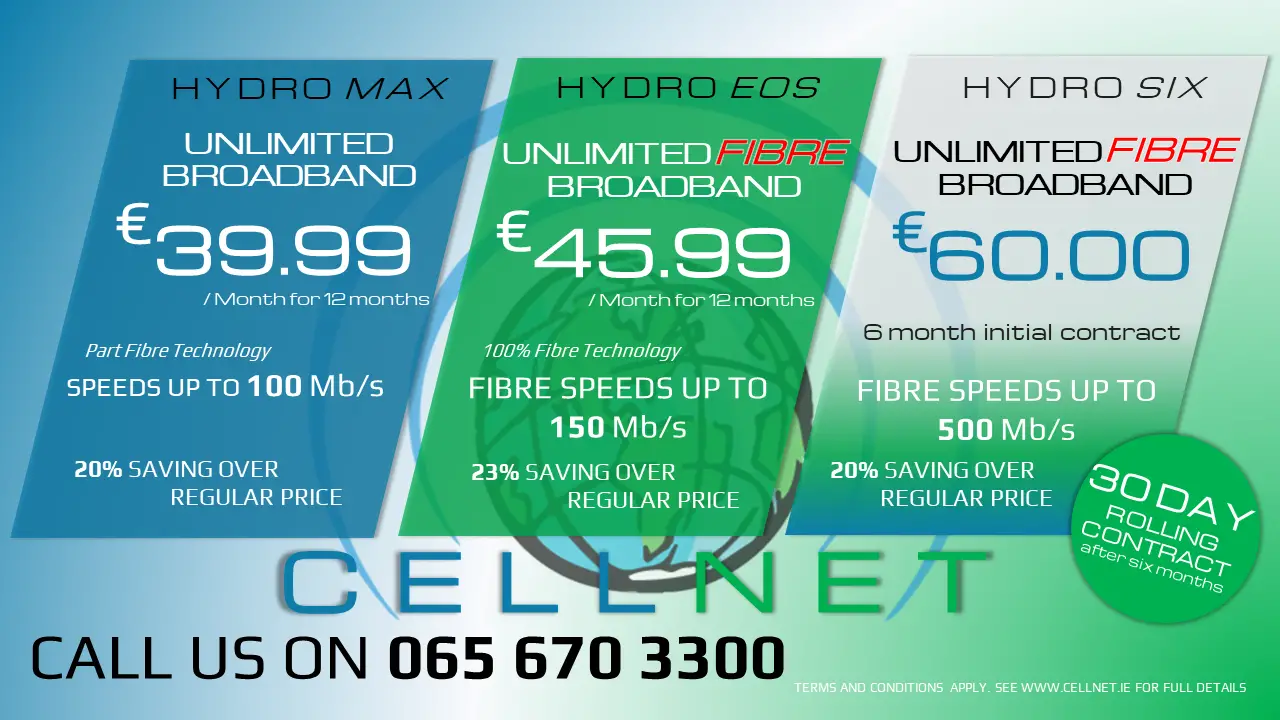 *Minister for Transport, Eamon Ryan. Photograph: John Mangan
Government are going to fight to save jobs left as a result of Aer Lingus' decision to close its base at Shannon Airport, the Minister for Transport has said
Minister for Transport, Eamon Ryan (GP) has expressed his confidence that the loss of 81 jobs lost as a result of Aer Lingus opting to close its Shannon Airport base can be saved. 126 cabin crew and ground staff were employed by Aer Lingus at Shannon.
Speaking on Wednesday, Minister Ryan detailed that clarity on the aviation industry would be provided by the end of month with regard to the resumption of international travel. "There is every urgency, but what we don't want to do is bring something back and then have to close it again".
Capability to seal the return of aviation will come via the digital passport, Minister Ryan believed. "We want those jobs back in Shannon, we want those jobs – and we will get those jobs back in Cork – and I believe in Shannon. But we'll do it best when we get this gradual easing out and restrictions of lockdown right.
"International aviation has to come back, we're going to do everything to get it back and do it on a consistent basis," he added.
Earlier on Wednesday, Minister Ryan and Minister of State for International and Road Transport and Logistics, Hildegarde Naughton (FG) met with Lynne Embleton, CEO of Aer Lingus, to discuss details of the announcement made by the company yesterday.
A spokesperson for the Department of Transport described the meeting as "an open and frank engagement". Both Minister Ryan and Junior Minister Naughton reiterated the Government's commitment to support the industry and acknowledged the importance of providing clarity on the extent and duration of the employment supports beyond the end of June.
They detailed that an initial pathway for the reopening of international travel would be signalled by the Government next week.
Ms Embleton informed the meeting that Aer Lingus had no strategic intent to reduce connectivity at Shannon or Cork. She said the restoration of services would depend on market circumstances.
CEO of Shannon Group, Mary Considine and CEO of Cork Airport, Niall McCarthy were both briefed by Minister Ryan and Junior Minister Naughton where the reiterated their support for the airports.