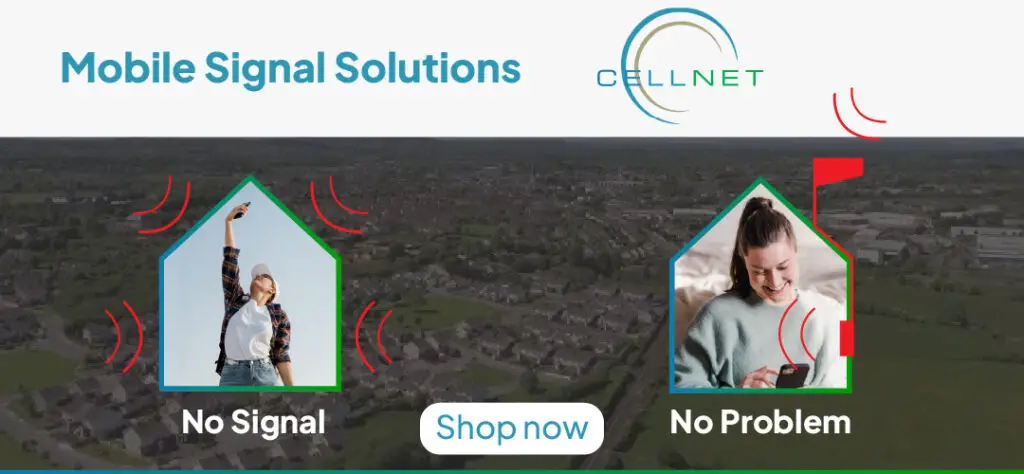 *Photograph: Brian Arthur
THE EXAMPLE set by Ennis Community College can show the way for greater inclusion and integration in wider society.

That's according to the Minister for Education, Norma Foley (FF), who hailed the "wonderful richness" of the student population at the Ennis school.
At the official opening of a new €12.5m extension to Ennis Community College and Gaelcholáiste an Chláir, Minister Foley was welcomed by students speaking French, Arabic, Lingala, Hindu, Polish and Ukrainian.
"I want to congratulate everyone here in Ennis Community College for providing the maximum of opportunity to the students and I can see by their enthusiasm and by their engagement that they make everything of those opportunities", she said,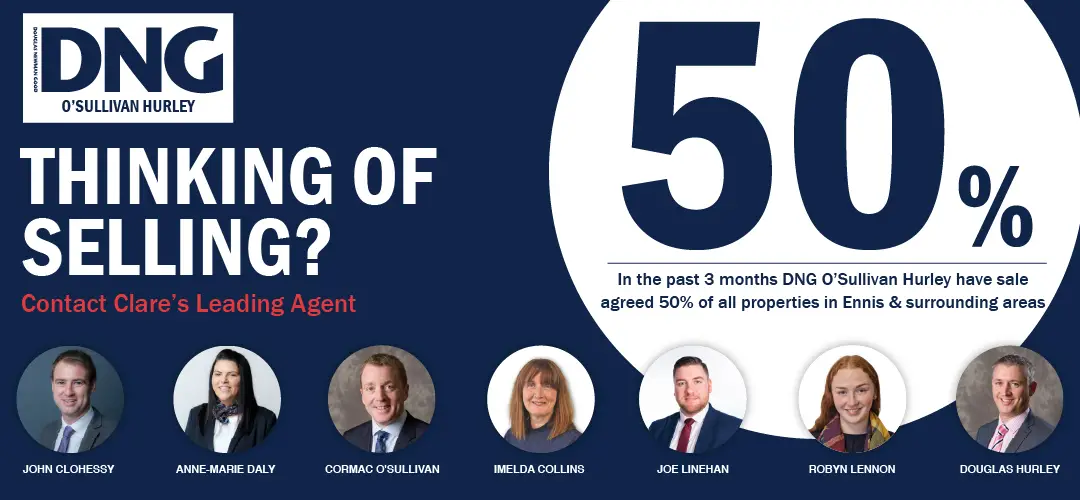 Minister Foley continued, "I thank the students for the leadership they have shown in difficult times and for the enthusiasm and good humour and the determination to get on with things as well. I was charmed beyond measure to meet so many students here from so many different backgrounds and nationalities. That is a wonderful richness for all of us in society. And I believe that if we get it right, and when we get it right in education, I absolutely believe wider society will get it right as well. I do think in education we show tremendous leadership in terms of education and support and understanding for each other".
School principal Brian O'Donoghue thanked everyone who contributed to the project which was first mooted in 2010. He said diversity is one of the school community's biggest strengths.
Mr O'Donoghue said, "Construction projects of this scale always bring challenges but the project occurred during a time of unprecedented challenge as our country and the world grappled with the COVID-19 pandemic. The determination of all those associated with the project has been extraordinary. Ennis Community College has a deep history of service to the community of Ennis and county Clare. From its inception in 1938, here on Harmony Row, we have and continue to provide, the highest equality education to the young people that we serve and their families.
"We welcome all students irrespective of economic circumstances, gender, sexual orientation, religious or philosophical outlook, race or social situation. We are proud to participate in the department of Education's Déis programme and of the establishment of a special class to cater for the needs of a select group of students, all of whom participate fully in the life of our school".
"The diversity of a community is its strength. It is our strength as a school. Along with everything else that occurs in the school and through the work of a fiercely committed and dedicated staff, we contribute to the development of confident learners and confident young adults. We support our students to become caring and compassionate and respectful young people who can draw strength from this strong school community and and contribute to the wider community", he added.
Construction of the €12.5 million new stand-alone, three floor extension, commenced in Autumn 2019. The students moved into the new building in early 2022.
The building provides a range of specialist and general teaching spaces necessary to cater for the increasing number of students. It has also delivered an external area at the rear of the school where the students can play and socialise in an open, safe and welcoming space.
The design team, led by Thompson Architects, worked with the main contractor, Coolsivna Construction, to successfully manage the safety of all involved and deliver a high-quality project on completion.
Also at the official opening, George O'Callaghan, Chief Executive, Limerick and Clare Education and Training Board, said, "This is a very important day for the school community of Ennis Community College/Gaelcholáiste an Chláir. Limerick and Clare Education and Training Board is delighted to see the culmination of significant planning and design come to fruition today. The new facilities are providing excellent, much-needed learning spaces and making a big contribution to the entire school community and the town of Ennis."
Mr O'Callaghan added, "Today is an important milestone for the school and buildings are important in the life of a school but the most important aspect of any school is its staff and I would like to acknowledge their hard work and their commitment down through the years".