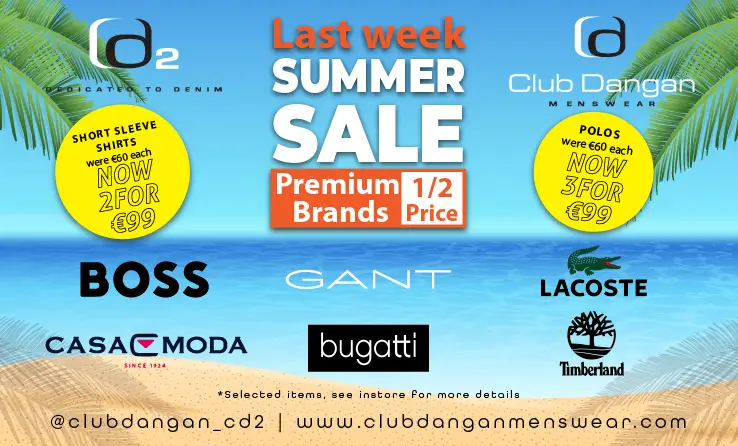 *Minister for Education, Norma Foley (FF). Photograph: Gary Collins
Minister for Education, Norma Foley (FF) has insisted "substantial progress" has been made to tackle the two tier pay system that exists for thousands of teachers in Ireland and hundreds in Co Clare.
Pay of new entrants to the public service was reduced by ten percent in the 2011 Budget, this has applied to all new teachers appointed on or after January 1st 2011.
On average, post-2010 entrants to the teaching profession earn €4,000 less annually than a 2010 entrant with the same qualifications and experience. Over a lifetime, it will amount to anything up to €100,000.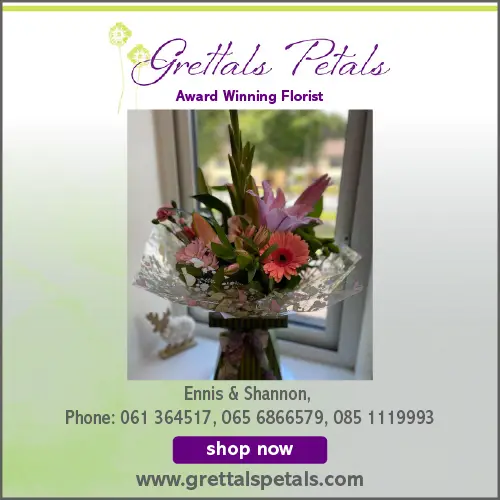 "There is a body of work that has been done in that regard, we continue to make progress, substantial progress has been made as of late, we continue in that direction," Minister Foley stated of efforts to tackle the two-tier pay system.
No commitment was given by the Minister that compensation would form part of that progress. "There is an absolute recognition that all those who work and serve in the education sector irrespective of what portfolio they hold are invaluable contributors to the success of the education sector".
When questioned by The Clare Echo to ascertain where the issue ranked in her list of priorities, the Kerry woman replied, "We have made progress already in this past year and will continue to make progress going forward".