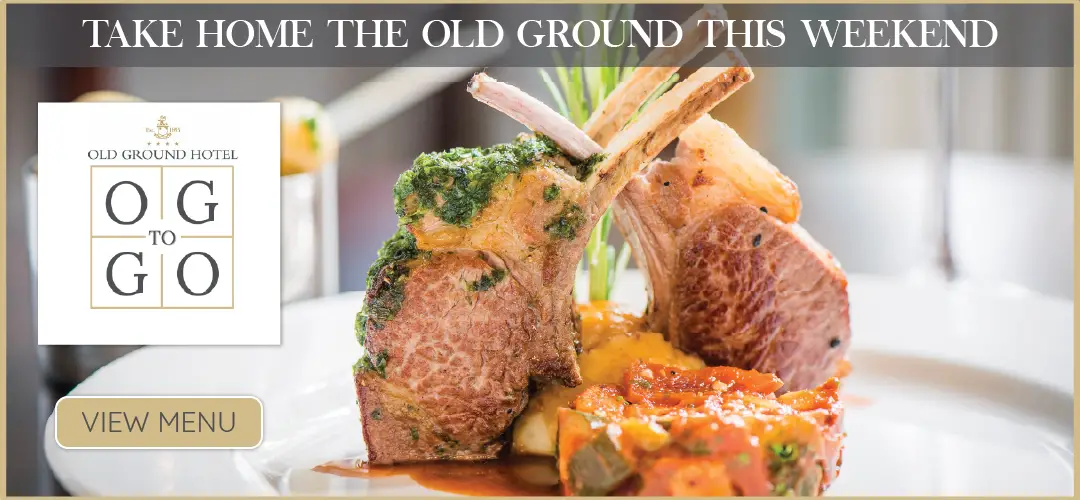 *Photograph c/o ESB
ESB have been asked by the Minister for Climate Action and the Environment to provide paper on options for the replacement of coal-fired generation at Moneypoint Power Station.
Minister Richard Bruton in a letter to Independent TD, Dr. Michael Harty seen by The Clare Echo said he expected a response from ESB in January. "The ESB is studying all options for replacement of decommissioned coal generation. As part of this study, the ESB will need to consider the best option in energy and climate policy terms, the regulatory framework, and key market signals and policies," he wrote. Bruton added, "ESB, while a state-owned company operates in a competitive market and is subject to the same market rules and regulations as all other market participants".
Harty welcomed the move and is hopeful Minister Bruton will publish the EBS's set of options once they become available, "I think at last we may be getting some movement on this issue". He said there is an air of uncertainty in Clare following the announcement by Bord na Móna to move away from peat harvesting in the Midlands by 2025. "Whilst this change will involve significant job losses on the bogs, Bord na Móna published a plan to accelerate diversification into alternative energy production which, in part at least, will compensate for the economic and social consequences of ending turf harvesting.
"No such clarity is available so far where Moneypoint is concerned. There has been much debate about replacing coal with biomass or gas or various combinations but there seems to be negatives as well as positives in relation to available alternatives. We need an urgent response on this. However, I am pleased the Minister is taking an interest in the future of Moneypoint and I can assure the people of Co. Clare that I intend to continue the dialogue with him on this vital issue," he concluded.