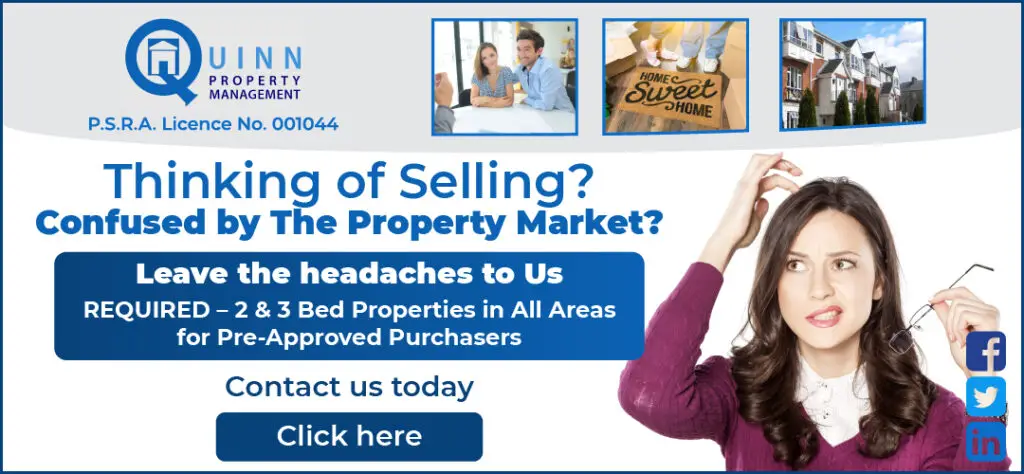 MINISTER FOR FOREIGN AFFAIRS, Simon Coveney (FG) and former Minister for Justice Nora Owen will be in Ennis this Friday for an event reflecting back on the foundation of the Irish State.
Free to the public, the event commences at The Temple Gate Hotel in Ennis at 8pm this Friday (September 30th).
Organised by the Clare branch of Fine Gael, it will serve as a commemoration of the creation of the Irish Free State in 1922 and analyse the subsequent decade.
Professor Michael Laffan who has lectured widely in Ireland and across the globe will also address the event. From 2010 to 2012 he was president of the Irish Historical Society; he is now an emeritus professor in UCD. He has published widely on Modern Irish History. His writings include The Partition of Ireland 1911-1925 (1983) and The Resurrection of Ireland: the Sinn Féin Party, 1916-1923 (1999), and he has edited The Burden of German History; 1919-1945 (1988).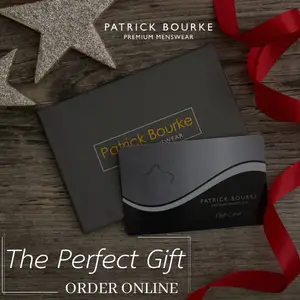 Different perspectives will also be provided by Minister Coveney and Nora Owen while Professor Laffan is set to examine specific Clare events and the social history during the time.
Chairperson of the Clare Fine Gael branch, Madeline Taylor Quinn outlined, "It is not a political event, it will be very practical on the structures put in place and the infrastructure put in place by the arms of the State such as ESB and the health system".
She added, "It is a very open event and it is open to all members of the public. We are hoping people interested in history and members of historical societies will join us on the night. There will be a particular focus on Co Clare. It is organised by Fine Gael but it is very much an open public event".
"It will be a reflection on the excellent work that our founding fathers did for the country. It is not political, it just so happens that they were the ones who put the mechanism of the State together," the former Clare TD stated.