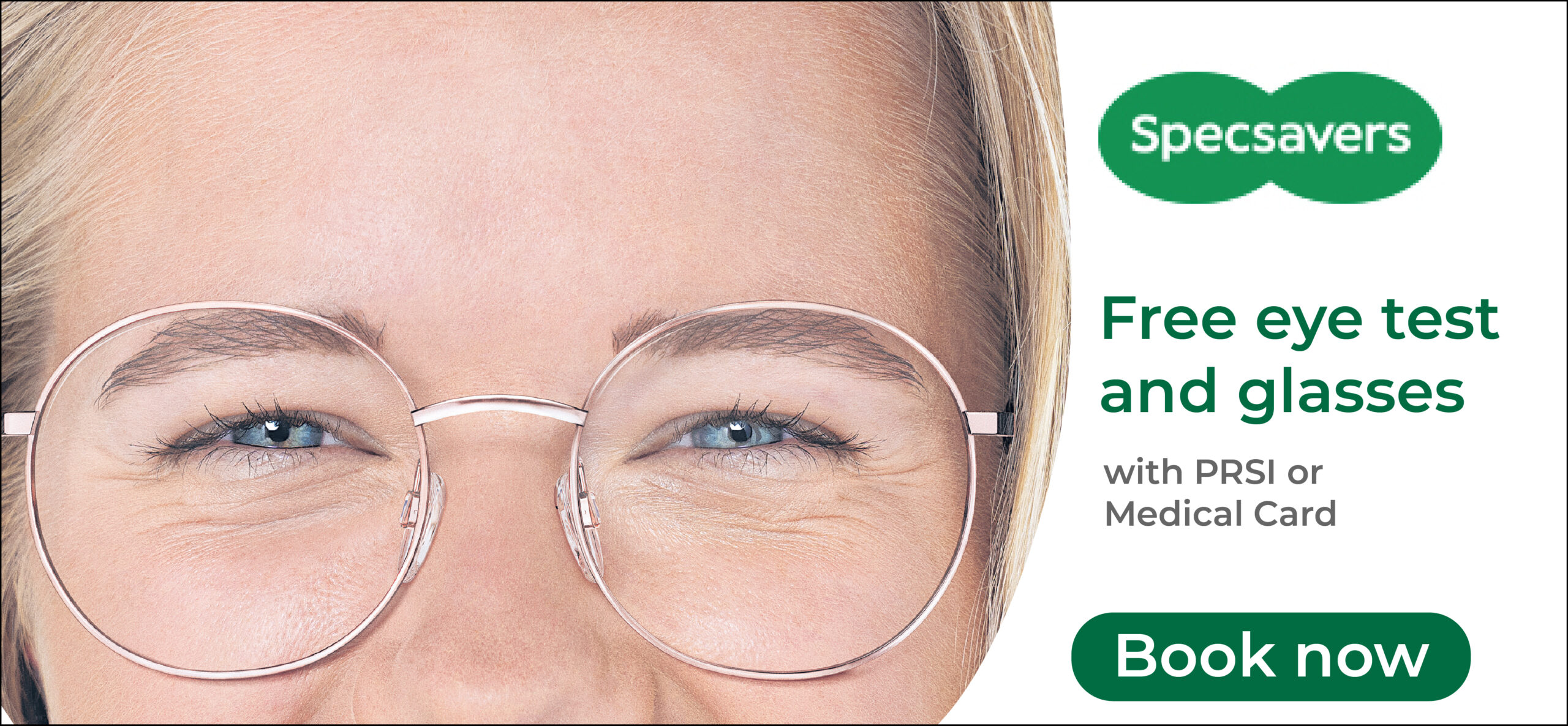 *Sean Doyle. Photograph: Ruth Griffin
Clare U20 hurling boss Sean Doyle is under no illusions that his side have a lot to work to get through if they are to upset Limerick in the Munster semi-final on Monday night.
A 2-20 0-15 win over Kerry in Tralee secured Clare's place in the last four and while they will be pleased with the result, their second half display in which they were outscored 0-10 0-05 took away from the result to an extent.
"A win is a win but overall as a management team, we're disappointed by the way the lads didn't perform in the second half. They played well in the first half but just went away from what we've been showing them in the second half and it just shows that we've a lot of work to do in the next week as we're coming up against formidable opposition next Monday night," manager Sean Doyle reflected.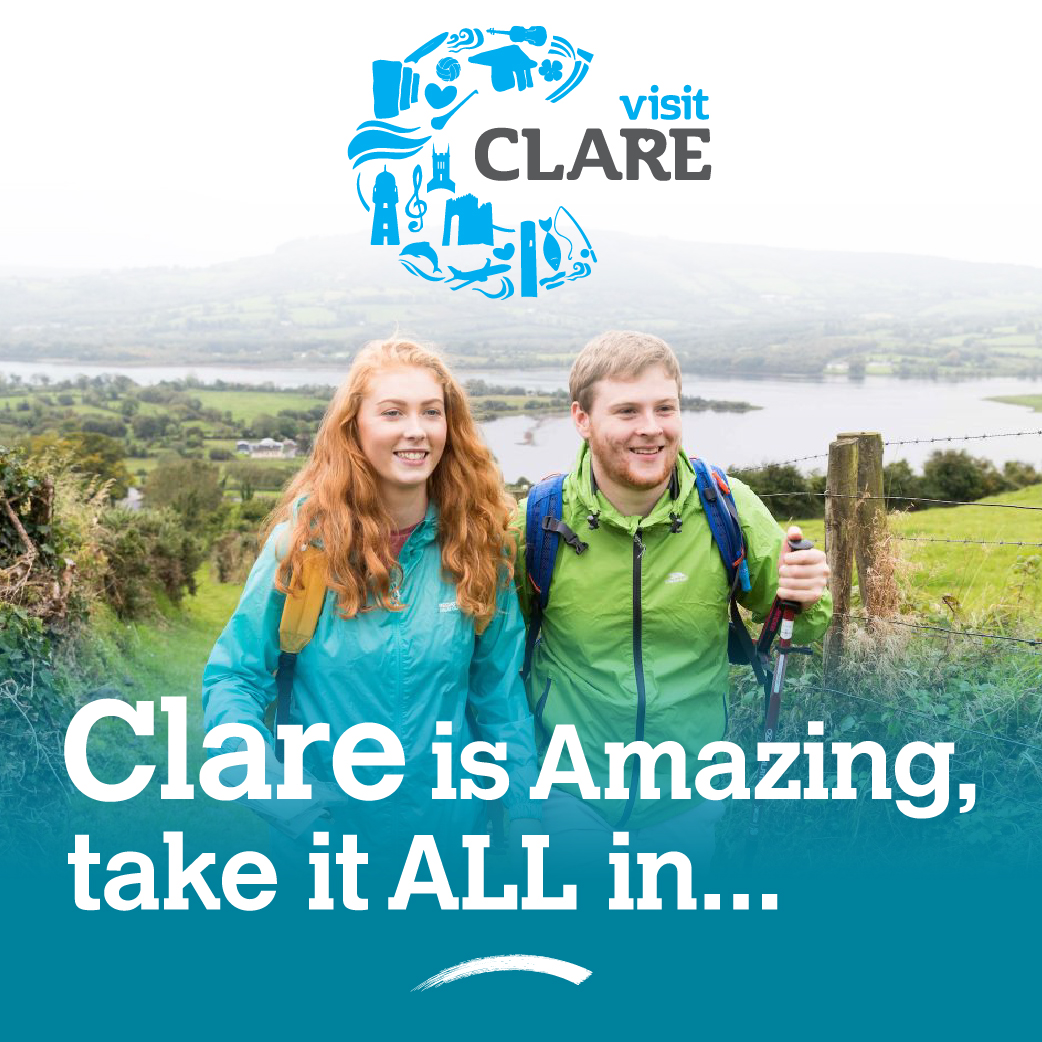 Their standards slipped in the second half, the Bodyke man acknowledged. "I know you could say that by half-time the game was won but that's not the way we were viewing it. We wanted a serious performance and we got it in the first half but didn't in the second. Now it's easy talk from the sidelines as we were up against two sweepers at times and it was difficult to break that down but we have a serious bank of work done but we just lack that desired energy in the second half. We lost that half by 0-10 to 0-05 which isn't up to the standards that we require".
He added, "The players know that they have to up it at least 40% if they want to beat Limerick on Monday night".
Lively forward Shane Meehan is ruled out of the tie while former Clare minor captain Cian Galvin is expected to be available for selection.