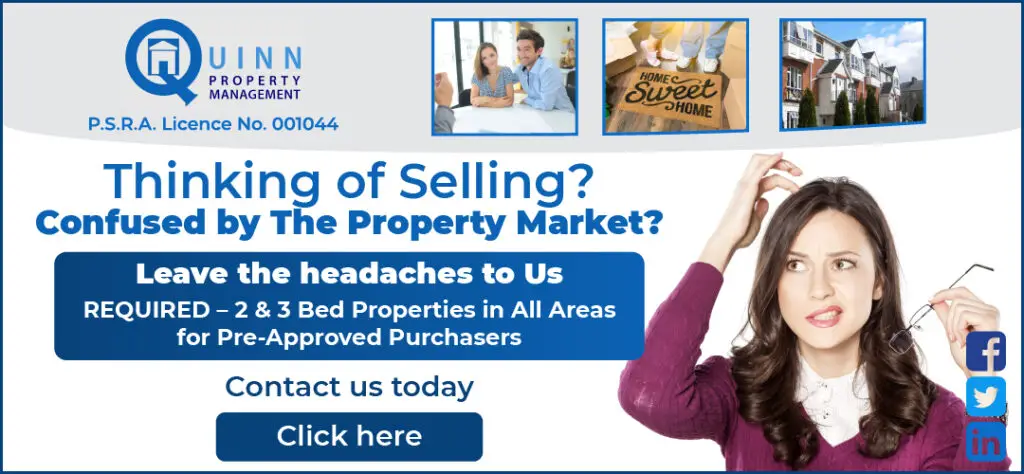 Clare's longest serving councillor has led the call for the creation of a "mini marina" in Labasheeda.
West Clare representatives have rowed in behind the request to establish a mini marina in South-West Clare to coincide with the growing momentum within Labasheeda. Cllr PJ Kelly (FF) has called on Clare County Council to put the facility in place and said "the straw that broke the camel's back" in relation to him tabling the motion was confirmation that Cahercon would not be utilised for marine use in the future.
Of Labasheeda, Cllr Kelly observed, "In recent years, the community has come to life and is doing wonderful work". He described the location as "an ideal spot for a little marine development" and believed there was now a plan for the parish.
"A very small amount of money would see a small marina there, it would be a tourist attraction and would bring life there," Cllr Kelly predicted. The former school teacher educated his colleagues that the name of Labasheeda came from a river that arrived along the Shannon Estuary during a storm, 'a bed of silk'.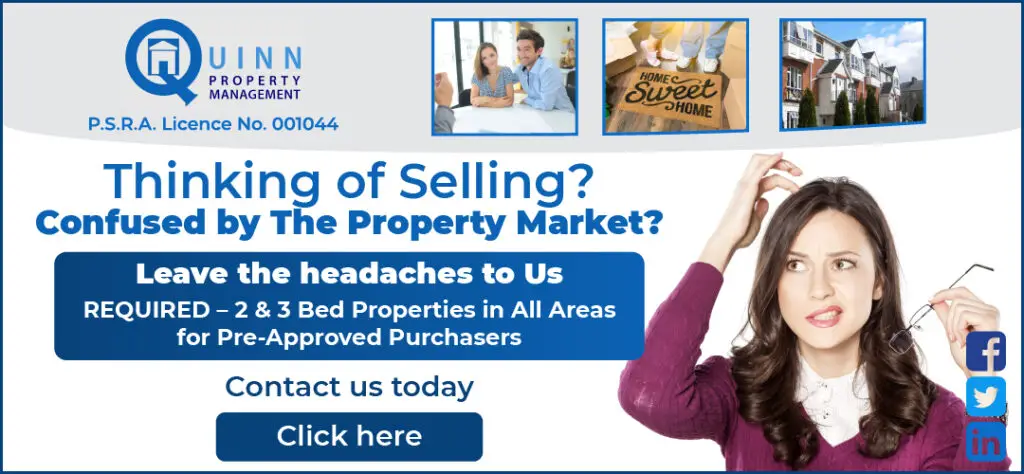 Cahercon's closure has caught the Council offside, the Lissycasey representative added and surmised that Clare was now "a bad second" to Kerry and Limerick. "Let's focus on the little slipways, they have huge potential. School numbers are coming up in Labasheeda, there is a sense of life there".
Conversations have been held with the County Council and a local community group on plans for the pier at Labasheeda. This focused on improving paving, increasing parking, installing electric vehicle charging points, linking to cycling routes and removing silt from the pier. Funding sources are to be identified for such works, senior executive engineer Alan Kennelly said.
Allocated funding was pulled for works at Labasheeda "to try create a tourism package," Cllr Ian Lynch (IND) recalled. He seconded the motion and urged Council officials to talk a Kilrush based marina engineer. "It is exactly the type of small projects that will spread out tourism," Cllr Cillian Murphy (FF) highlighted in pointing out the merits of the motion.
Reflecting on days gone by when the ferry went from Kildysart to Kerry, Cllr Gabriel Keating (FG) remembered, "there was a marina mooted for Carrigaholt before it went to Kilrush". He added, "Labasheeda is an up and coming village, I would support the motion".