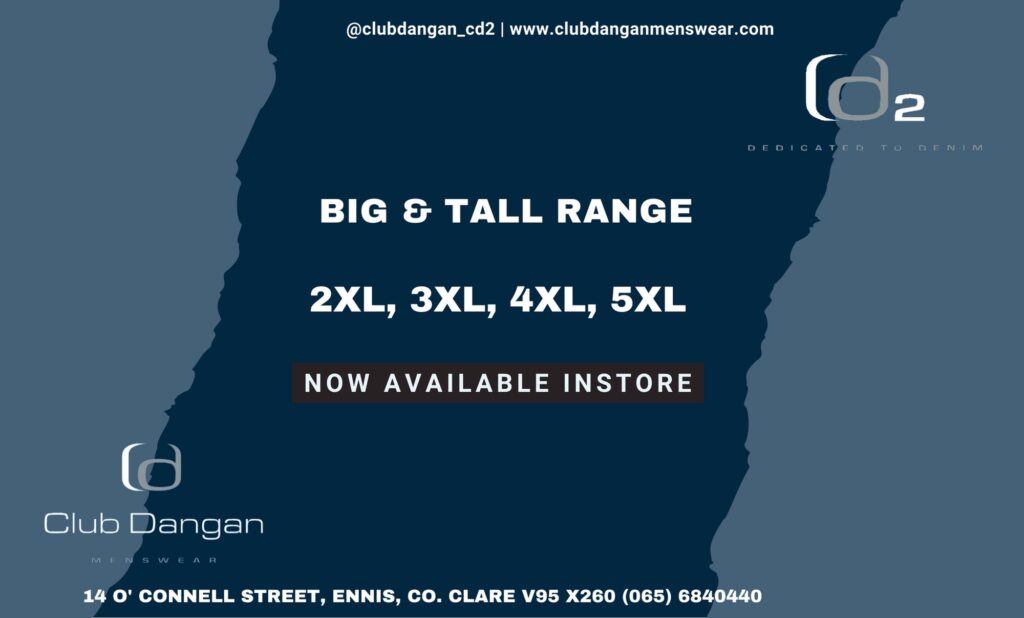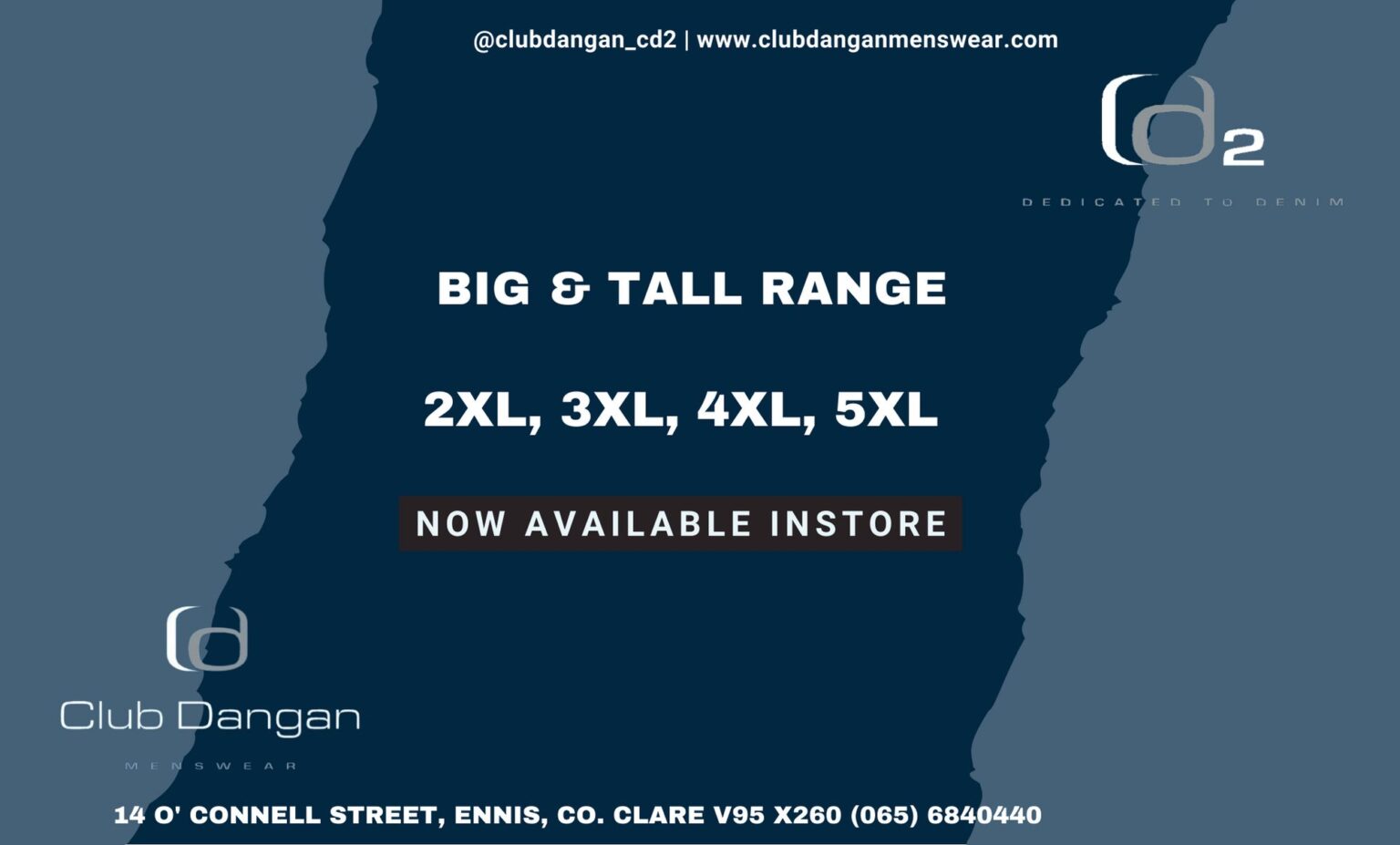 *Conor Cleary drives forward for Miltown. Photograph: Gerard O'Neill
ST JOSEPH'S MILTOWN have completed the line-up for the Clare SFC semi-finals after overcoming a competitive Kildysart.
St Joseph's Miltown 1-8
Kildysart 0-8
Venue: Cusack Park, Ennis
Miltown make their way back to the last four for the first time since 2019 and join Cratloe, Éire Óg and St Breckan's in the semi-finals, the draw for which will be held on Monday evening.
Despite a wasteful opening half in which they kicked eight wides, the West Clare side advance to the semi-finals and end Kildysart's first season back in the top tier.
Eoin Cleary's return following a fifteen week stint on the sidelines with a troubling groin injury served as a huge lift, the outgoing Clare captain kicked two scores on his introduction and ironically was the man in possession when referee Fergal O'Brien blew the final whistle, falling to his knees in delight at the success of his beloved club.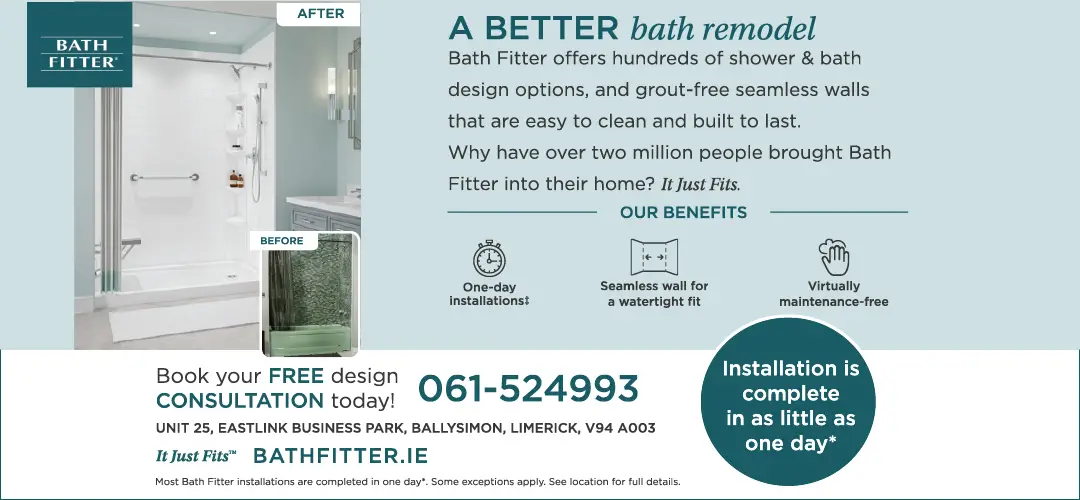 As has been well documented, Gordon Kelly has been listed by Kerry icon David Clifford as the toughest player he has marked and the experienced Miltown was assigned to Emmet McMahon and certainly didn't shirk from the task.
Two vital moments in the second half saw Kelly prevent Kildysart from raising a green flag, firstly he applied sufficient pressure to stop McMahon from getting a shot in while bearing down on goal and then moments later made a vital turnover to again spoil the danger. Not content with this, he was the last man to leave the field in Cusack Park while getting a few small runs in with his two children.
Indeed it was Miltown's best move that resulted in the crucial score. They won a Kildysart kickout in the middle third, Conor Cleary fed the ball to his twin Eoin who played a precision pass to Brian Curtin who manufactured a textbook one-two sequence with Cormac Murray which resulted in Murray drilling the ball low and hard to the net on fifty five minutes.
It gave the 2018 champions a two point cushion which they then extended to three points when Eoin Cleary pointed on thirty two minutes.
That Murray produced the defining goal is fitting seeing as he demonstrated his commitment to the cause during the week by removing a cast, which he has been wearing after breaking a bone in his hand, to line out for the club. He certainly showed no signs of injury when giving a fine display up front.
MORE TO FOLLOW.
Scorers St Joseph's Miltown: C Murray (1-3), E Cleary (0-2), K Malone (0-2), O Looney (0-1)
Scorers Kildysart: D O'Donnell (0-4 3f), E McMahon (0-2 1f), K Murphy (0-2 1M)
St Joseph's Miltown:
1: Sean O'Brien
2: Eoin O'Brien
3: Seanie Malone
4: Gordon Kelly
5: Gearoid Burke
8: Oisin Looney
7: Cian Flanagan
9: Darragh McDonagh
12: Conor Cleary
10: Kieran Malone
18: Sean Neylon
11: Cian Mahoney
14: Cormac Murray
20: Micheál Murray
13: Brian Curtin
Subs:
19: Jamesie O'Connor for M Murray (2) (inj)
27: Eoin Cleary for Neylon (35)
17: Gearoid Curtin for Mahoney (41)
Kildysart:
1: Conor Cusack
2: Fergal Guinnane
4: Stephen Sheehan
3: Brian Eyres
5: Rory McMahon
6: Kieran Leahy
7: Oisin Coyle
8: Keith O'Connor
9: Luke McGrath
10: Seamus Casey
11: Kieran O'Brien
12: Mikey Donnellan
13: Diarmuid O'Donnell
15: Emmet McMahon
14: Keith Murphy
Subs:
19: Conor Hassett for Casey (49)
18: Damien Hill for Murphy (55)
20: Conor Moloney for O'Connor (59)
Referee: Fergal O'Brien (Broadford)