*Clonbony Bridge, Miltown Malbay. Photograph: John Meyler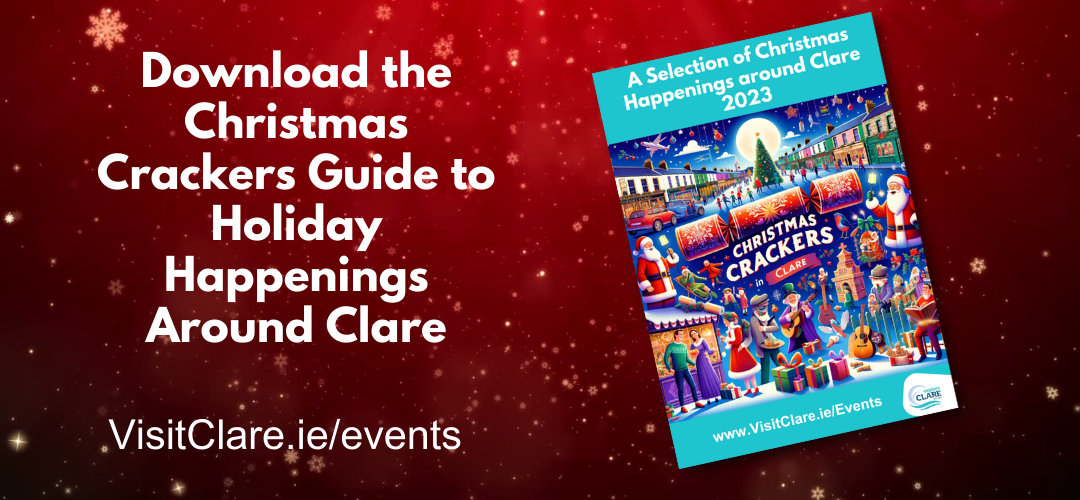 Miltown Malbay has "been shafted" by its continued omission from the Wild Atlantic Way route with West Clare councillors stressing that this be rectified prior to an expected increase in staycations this summer.
Describing Miltown Malbay as "the real gateway to West Clare," Cllr Roisin Garvey (GP) called on Fáilte Ireland to place the town on the Wild Atlantic Way route and erect signage to point people in the direction of Miltown.
Fáilte Ireland "do not have plans to add any additional" signage, Miriam Kennedy, Head of Wild Atlantic Way with the tourism authority stated in a written reply. She flagged that "extensive engagement" was undertaken before the initiation of the route. Miltown Malbay is already considered by Fáilte Ireland to be part of the Wild Atlantic Way due to its "proximity". She stated, "A sign pointing to a village does not influence this".
Kennedy outlined that Miltown is expected to be part of the West Clare/North Kerry Visitor Engagement Development Plan. The five year destination development plan is to see "considerable investment" for areas selected.
Cllr Garvey questioned where Ms Kennedy was "getting her information" and rejected comments that a sign doesn't influence where people travel and that the people of Miltown Malbay had engagement before the beginning of the Wild Atlantic Way. "It is appalling that it is left out, I will put the sign up myself," she remarked.
She continued, "Querrin has a school that closed down, it has no church, I love Querrin but it has nothing on the population of Miltown Malbay which has no signage for the Wild Atlantic Way". Garvey said, "It is appalling that Miltown Malbay has been shafted in this way. Miltown Malbay is on its knees at the moment with businesses being unable to reopen". The current signage diverts from the town, she believed.
A spur is the answer, Cllr Gabriel Keating (FG) maintained. He said that the Wild Atlantic Way was originally intended to end in Kilkee but he took credit for bringing it further and adding Loop Head to the route. Keating recalled that Lisdoonvarna once attempted to get a spur to be part of the Wild Atlantic Way and suggested this was the way for Miltown to go. "Miltown is a capital in itself, it deserves the support". Further support was voiced by Cllr Shane Talty (FF), Cllr Joe Garrihy (FG) and Cllr Joe Killeen (FF) who believed efforts should also be made for Lisdoonvarna to be included.
An option of going through Miltown Malbay should be included, Cllr Ian Lynch (IND) said and admitted he was "never in favour of digressing" from the route. He told the meeting that Foynes was added to the Wild Atlantic Way due to the influence of Kerry County Council. "The cultural side of Miltown would be enough to encourage you to go there alone. We need to keep up the fight, this is not something we can let pass" and said former councillor, Christy Curtin would have been adamant of their efforts to be followed through.
On this subject, Cllr Garvey believed the councillors knew better than Fáilte Ireland, "The people who live in Miltown Malbay need this". Acting senior executive officer, John O'Malley replied, "I'm one of the people who live in Miltown Malbay," and revealed discussions on a possible spur have already taken place and are a possibility.