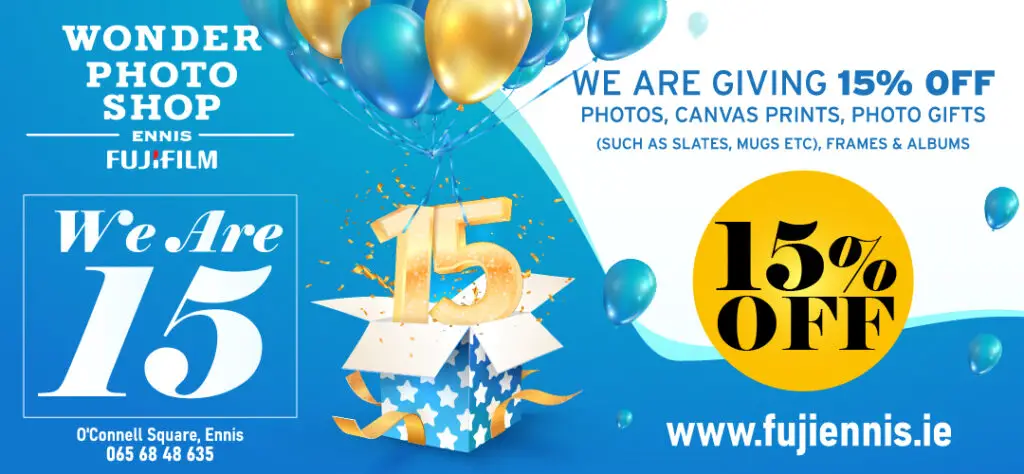 *Photograph: Arthur Ellis
Upgrade works to the water main serving Miltown Malbay and surrounding areas has been brought forward.
It follows a request from Clare TD, Michael McNamara (IND) to Minister for Housing, Local Government and Heritage, Darragh O'Brien to accelerate the start date. Improvements to the water supply in Miltown Malbay were due to commence at the beginning of 2021 but will now start in the third quarter of this year.
Deputy McNamara told The Clare Echo that he received confirmation from Minister O'Brien on Monday evening that the upgrade works for the watermain serving Miltown Malbay, Annagh, Coore, Mullagh and surrounding areas is to be brought forward.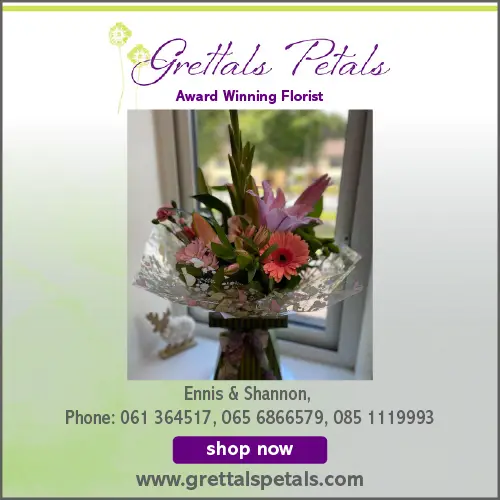 He stated, "Following the 50th outage in 4 years over the weekend, I requested the Minister and Irish Water to bring the commencement date forward considering a contractor had already appointed. This news will be very much welcomed by the business owners and customers across the affected areas".
Both McNamara and O'Brien were involved in a Twitter exchange on Sunday. Minister O'Brien asked Irish Water on the social media network to explain and urgently provide a reason as to why there was another outage in West Clare.
Minister O'Brien tweeted, "I allocated additional €43M to Irish Water for leak reduction and improvement measures for works this year as part of July stimulus. Substantial works across all 26 counties will be undertaken with this fund". He committed to following up specifically on Miltown Malbay and then provided the Scariff native with an update on Monday.