Clare SFC final preview
Ennistmon vs Miltown Malbay
Sunday, 3.30pm, Cusack Park
By Martin Daly
MY INTRODUCTION to intercounty football happened at breakneck speed. A call from the Clare football set-up at 19 years of age was followed by a journey to the Munster final in 1992 where we famously beat Kerry at the Gaelic Grounds. What a first year to be involved.
I had come from a winning culture at St Flannan's – Harty medals, an All Ireland, Munster B football titles, we won it all. I had also come from underage success with Lisseycasey. At 19, I was naive to the significant situation unfolding in front of me, what transpired to be Clare's first and only Munster football triumph since 1917. But at the time, I half expected to win it – tradition went out the window. I was so used to winning underage I said 'God we should be in with a great shout of winning this thing, we're in a final, this is brilliant!'
Only when you sit back now you realise how huge a deal it was as you get older and how hard it was to win that.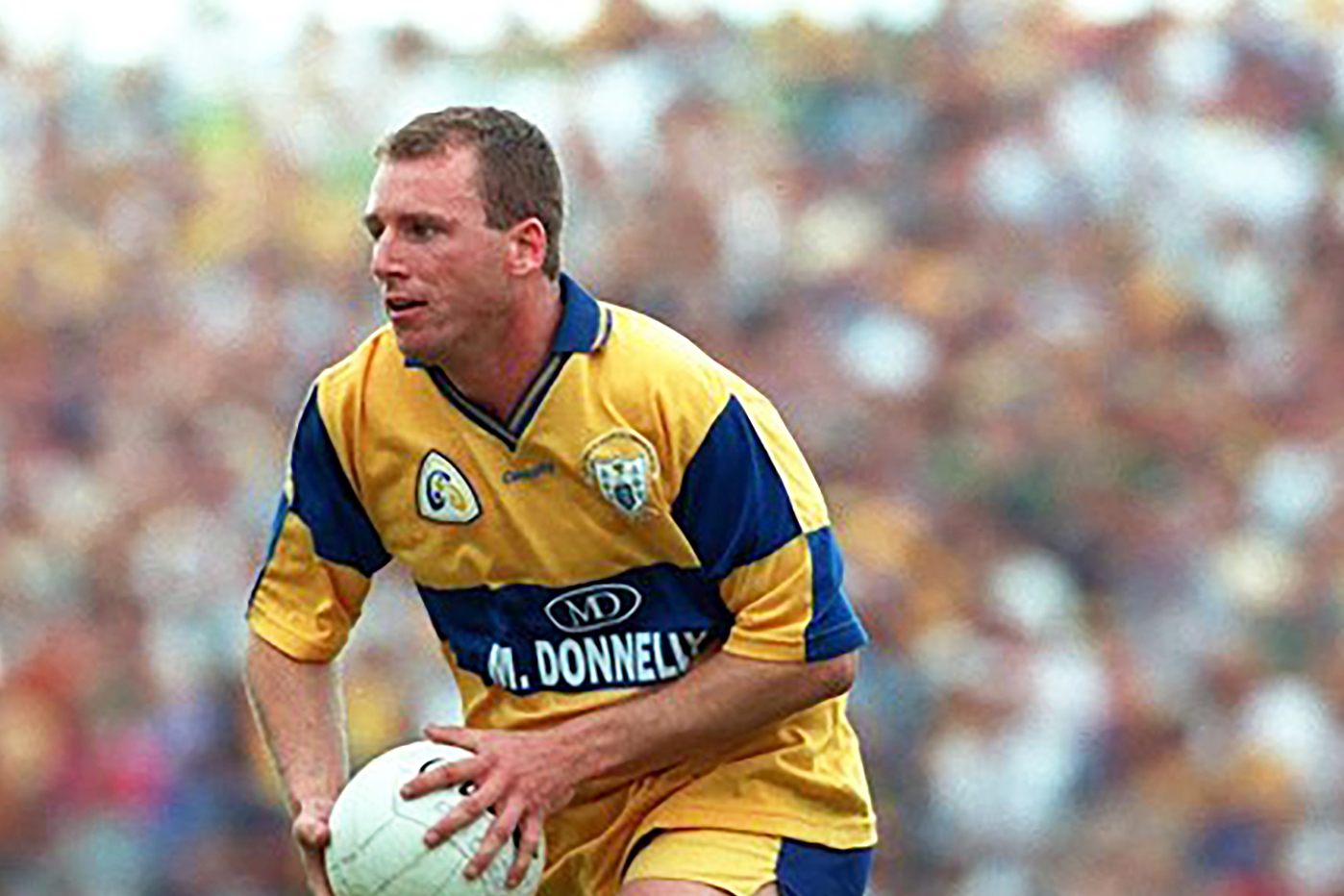 The longer my playing career went on as a Clare player, the more nervous I was before games because I realised how big the occassions were, how hard I had worked and how much I sacraficed to get to this day and you didn't want it all to be washed away in one hour of football. That continued on at club level for another 10 years after I hung up my intercounty boots; believe it or not the longer it went on I actually felt more and more pressure every day. Coming in as a young lad, inexperience can be tapped into.
There inlies my point. Ennistymon must have that mindset. This group has underage titles at A level, U14, U16, Minor and if they bring that winning mentality along with a carefree attitude, their minds will be in the right place to approach this huge task of taking down Miltown Malbay. And it wouldn't shock me because this Ennistymon side are full of surprises.
If you told me at the beginning of the season that the North Clare outfit would reach the final with the scalps of the townies and the reigning champions, I would have been surprised to say the least. With the calibre of player they've produced through their winning underage set-up, you could say it was probably going to happen some day but as has been said a million times, a great minor doesn't always make a great senior player. Senior changes everything – physicality, speed, attitude, lifestyle.
And standing in front of them is a great task in the Miltown Malbay men, a considerable force to be reckoned with – the slickest, most impressive and complete side in the county this year.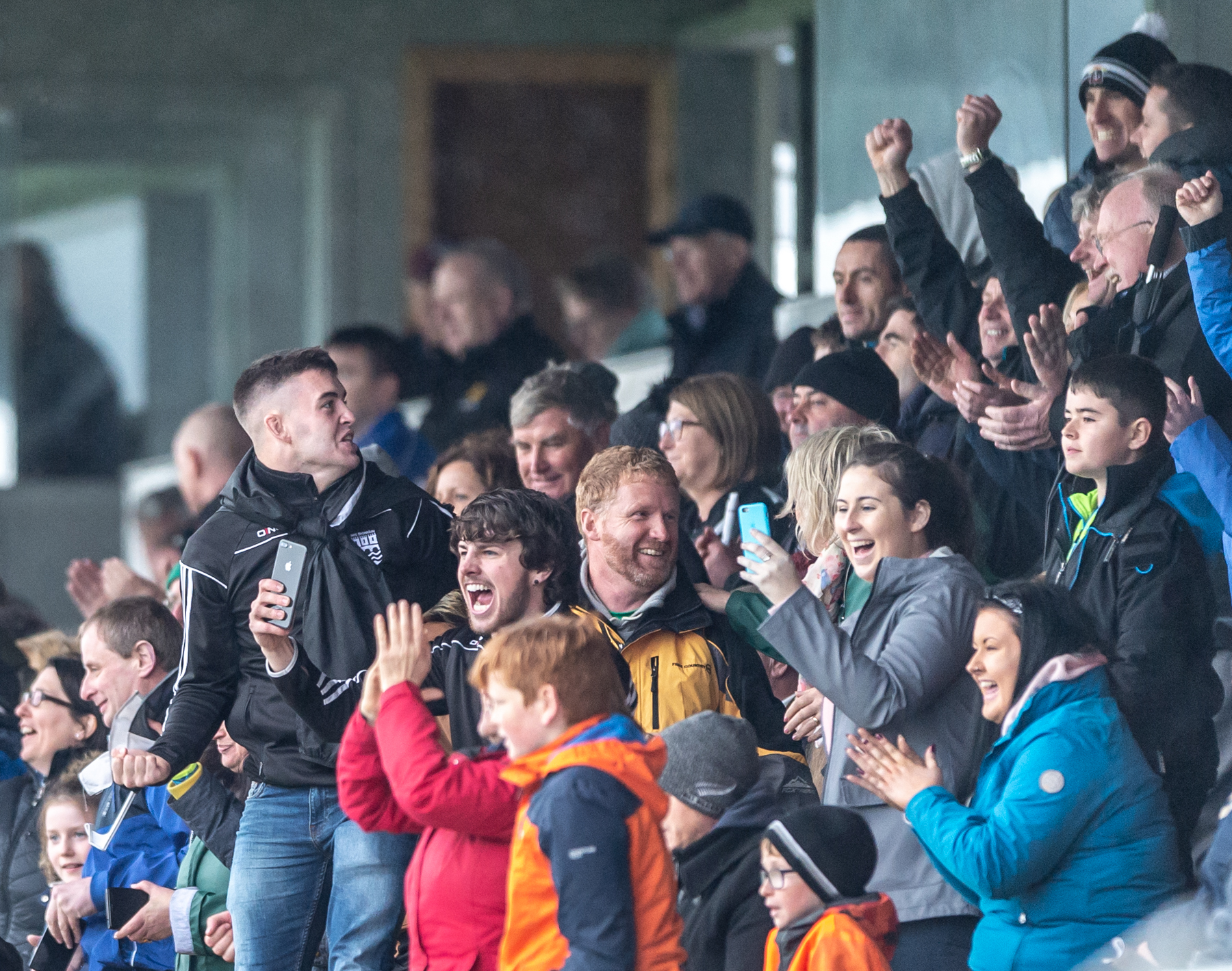 STACKED MILTOWN
Miltown have been a step above everyone in the county this year. The closest anyone has gotten in Cratloe and they lost by seven points. And it's not like Miltown have been beating weaker teams. Cratloe, last year's finalists Clondegad, Doonbeg who won the Snr B Final (who they beat by 11 points); they've beaten them all very easily.
They've got the brilliant Eoin Cleary spearheading their attack but I suspect that even in a scenario without him on the pitch, psychologically and tactically they are strong enough to adapt. They have the mindset in place for most distractions. The last day against Cratloe, they missed a penalty before half time and went straight down the field and create a one-on-one. They missed that too but that didn't phase them and they pushed on.
Eoin, Gordon Kelly, Conor Cleary – these are key men but with Miltown leadership could even come from an unnassuming like Cormac Murray just like with Martin O'Leary and Ballyea in the hurling last week. It takes 20 people these days to win any game and Miltown are stacked.
TACTICAL BATTLE
Ennistymon have exceeded all expectations this year thanks to thier patience and ability to play so deep in their own defence. However it could be their downfall on Sunday because Miltown won't give them space. The only time Kilmurry were on top against Ennistymon in the semi was in the first half when they had fresh legs. They simply pushed up, Ennistymon struggled to retain their kickouts and Kilmurry simply were popping balls over the bar. In the 2nd half they sat back and let Ennistymon build slowly but I don't think Miltown will do that. The pace and fitness that Miltown will bring is something Ennistmon won't have met yet. Unless they have a plan B, plan A might not work for them.
On the other side, the more I talk to people this week and listen to people from the Ennistymon camp, I can't write off their chances. All the pressure is on Miltown – Ennistymon have nothing to lose here. If things go wrong for Miltown it will be intersting to see how they adapt to that because everything seems to have come to them so easily so far this campaign. And Ennistymon will be the first side they meet who will match them every step when it comes to fitness.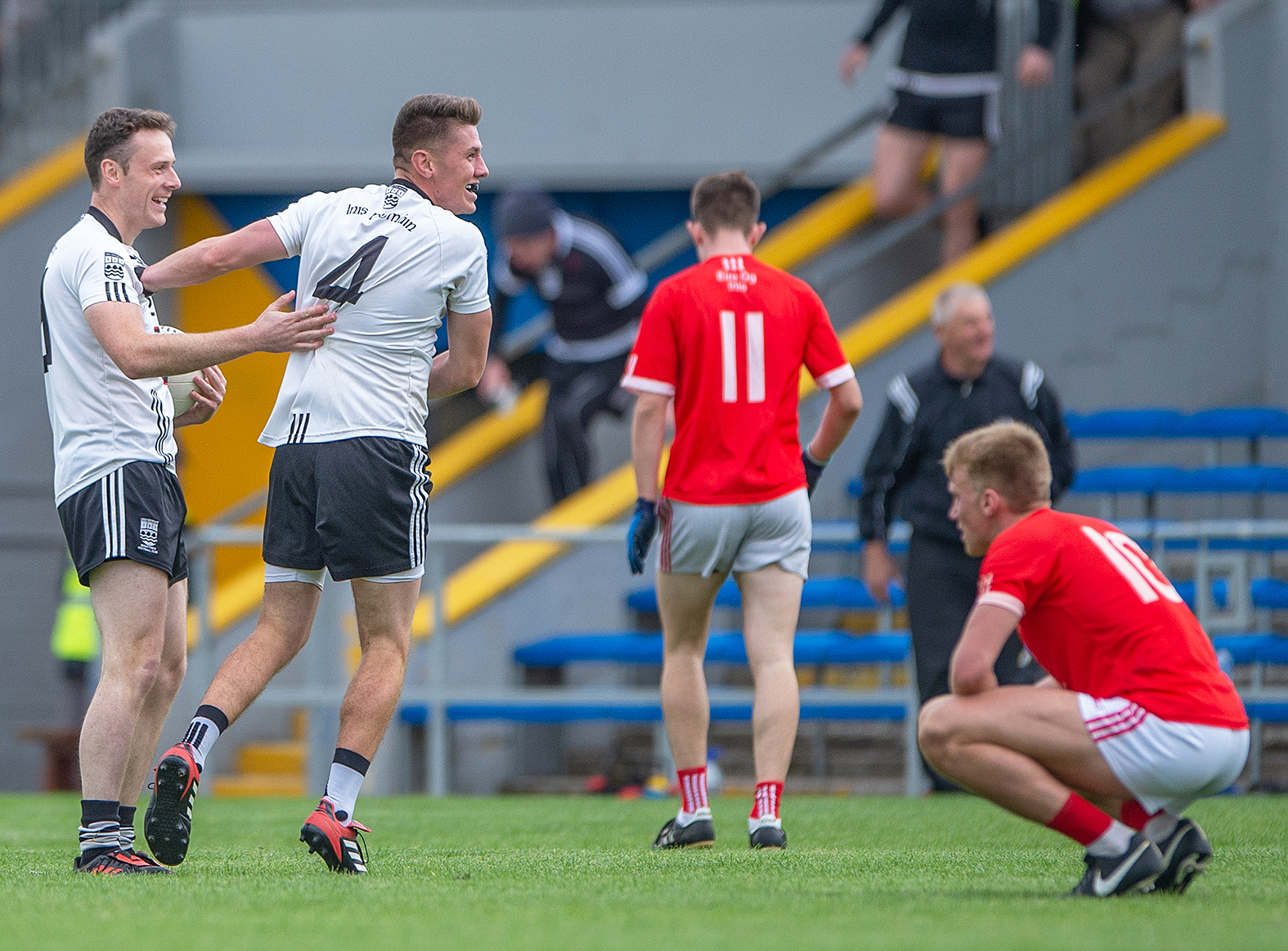 VERDICT
Ennistymon will be in this game for a long time – we've seen them go 20 minutes without scoring and still come out on top. But they rely an awful lot on goals because they won't score 15 points per game and they might get caught there because Miltown don't cough up a lot of those. With 10 minutes to go if the game is in the balance, Miltown will have enough experience and quality to push on and win by two or three points.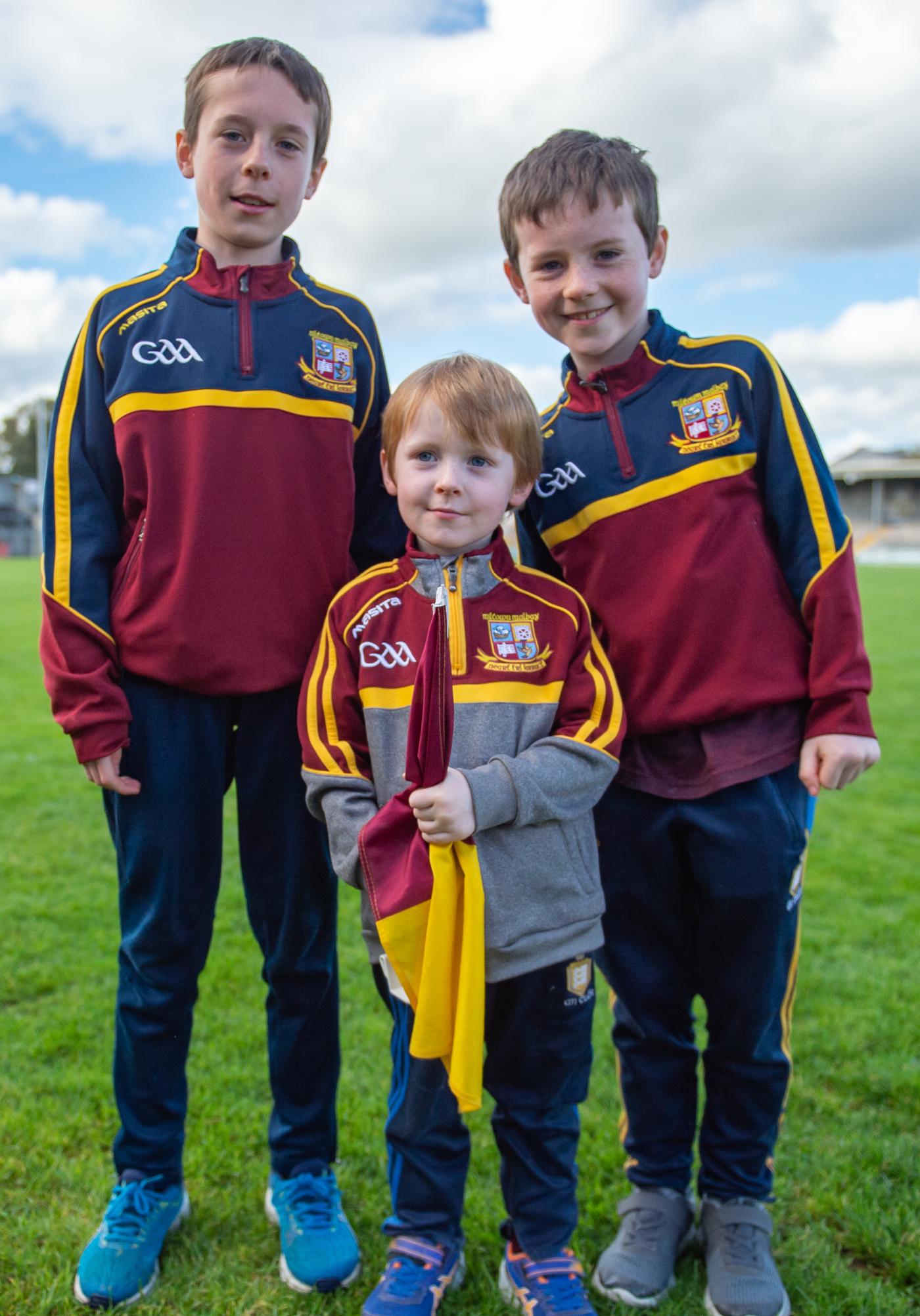 AND ANOTHER THING…
– DOORA BAREFIELD take on Éire Óg this Sunday in the U21 final just four days after their minor side lining out in last night's semi final against Corofin. Up to five of these players are being asked to play two championship games within a few days and it's highly unfair – the structure should be accomodating these guys and clubs considering the amount of time they put in.
Barefield will also be without Ethan Coughlan due to his call-up to the Ireland U18 Club rugby side – another huge loss to the fixture. It's time to accomodate those who have played through the underage ranks year after year – when we still have the chance to see the likes of Ethan play at underage level, we should take it.
(featured image of Ennistymon beating Eire Og by Martin Connolly)