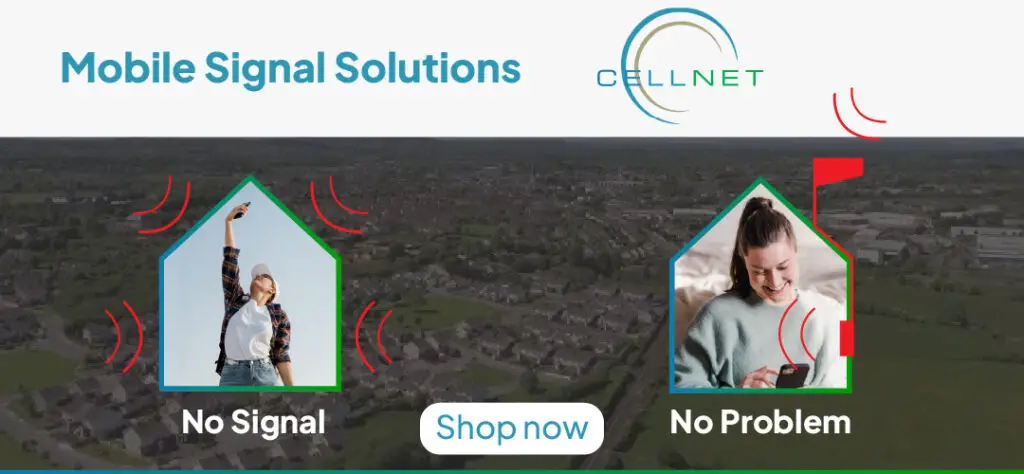 *Patrick Donnellan. Photograph: Gary Collins
While it's clearly next to impossible to accurately assess any team in this year's senior championship, that arduous task is arguably doubled when evaluating O'Callaghan's Mills.
Management: Donach O'Donnell (Manager), Donal Cooney, Marty Baker, Tom Crehan
Captain: Bryan Donnellan
Titles: 7
Most Recent Title: 1937
Key Player: Gary Cooney
Fresh Blood: Cormac Murphy
From the undoubted high of contesting a first top flight semi-final in 21 years in 2018, 12 months later they were simply relieved to even cling to their senior championship lives after becoming embroiled in the ultimate test of nerves amidst a relegation final derby with Tulla.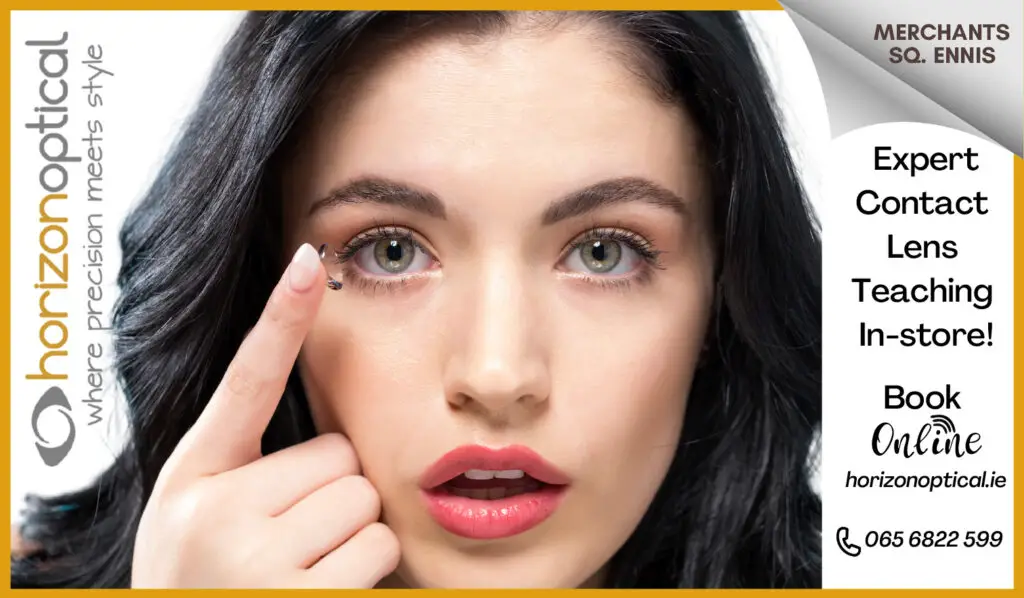 Thankfully there's no threat of relegation in 2020 but the truth is that they never should have found themselves in that position in the first place, a mandate echoed by new manager Donach O'Donnell who formerly trained the Limerick senior hurlers to a Munster crown in 2013. "Consistency and more importantly consistent work-rate is what I'm looking for from our guys.
"From day one, our focus has been to organise this team, get them playing in a frequent system, get them to know and trust each other, work very hard and try and improve every day you go out. And even from training session to training session, improve a little bit all the time and that's a simple but effective way of looking at it.
"Being honest, considering the situation that has presented itself this year, we're as happy as we can be at this stage. "It's been a very unusual season really, especially for a new management team as I haven't had a lot of time with the squad. But in fairness, the players are open, eager to learn and they're working very hard at it and in addition, the club have been very supportive so all in all, things are going fairly well to be honest.
"That said, injuries are inevitable in this kind of condensed situation so we've tried to manage them as best we can. We've been very conscious of monitoring training sessions so we're not doing too much and watch the load on players. We've played three challenge matches over the past few weeks so we've tried to recover properly.
"We've three of four players with niggles but none that are definitely out of contention but I feel it's very important to look at and assimilate our young fellas coming through as well. There are a lot of them but they're pushing the older guys and that means competition for places which is the way you want to have it."
Mallow native O'Donnell, who also steered Nenagh CBS to a prestigious Croke Cup success in 2012, is acutely aware that he's facing a baptism of fire for his competitive bow as manager on Saturday as the Mills face a derby duel against intermediate champions Broadford who will be keen to make their mark after a five year absence at senior level.
"Any championship match that's a keen derby like that is always going to be tight. Broadford will be tough and determined to hit the ground running but all we can do is look at our own performance, try to get the best out of our guys and work extremely hard. And if we can achieve that, I think we'll be okay".