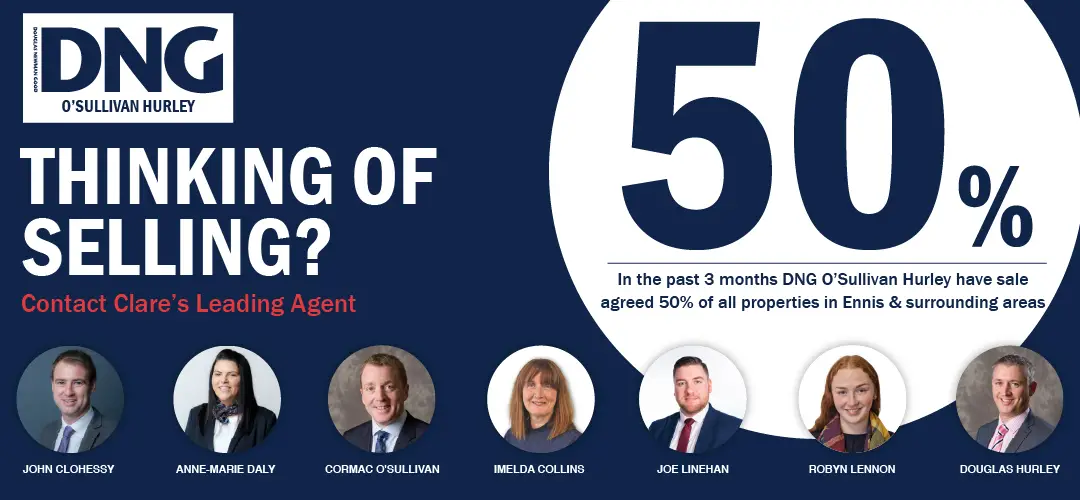 *Patrick Donnellan will be forming a vital component of the O'Callaghans Mills side. Photograph: Gerard O'Neill
Despite the huge strides made in last year's memorable journey to a first county final in 27 years, the rarity of the breakthrough also ultimately made it a missed opportunity for O'Callaghan's Mills, especially for their experienced spine that had fought so long to get there in the first place.
Management: Donach O'Donnell (Manager), Donal Cooney, Marty Baker, Ollie Nash, Tom Crehan (Selectors), Aaron O'Connell (Coach), Alan Duggan (Performance Analysis)
Captain: Bryan Donnellan
Key Player: Gary Cooney
One to Watch: Cormac Murphy
Fresh Blood: Colm Cleary, Fionn Hickey, Mikey McMahon, Conor Cooney (Elmhill)
Departures Gate: None
Titles Won: 8
Most Recent Title: 1937
Fixtures:
Round 1 (Sunday) – Round 1 – O'Callaghan's Mills v Clonlara
Round 2 (Saturday/Sunday, August 21st/22nd) – O'Callaghan's Mills v Whitegate
Round 3 (Saturday/Sunday, September 4/5th) – O'Callaghan's Mills v Inagh-Kilnamona
Round 4 (Saturday/Sunday, September 18/19th) – O'Callaghan's Mills v Kilmaley
Round 5 (Saturday/Sunday, October 2nd/3rd) – O'Callaghan's Mills a bye
However, the fact that both management and panel have remained in situ is a statement in itself of the determination to go one significant leap further, particularly in light of a strengthening of their personnel according to manager Donach O'Donnell.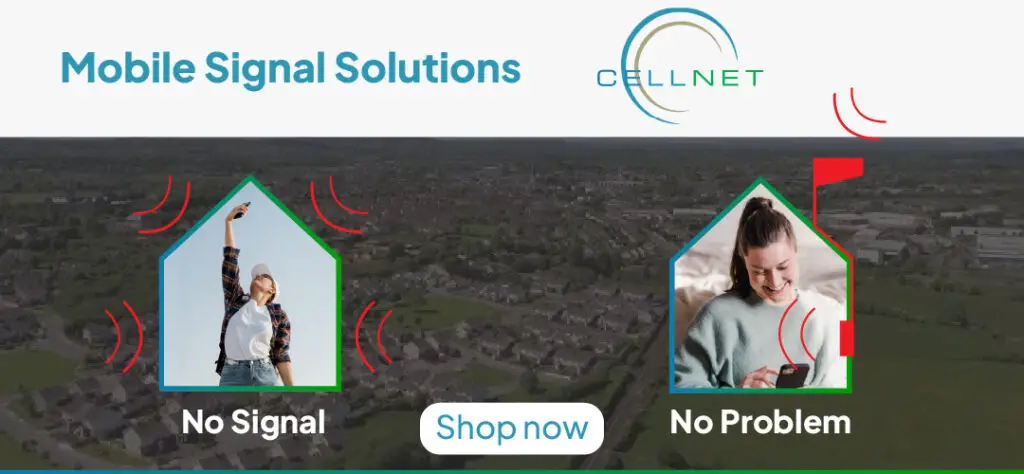 "I think last year we came up against a very experienced, well organised and well drilled Sixmilebridge team in the final. We could have done a bit better as I don't feel we played to our full potential and looking back now, I think the players realise that and hopefully it will count in the championship. With the Junior A and Minor wins, our squad have improved and the competition for places on the team is high, with the ambition of getting to a final last year and going on to win one this year hopefully".
To do so, they will have to negotiate an even tougher path that is paved with obstacles as being the seeded side in a five team group involving fellow title hopefuls Kilmaley, Inagh-Kilnamona and Clonlara along with Whitegate wasn't necessarily a benefit.
However, with a relative clean bill of health and a satisfying Clare Cup campaign under their belts, O'Donnell's optimism is flanked by a realisation that they will need to find their 2020 form immediately in order to make a similar impact in this year's Canon Hamilton race.
"Every game is important in this group particularly your first one. If you have championship ambitions, you're going to have to win all your games anyway so that's the path we've been given and hopefully we can do enough to get through.
"We've Clonlara first on Sunday and on paper, Clonlara are in the top three or four teams in the county. They've got some very, very good players and there's no doubt that we're going to have to be at the top of our game to beat them".
Two matches in the space of five days against Clonlara and Whitegate will certainly tell a lot about the strength of the 2021 Mills championship ambitions.