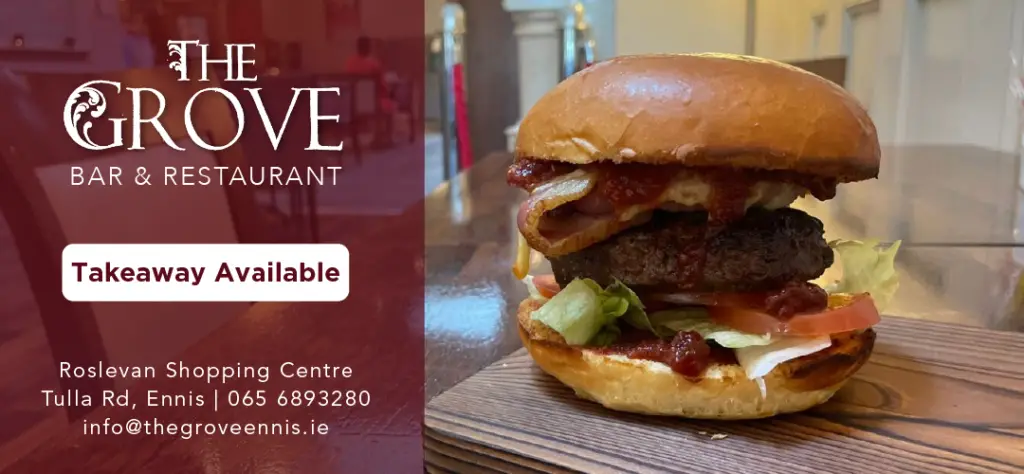 *Cormac Murphy's haul of 1-03 was key for the Mills. Photograph: Gerard O'Neill
It had all the hallmarks of a dead rubber final round tie as a high-scoring shoot-out was eventually edged by O'Callaghan's Mills in O'Garney Park Sixmilebridge on Sunday evening.
O'Callaghans Mills 2-25
Cratloe 3-17
Venue: O'Garney Park, Sixmilebridge
With Cratloe already confirmed as group winners and the Mills relievedly free from relegation danger, there wasn't a handbrake in sight as a quick paced end-to-end contest essentially had a challenge match feel to its looseness of positions and marking along with rapid restarts.
The lead changed hands six times over a hectic hour, with still only a puck of the ball between the sides entering injury-time before Cormac Murphy finally sealed the Mills' second successive victory with a clinching goal.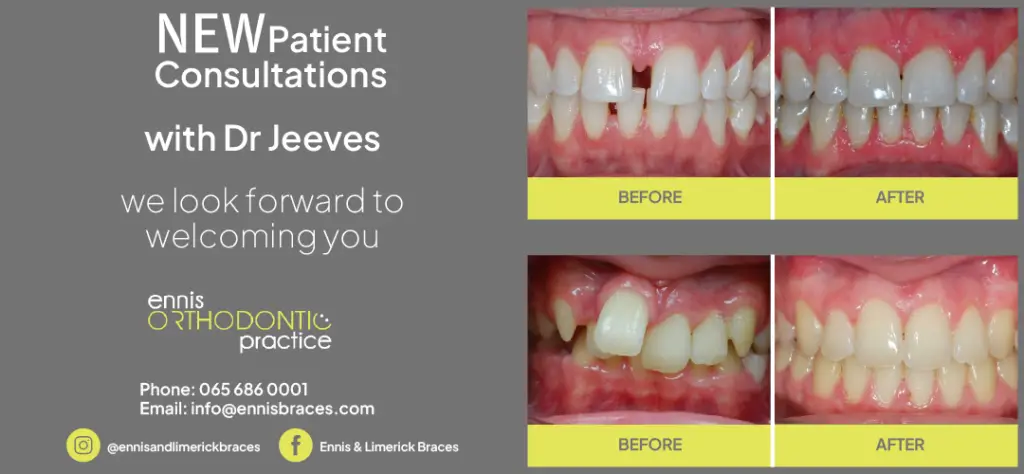 Up to that point, it was Cratloe's keener eye for finding the net that led their challenge as an exhibition of point-taking predominantly through Gary Cooney and centre-back Aidan O'Gorman was solaced by timely goals for expert finishers Cathal McInerney and Podge Collins to only trail by the minimum by the break at 0-14 to 2-7.
A third goal through Collins at the two-thirds mark actually nudged Cratloe back in front at 3-9 to 0-17. However, a superb solo goal for Colm Cleary altered the narrative as the Mills actually carved out what seemed an unassailable six point cushion entering the final ten minutes.
Not wishing to let slip their perfect six matches senior championship record in both codes, Cratloe resisted with six of the next seven points through five different scorers (Cathal McInerney, Shane Gleeson, Diarmuid Ryan, Sam Sheehy and Jack McInerney) to slash the arrears to just one.
However, a patient finish by Cormac Murphy in additional time effectively settled matters to ensure that even the late disallowing of a Podge Collins goal wouldn't ultimately matter to the result.
Cratloe still enter the quarter-final draw as top seeds ahead of holders Ballyea while the Mills will hope to carry their newfound momentum into the Senior B Championship as they look to continue their rebuilding process.
Scorers for O'Callaghan's Mills: Gary Cooney (0-8, 4f); Aidan O'Gorman (0-7, 4f); Cormac Murphy (1-3); Aidan Fawl (0-3); Colm Cleary (1-0); Sean Cotter (0-2); Patrick Donnellan, Bryan Donnellan (0-1 each)
Scorers for Cratloe: Cathal McInerney (1-3); Podge Collins (2-0); Rian Considine (0-4, 2f, 1'65); Shane Gleeson (0-3); Jack McInerney (0-2); Jack Donnelly, Conor McGrath, Diarmuid Ryan (f), Sam Sheehy, Kyle Neylon (0-1 each)
O'Callaghan's Mills
1: Killian Nugent
20: Niall Donovan
3: Conor Cooney
4: Gerry Cooney
2: Michael Cotter
6: Aidan O'Gorman
5: Sean O'Gorman
8: Fionn Hickey
9: Cormac Murphy
10: Patrick Donnellan
11: Bryan Donnellan
12: Aidan Fawl
27: Gary Cooney
19: Sean Cotter
28: Colm Cleary
Substitute:
7: Kevin O'Callaghan for Donovan (49)
Cratloe:
1: Gearoid Ryan
8: Daithi Collins
3: Liam Markham
7: Sean Collins
19: Sam Sheehy
6: Diarmuid Ryan
4: Damien Browne
9: Conor McGrath
10: Jack Donnelly
12: Cathal McInerney
21: Jack McInerney
13: Shane Gleeson
11: Padraic Collins
14: Mikey Hawes
15: Rian Considine
Subs:
27: Sean Gallagher for D. Collins (48)
23: Jack Manley for Browne (52)
18: Kyle Neylon for Considine (55)
Referee: Johnny Healy (Smith O'Brien's)