*Gary Cooney is tackled by Brian Carey. Photograph: Burren Eye Photography
Understandably O'Callaghans Mills coach Donach O'Donnell was disappointed with the result of Sunday's Clare senior hurling final and he didn't hide that disappointment when reflecting on the contest shortly after the final whistle.
"I feel very sorry for our crew. They worked so hard all the year and did everything right. We just didn't perform today, that's the bottom line", he told The Clare Echo.
"Anytime we got a hold on the game, they got a couple of points or a couple of frees and we made a couple of mistakes. We never really got right back into contention, we were struggling for a lot of the game", he commented.
Asked if the Sixmilebridge style of play was difficult to break down he replied "we expected that and we knew that's the way they would play. It is hard to break down their system and particularly when you are not getting the frees if you break a tackle and you are pulled."
The O'Callaghans Mills coach said "There was only one yellow card given in an hour and it's very hard to deal with that, at least if you are getting your frees you have a chance of breaking down the defence".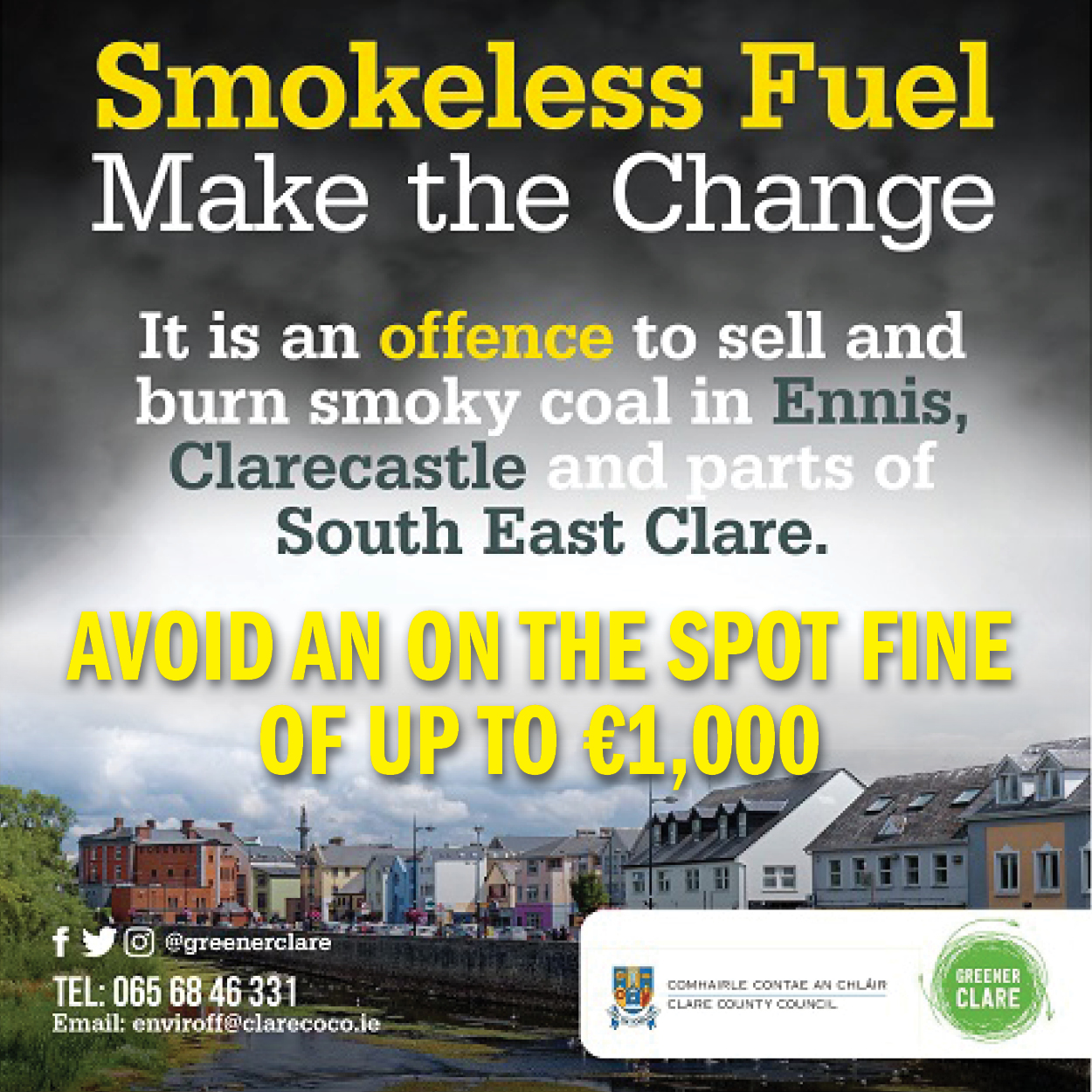 He went on to agree that "Mills have made a lot of progress this year. At the start of the year from where we came, we have improved an awful lot, played some very very good hurling and showed some great courage all the season. Today when things were going bad we never gave up".
Continuing, the ex Limerick coach stated, "There is great credit due to the whole club, they are a fantastic group with fantastic support behind them". He was joined in the management by Donal Cooney, Marty Baker and Tom Crehan.
"We have taken a step this year and I hope they can step it up again next year", he concluded.