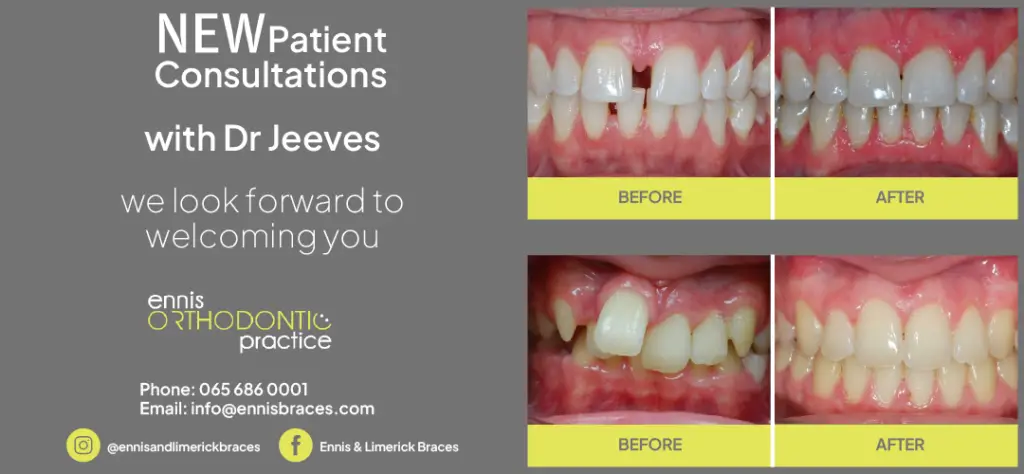 SHE made it home!
Poor Millie the golden retriever has been through so much.
She went missing from her home in Corofin on February 6 and her owner Brenda Reilly took to Facebook to try and bring her poor pup home.
The "Find Millie" Facebook page received almost 10,000 shares and post likes, with the public posting possible sightings and messages of support.
There was no need for the campaign in the end though as Millie found her way home all on her own, a whole month after she went missing.
"I'm absolutely over the moon. The little pet she is so full of courage and determination and spirit. It's unbelievable to have her home," Brenda said.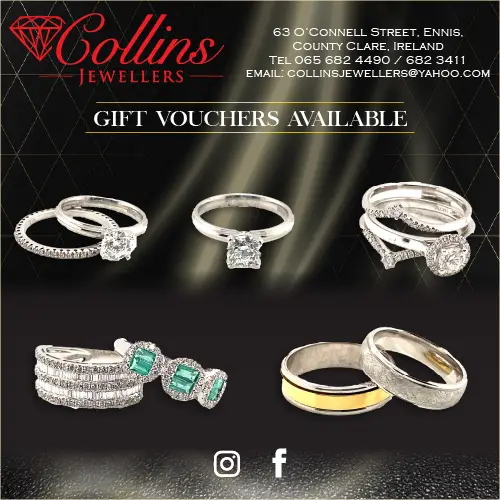 Brenda never gave up hope that Millie would come back, searching everywhere for her and calling her name.
In spite of being in desperately bad shape, Millie scrambled over the wall and collapsed in the garden.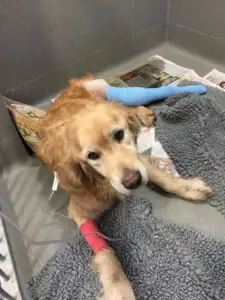 She was starving and had lost a lot of weight.
Her back left leg suffered a terrible injury and has since been amputated.
The leg was completely broken and the skin had been eaten away, leaving the bone exposed.
"The vets reckon that that injury occurred early on after she left so this was about three weeks long that she suffered and still managed to get herself home," Brenda added.
She received incredible care from the super talented vets at Summerhill Veterinary Hospital.
Millie is now at home and is adjusting to life without her leg, but she is still weak and rests a lot.
Brenda is really grateful for all the support she received while Millie was missing.
"I was so lonely for her and the good wishes and the support just helped so much. It really was amazing. So it was well worth putting up that amazing Facebook campaign.
"It was a friend who actually set up the page and I've just been updating it as often as I can. I will keep it up for a little while," Brenda added.
What a little fighter!