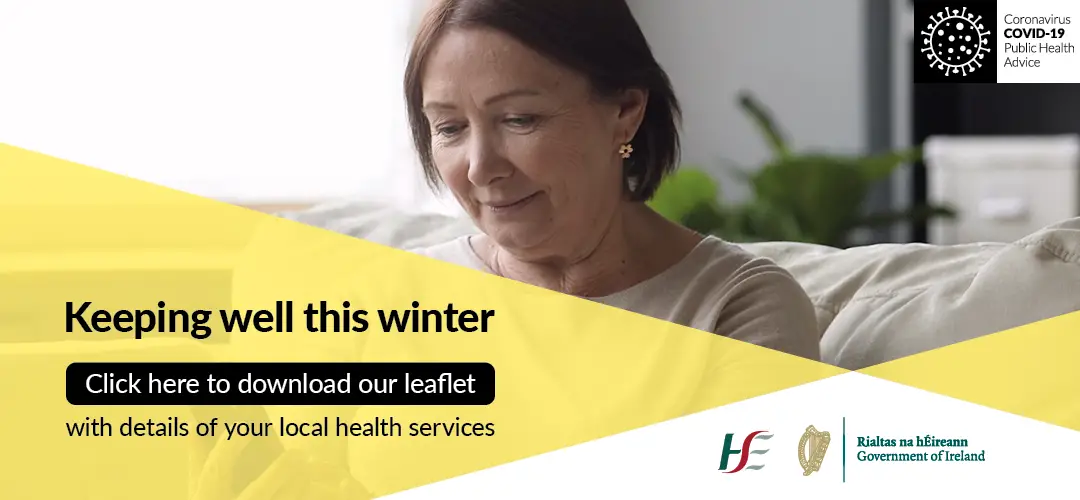 US Vice President, Mike Pence said he was 'privileged and honoured' to be back in Ireland for the first time in six years.
On Monday afternoon at 16:19, Air Force Two landed at Shannon Airport marking the beginning of Pence's first official trip to Ireland since becoming the Vice President two years ago. He was greeted on the apron by Minister for Foreign Affairs, Simon Coveney, Cathaoirleach of Clare County Council, Cllr Cathal Crowe, Irish American Ambassador Dan Mulhall, Shannon Group Chairperson Rose Hynes and Emma Madigan, Chief of Protocol with the Department of Foreign Affairs.
A press briefing between Vice President Pence and Tánaiste Coveney took place before a bi-lateral meeting. Welcoming the sixty year old to Ireland, Coveney said, "this is a home from home for you". "The connections with Doonbeg in Co Clare which extraordinarily is also now such a strong connection with the President and also your family connections with Tubbercurry in Sligo are a reminder for us in Ireland the power of Irish America and the relationship between the two countries, clearly there is a difference in scale between Ireland and the US but our histories are entwined in a way that is powerful and a way that affected many families".
Speaking in the Presidential Suite at Shannon Aiport, Pence declared, "I want to say what a privilege and an honour it is to be back on the Emerald Isle". Prior to his arrival, he spoke with President Donald Trump who extended his greetings. "I know he has forged a strong relationship with Taoiseach Varadkar and I look forward to my meetings with the Taoiseach tomorrow, I'm so grateful to see how we can continue to build on what is a relationship that as President Trump said is as strong as it has ever been under the leadership of the Taoiseach and President Donald Trump".
For the duration of his two day visit, Mike Pence and his wife Karen will stay at Trump International Golf Links and Hotel Ireland in Doonbeg.