*Eileen McKee & Donna McGettigan. 
It was a night of mixed emotions for Donna McGettigan on Friday with only ratification the next step to her becoming a county councillor.
Eight months ago, she put her name on the ballot paper with the aim of being elected to Clare County Council. Her decision to run in the Ennis Municipal District was done to encourage more women to put themselves forward for public office and she received 277 first preference votes, not enough to win a seat.
However, the sudden passing of long-serving Shannon representative, Mike McKee ensured a co-option would follow to see what party member would take his place on the local authority. On Friday, a selection convention saw McGettigan put forward as the sole nominee to take the seat, she was proposed by Eileen McKee, Mike's widow and Gary Fitzgibbon, his campaign manager for LE19.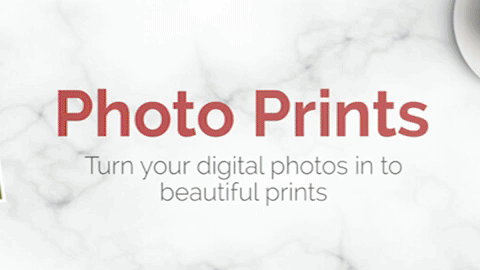 Speaking to The Clare Echo as the convention concluded, Donna outlined, "It's a very weird feeling tonight because I'm proud, my family were there they were proud, Mike's family were there they were proud but there is that tinge of sadness that the only reason we are here is because we lost our good friend Mike, it's strange".
Ratification from Ard Comhairle is the next step before the Belfast native becomes Cllr McGettigan. She is confident this will be completed in time for the February meeting of Clare County Council.
A long-time friend of Mike McKee's, Donna told The Clare Echo that he asked her to replace him on the Council before he died. "He asked me himself to put my name forward, he expressed to his family and other members of Sinn Féin that he wanted it to be me, he couldn't have it that way unless the Cumann themselves fully endorsed me, I was the only name going forward so it just shows the whole Cumann were behind me".
Mike had also offered some advice to McGettigan were she to be successful in the co-option. "Mike was a very quiet man and if he did give advice it was very good advice. He told me to go in, do what he did by working with others for the betterment of the community, the betterment of Shannon but stay true to my republicanism, don't forget where I'm from".
Donna confirmed that the first motion she will table at County Council level will be in memory of Mike. "Our first motion will be to put forward to name the park after Mike McKee that will be our first motion".
Issues on rubbish have been early items the forty eight year old has had to deal with and she believed people were struggling to pay household bin charges. "We need to find a way of where people can bring their rubbish to somewhere to pay that is not as dear as household rubbish".
"My voice will be of someone that loves Shannon. I've a great interest in Shannon, I'm involved with a lot of groups. Next week I'll be out meeting the Love Shannon group, they have agreed to help us take over with the Shannon St Patrick's Day Parade which was Mike's big baby, the first time he took it over it was the biggest parade in Clare. I was always involved with Mike on that, I'm looking forward to working with a group that's as interested in this as me".
As well as being in the Shannon MD, Donna will sit on the Social Development SPC where housing is one of the key items of the Directorate. "I'm dealing with families at the minute that are squashed into houses they can't move, there is serious issues with the houses that are there at the minute, some of them are sub-standard, I wouldn't live in them myself, particularly with the traveller community they have serious housing issues and you have to look at everyone's issues".