Oireachtas representatives from the Mid-West have joined forces to fight for the future of Shannon Airport.
Earlier this week, the first meeting of the newly established Oireachtas Shannon Airport grouping was held via teleconference. Clare TDs, Joe Carey (FG), Cathal Crowe (FF), Violet-Anne Wynne (SF) and Senator Martin Conway (FG) were present with Michael McNamara (IND) unable to attend.
They were joined by Limerick representatives, Maurice Quinlivan (SF), Kieran O'Donnell (FG), Willie O'Dea, Richard O'Donoghue (IND) and Senator Paul Gavan (SF). Apologies were issued by Brian Leddin (GP), Niall Collins (FF) and Patrick O'Donovan (FG).
Tipperary had the highest rate of absenteeism from its elected representatives for the meeting. Michael Lowry (IND), Alan Kelly (LAB) and Garret Ahearn (FG) were not present while Mattie McGrath (IND), Martin Browne (SF) and Jackie Cahill (FF) engaged with the meeting.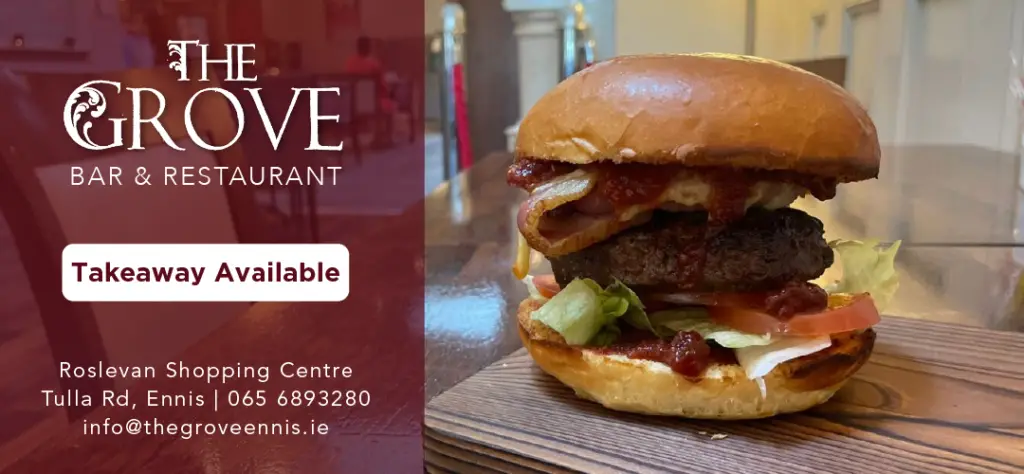 A delegation from the grouping is to meet with Shane Ross' (IND) successor as Minister for Transport at the "earliest opportunity". They are also seeking to hold a meeting with Shannon Group Chairperson Rose Hynes and CEO, Mary Considine to discuss the challenges facing Shannon Airport in a bid to show united regional support when the recovery from COVID-19 begins.
Deputy Joe Carey (FG) is to serve as interim Chairperson of the grouping until an operational structure is agreed.
In a joint statement, the representatives agreed that the global pandemic has cast a worrying shadow over the future of Shannon Airport. Members are keen to establish a forum "whereby they can support our airport". They maintained a "stronger working relationship" is needed between Shannon Group and Shannon Heritage to increase footfall to the historic sites in the Mid-West.
Cathal Crowe (FF) highlighted that it was "critical" Shannon Airport continues to contribute to the Mid-West economy. "We have a unity of purpose now in the Midwest and with this group up and running, we have a vehicle by which we can go about pushing this shared goal.
"For now, the focus must be on ensuring that Shannon is adequately resourced coming out of the COVID-19 pandemic, a matter I raised directly with the Transport Minister last week. For too long, the airport management has been left to fend for itself and it's time now to step up to the plate and support Shannon which in effect will support balanced regional development – and if the COVID situation has taught us anything, it's the importance of that," Crowe commented in a statement to The Clare Echo.