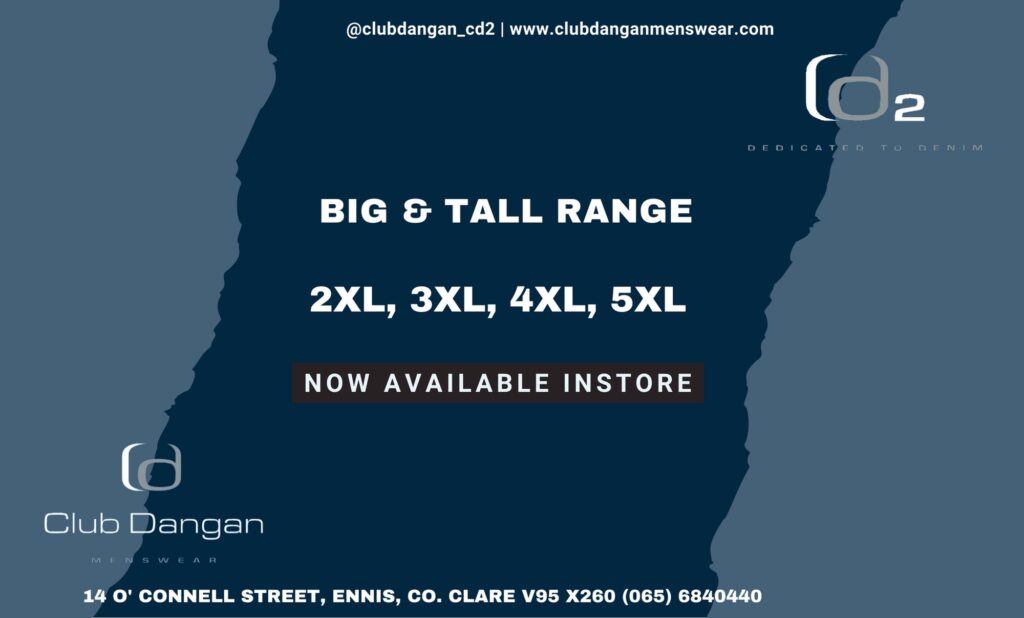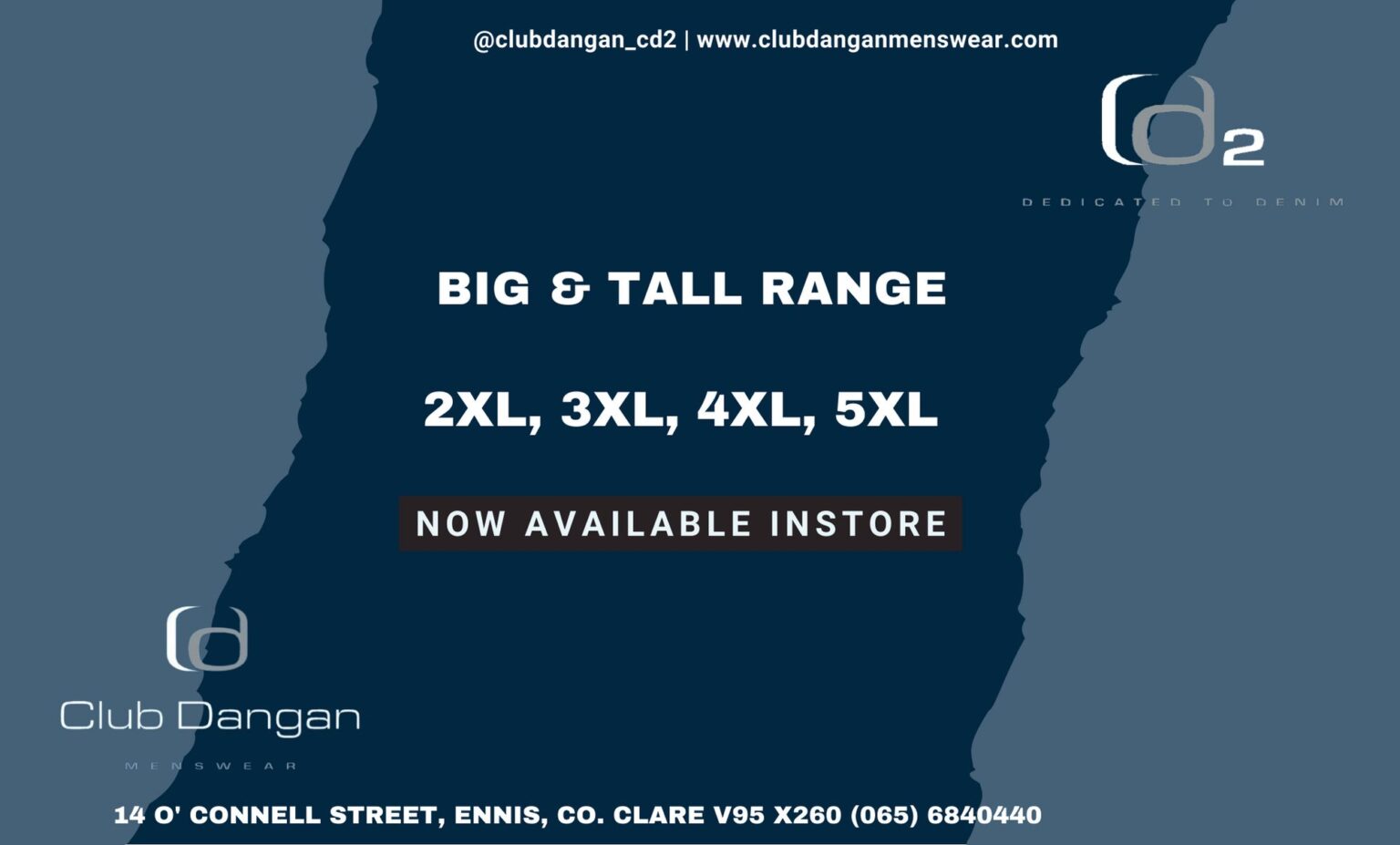 *Noeleen Moran.
Mid-West Hospital Campaign have vowed to hold "major demonstrations" if overcrowding levels return at University Hospital Limerick.
Representatives of the Mid-West Hospital Campaign have described the increase in patients being left on trolleys in the past month as "an alarming spike".
Speaking to The Clare Echo, Noeleen Moran pointed to COVID-19 as an example of "careful planning" showcasing the ability "to eliminate overcrowding" in the emergency department of University Hospital Limerick.
"Given that this pandemic is not over and a second wave is still imminent this situation simply cannot be allowed to continue, trolley numbers cannot be permitted to return to pre COVID-19 levels," the Ballyvaughan woman stated.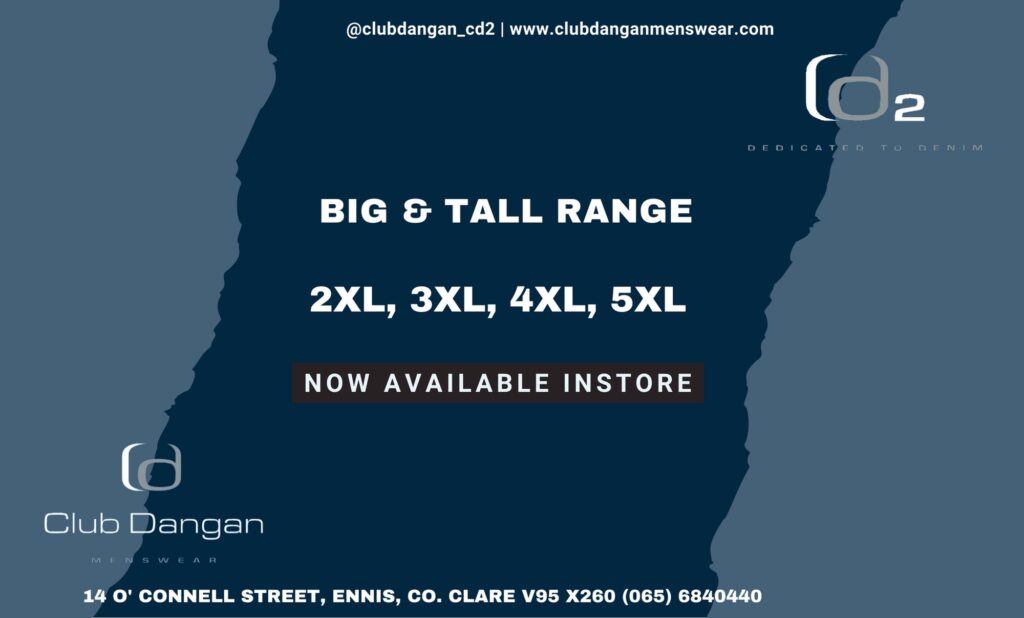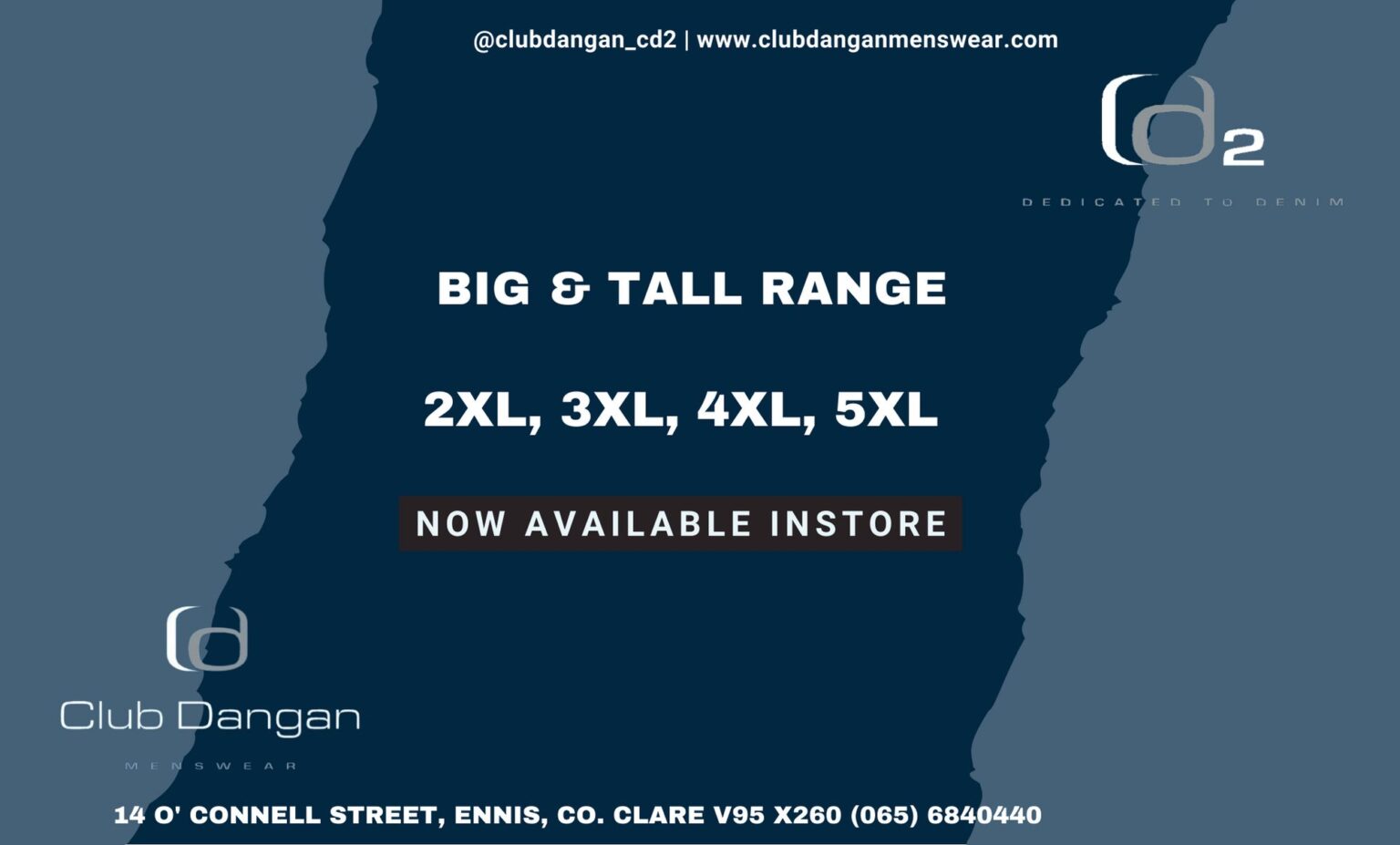 She believed the intermediary field hospital at the University of Limerick was not adequate to cope with overcrowding from UHL. "For far too long requests for appropriate bed capacity and the recruitment and retention of additional staff have been put on the long finger, they must not be deferred any longer. Given the new social distancing requirements it is imperative that this situation is resolved. Some of the most vulnerable people in our communities lives are being put at risk. The HSE must be questioned on this".
A former General Election candidate, Noeleen called on the newly formed Government to upgrade Ennis General Hospital and expand its services to deliver "proper and safe healthcare to the people of Clare".