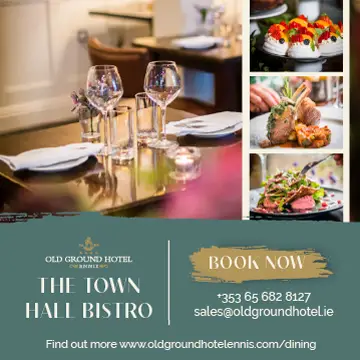 REPRESENTATIVES of the Mid-West Hospital Campaign held a meeting with the recently appointed CEO of the HSE, Bernard Gloster on Friday morning.
Consistently high overcrowding levels at University Hospital Limerick (UHL) were among the items discussed with the CEO of the HSE.
Ballyvaughan's Noeleen Moran, Marie McMahon from Ennistymon joined Limerick woman Mary Cahillane and Tipperary historian, Conor Reidy as part of the delegation.
They asked directly about the reopening of Emergency departments at Ennis, Nenagh and St. Johns and highlighted that the model for healthcare being pursued in the Mid-West leaves over 400,000 people dependent on just one Emergency department and is unsafe and resulting in the trolley crisis at UHL.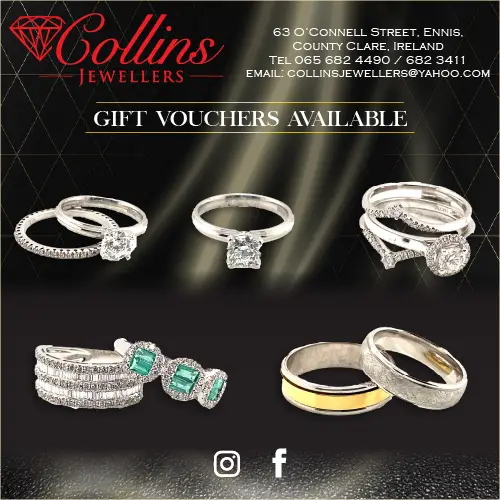 Communities in the region have been left without the safe level of care that they deserve, they told the HSE CEO. Clarity was also sought on the opening of medical assessment units to 24/7 and the Shannon Doc out of hours GP service.
Noeleen told The Clare Echo, "Several potential initiatives were discussed at the meeting, some of which will be taken on board by the HSE subject to planning and conditions. The meeting was a positive engagement and despite not getting a commitment on the reopening of the EDs we were encouraged by Mr Gloster's repeated assurances that this meeting marked the beginning of what will be an ongoing dialogue between himself and ourselves. We believe this is a very positive development for the Midwest Hospital Campaign".