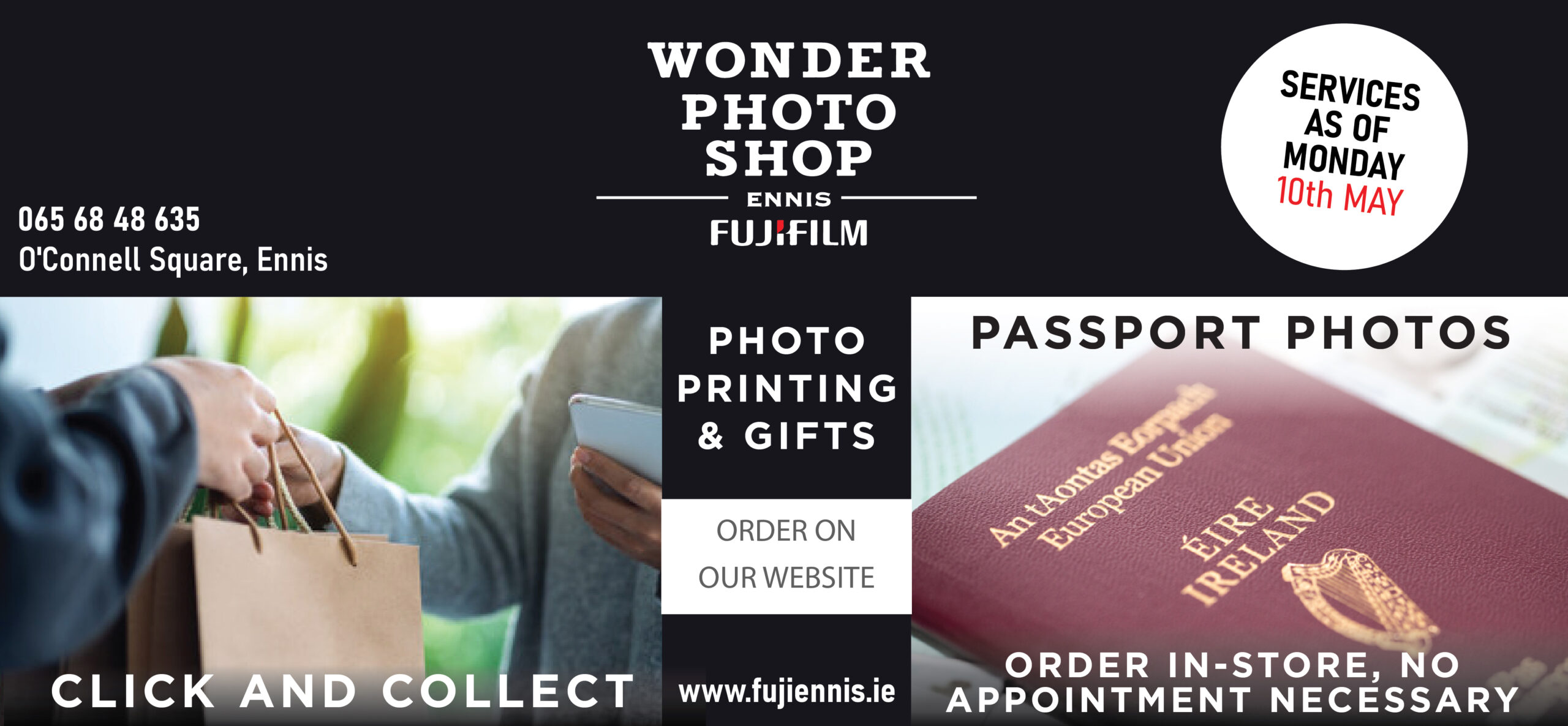 An appeal for PPE supplies in Co Clare nursing homes has been initiated by Mid-West Hospital Campaign.
Extra personal protective equipment (PPE) has been sought for individuals working in nursing homes in Clare by a local health activism group. Healthcare facilities in the county are struggling to obtain sufficient supplies of PPE, Hilary Tonge of the Mid-West Hospital Campaign has outlined.
It has prompted the group which was formed in response to record overcrowding at University Hospital Limerick (UHL) to come together and assist nursing homes in obtaining the equipment. She confirmed that they have spoke with other groups in the area that are also "trying to source materials and designs to start making PPE".
Ennistymon woman Marie McMahon is also part of the Mid-West Hospital Campaign said that hand sanitizer and disposable gowns "are in very short supply". She added, "It is our intention to compile a comprehensive list and to approach companies, individuals and organisations who may be able to supply equipment and use their skills to make products such as gowns or help in any way".
They have asked for interested parties to contact them via social media. "There is a lot of good will out there and we just need to direct that into actions which will help support our healthcare workers," Marie stated.