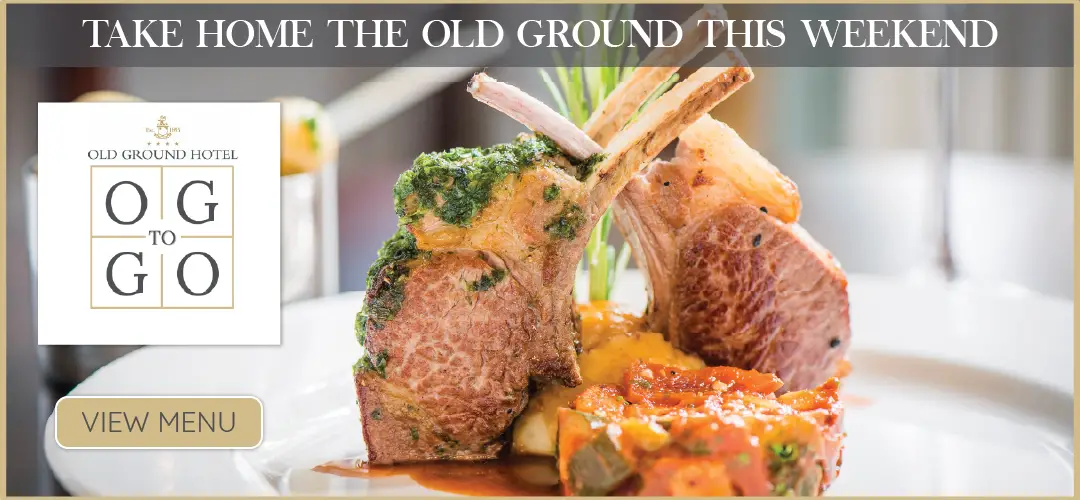 Collaboration is needed from local authorities in the Mid-West to drive the promotion of Shannon International Airport.
Increasing Shannon's status across the world can be done if "like-minded" County Councils work in union, Cllr Pat McMahon (FF) outlined. The Newmarket-on-Fergus representative proposed at Monday's meeting of Clare County Council that they "work together with like-minded local authorities to promote Shannon as an international airport".
He referenced the "major attractions" within the county that entice people to visit Clare. At the end of January, a €70,000 rebrand of Limerick was launched, it has been developed by creative agency M&C Saatchi and the estimated cost is expected to hit over €700,000 in the coming years. McMahon believed such a rebrand won't do much for Shannon Airport, "Doing solo runs as a local authority might help locally but overall it won't help the cause". "Four buses a day six days a week coming to Lisdoonvarna from Dublin Airport," he said as he reiterated the need for a co-ordinated approach to ensure such tourists fly directly to Shannon.
Advertising by Kerry Airport on local radio was described by Cllr Pat Hayes (FF) as "extremely disappointing to see other airports advertising with Clare FM". Cllr Paul Murphy (FG) voiced his support of the motion, "It makes sense to promote Shannon as an International Airport in tandem with other authorities".
Cllr John Crowe (FG) referred to his January motion which called on the Mid-West region to be renamed the Shannon region to strengthen people associating the Airport with the tourist attractions in the area. "I wouldn't be in Shannon only for the Airport," Cllr Gerry Flynn (IND) confessed. He disagreed with the fact Clare County Council was included in the Southern Region instead of a separate Mid-West equivalent being in place.
Newly co-opted councillor, Pat O'Gorman (FF) described the traffic management at Dublin Airport as "cat". He praised the work done by Shannon Commercial Properties within the Industrial Estate and called on Clare's new TDs to get behind the Airport, "we can huff and puff but until our four TDs are backing us we're going nowhere".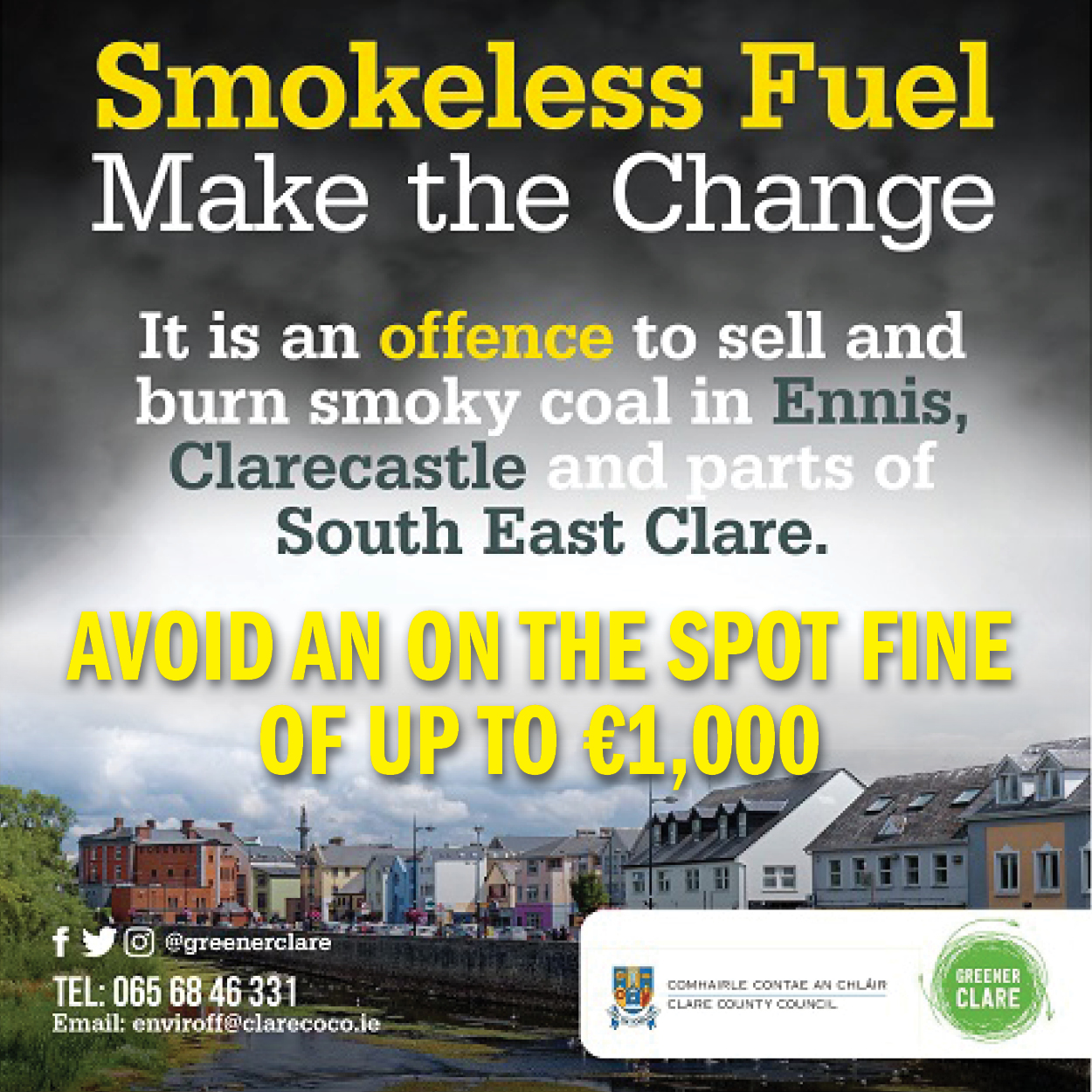 Frustration was voiced by Cllr Pat Daly (FF) on the lack of a Council presence on the board of Shannon Group. "The dogs on the street know Shannon Airport is struggling. The first thing we should do is put Pat Dowling on board of Shannon Airport, we've been waiting long enough for that".
A pledge to "endeavour to support Shannon" was made by recently elected Cathaoirleach, Cllr Clare Colleran Molloy (FF) "during my limited time as Mayor". She added, "I commend Cllr McMahon, he never gives up on thinking of ways to help Shannon".
Chief Executive of the local authority, Pat Dowling confirmed they would be sitting down with Shannon Group CEO, Mary Considine to "discuss a regional approach to the Airport and its promotion". He warned that their counterparts in Galway "see themselves as the capital of the West of Ireland" and that local authorities such as Kerry and Mayo have to support their local airports. He referred to the Council's promotion during The Irish Open, "Clare County Council has not been found wanting with our promotion".