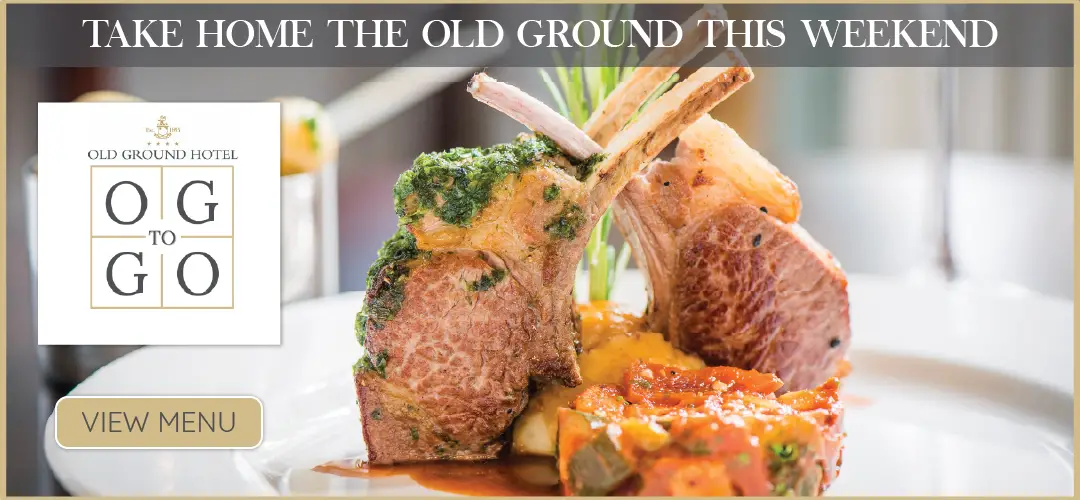 Shannon Jets Basketball Club has seen an exponential growth in membership this year, despite the challenges brought on by Covid-19.
For the first time ever, the club has recorded over 100 members. Now, with an eye to the future the club are looking for a more permanent home.
Development Coach Nick Kirby speaks to The Clare Echo about the recent history of the club, the influence of Netflix's The Last Dance on Irish basketball as well as the importance of supporting young players and providing a physical outlet through the restrictions imposed in a level 5 lockdown.
Shannon Jets roots began seven years ago, under the auspices of Mike Hickey, the current President of the club. Mike is a significant figure in Irish basketball, in that he is a Basketball Ireland Tutor and can train coaches. He currently holds a coaching role with the Irish men's Senior Team. "Mike was the driving force for the beginning of the club," Nick comments.
Adding, "It started off through a couple of guys that played basketball in secondary school and with some clubs in Limerick. They started to play in Shannon and decided to get a club together. Mike came in and added a lot of structure to that." Shannon Jets enjoy training in a hall at Shannon Leisure Centre and since Level 5, have had to suspend all training activities.
Nick acknowledges a resurgence and revival in Irish basketball since the release of Netflix's The Last Dance documentary which looks into the final year of Michael Jordan's career in the NBA. The reverberation has been strongly felt within Shannon Jets Basketball Club and Nick expects numbers to continue to rise over the next two to three years. Shannon Jets caters for ages 5 to 8 in one group as well as fielding teams at U10, U12, U14 and U16 level for both boys and girls. These teams play in a Clare league whilst the men's team play in the North Munster league, enjoying fierce rivalry with other Clare teams.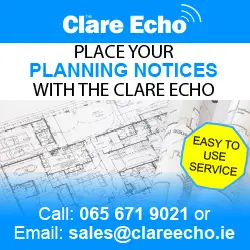 "We always focus on player development. That is our only focus. We focus on making players better. We now have a defined roadmap. This is the same for girls and boys. We have a gap between the 16-year olds to our Seniors. We don't have an U18, U21 or U23's team. It's quite difficult because sometimes we lose a lot of these guys who go to try and concentrate on their leaving cert and various different things. What the club did this year was, we came up with the idea of a development team. We weren't quite sure what type of response we would get. This is for guys that we want them to develop a little bit so that they can actually fit into our senior team. We got 24 guys in training on the first night. We have more people on the development team now than our senior team. These were young guys that were a little bit lost, didn't have a team, didn't have an age group. Some of these guys need a year or two to bulk up a little bit physically to play at a higher level. I volunteered to coach this team and it's been a revelation," Nick concedes.
Nick and the committee noted the impact that a Level 5 lockdown was having on young basketball players that were unable to train. An online suggestion and initiative was put out there called the Jets Nets. This entailed a sticker being posted out from the club to anyone that enquired. This sticker can be placed on any basketball ring to signal to other players that it is free to use. The aim was to get as many kids out there playing in the fresh air as possible, Nick tells. Adding, "A kid down the street might not have a ring. We promote that you use your own basketball and that it's individual. Since we have started, we have reached 3,500 people through this Facebook post. It's a great initiative just to keep the kids playing."
Nick would like to thank Conor Wade of Nua for sponsoring the club this year and asserts that anyone looking to join the Shannon Jets Basketball club can make contact through their Facebook Page Shannon Jets Basketball Club.