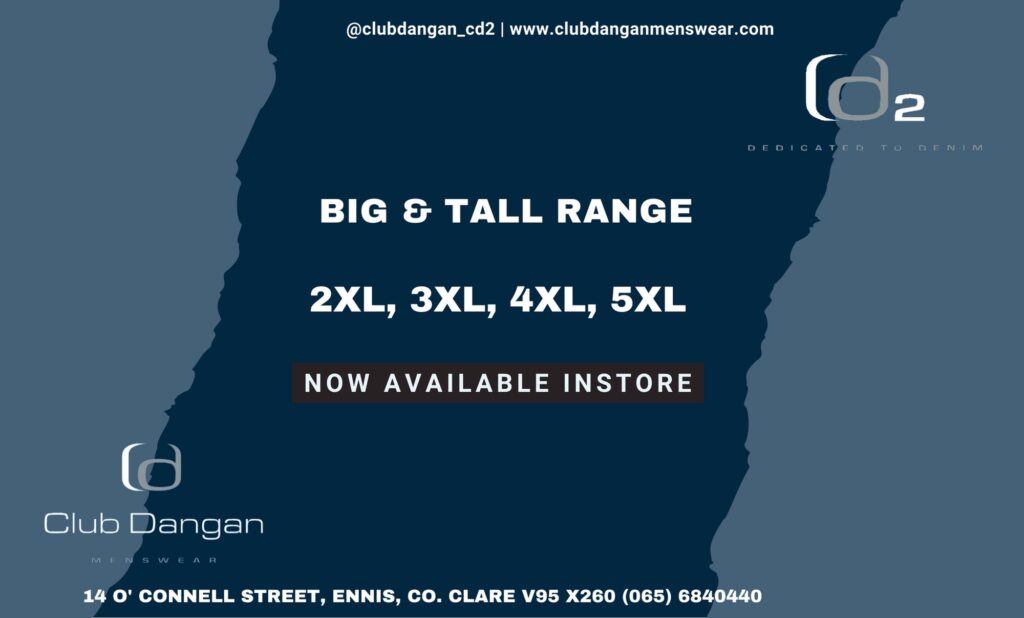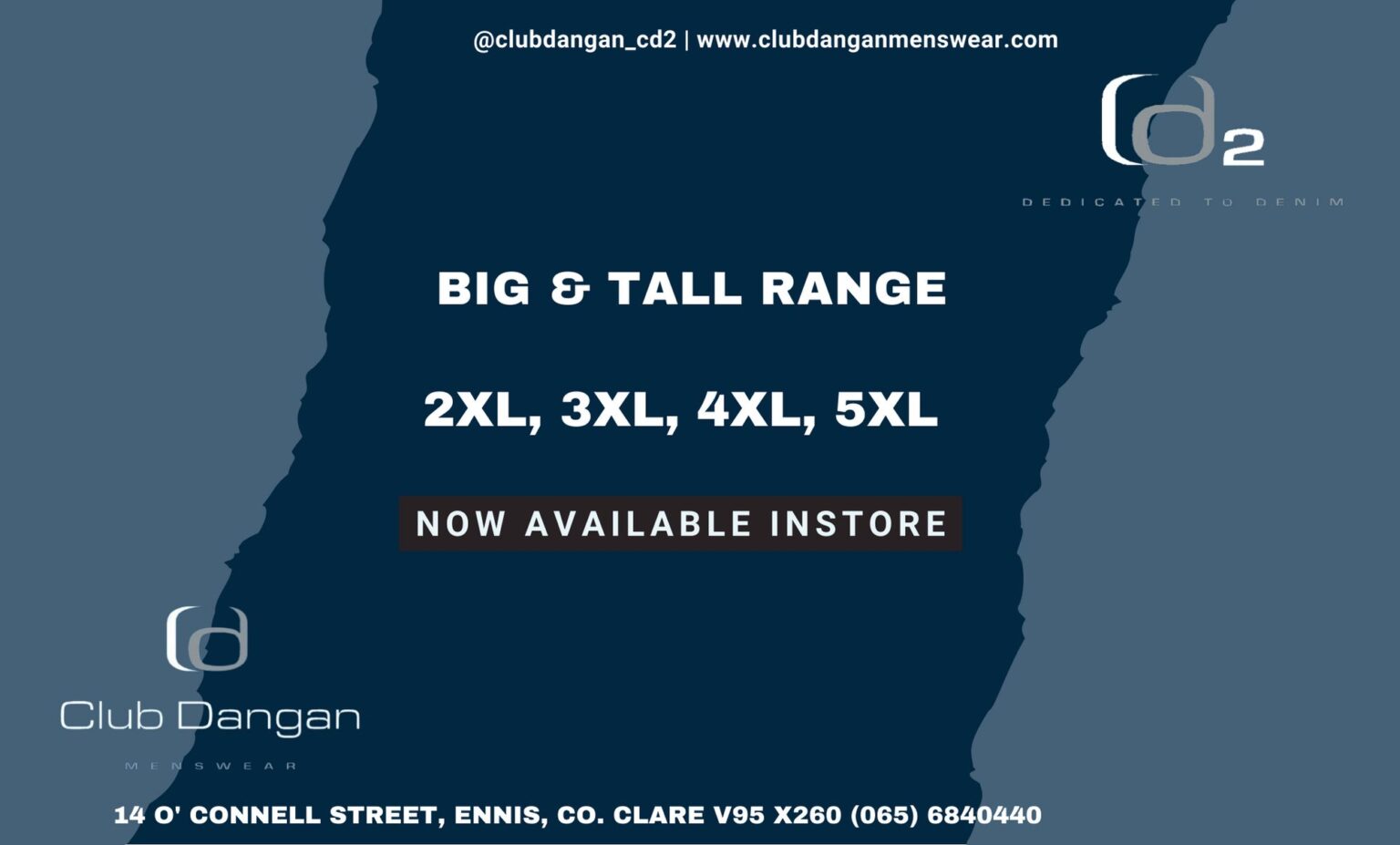 *St Flannan's Leaving Certificate students Laura Walsh and Hellen Ameyaw Gyamfi
IT SEEMS like worlds away now, but when Leo Varadkar made the announcement that schools were going to close on Friday March 13, little did Leaving Certificate students realise it would be their last day of school.
Restrictions in place because of COVID-19 have left thousands of Leaving Certificate students without the chance to say goodbye to their school. There will be no opportunity for them to close one chapter of their life before moving on to the next one.
With this in mind, a group of teachers from St Flannan's College in Ennis came together to create a gift for students to help give them some closure.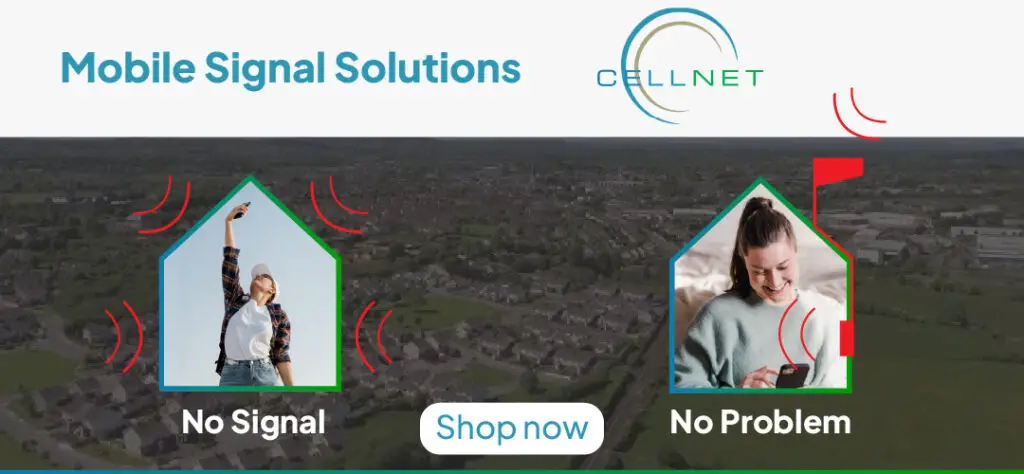 Accounting teacher Gráinne Lynch and some of her colleagues have created a 180 page memory book for the Leaving Certificate class of 2020, complete with jokes, teacher questionnaires and plenty of pictures.
"At the heart of the publication is the Leaving Cert class of 2020. We wanted the memories captured in the book from the students, parents and teachers to reflect the best of their years with us in St Flannan's college. When they look at the book maybe it will remind them of some of the fond memories they have had with us," Gráinne said.
The team pulled together the book in just two weeks and it even contains a heartfelt letter from past pupil and President of Ireland, Michael D. Higgins.
"To this year's sixth year students my wish for you is that you remember how important friendship, and its ethics is. You will not need to aspire to the one safe job experience of those times but to several opportunities of realising your creativity in so many ways assisted by science and its related technologies," the letter reads.
St Flannan's Leaving Cert student Laura Walsh was delighted to receive the book and said it was a nice way to look back at her time at the school.
"I think it's brilliant because we can see all our peers and classmates and there's loads of pictures and questions. There's a lot of jokes in there and we can look back and laugh and see each other. I think it's brilliant as a way of closure seeing as we never got our final day with signing t-shirts and all that stuff," she said.
The book will be hand delivered to all 221 Leaving Cert students today (Wednesday). Gráinne confirmed that the students feel they have missed out on a rite of passage, but she hopes the book will ease the disappointment they feel.
"It's really upsetting for them. They had seen other years graduate and the fun that they had. We would have organised a sports day with the staff and the sixth years and an ice cream van and bouncy castles and that has just been stripped away from them.
"They just feel that there's something missing. It just ended so abruptly that they just missed out on all that. I'm hoping that the memory book in some way might make up for this," she added.